Hermanus has always been one of our favourite seaside towns! It will always hold a special place in my heart, as it was one of our first romantic getaways as a married couple! We decided to spend a few nights there recently and I am so glad we did. It had been a while since we visited the picturesque Overberg town – way too long I think!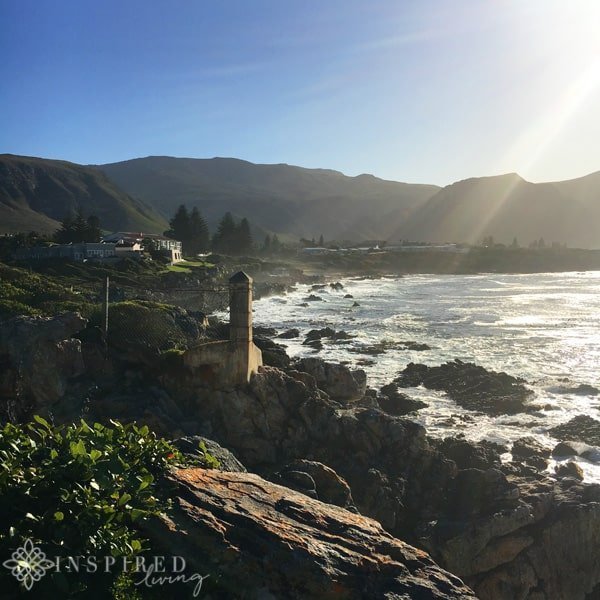 Hermanus
We love visiting the area and a particularly good time to do so is in September, during the renowned annual Whale Festival. The festival is a great deal of fun but it does tend to get very busy and if you don't book ahead of time, good accommodation can be scare! This is one of the reasons I love visiting off-season – the town is a lot quieter!
Accommodation
Accommodation choice in Hermanus is vast, ranging from budget self-catering, to five star luxury. On this trip we decided on a two bedroom apartment in the centre of town. Although we did not have a seaview, it was extremely convenient, as restaurants and shops were only a short stroll away!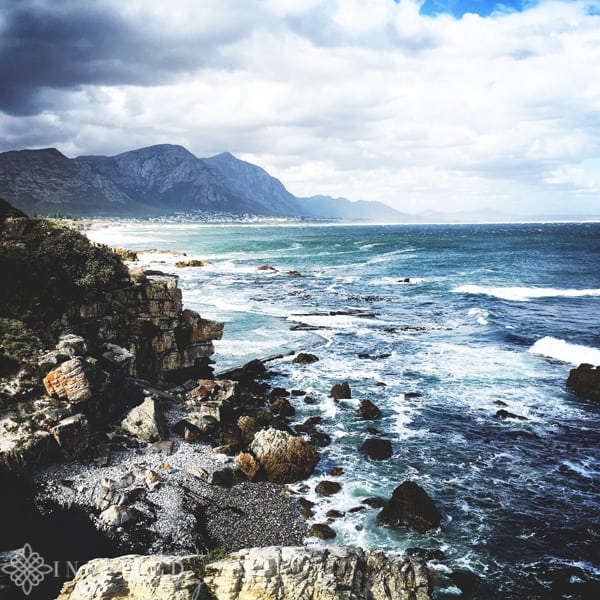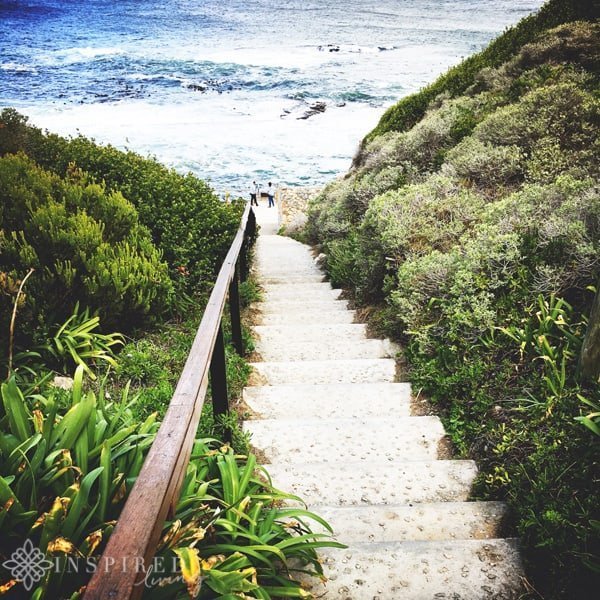 After checking-in to our apartment, we went for a lovely walk along the coastal path. We took full advantage of the magnificent views and being together as a family, we decided to have a mini photo-shoot!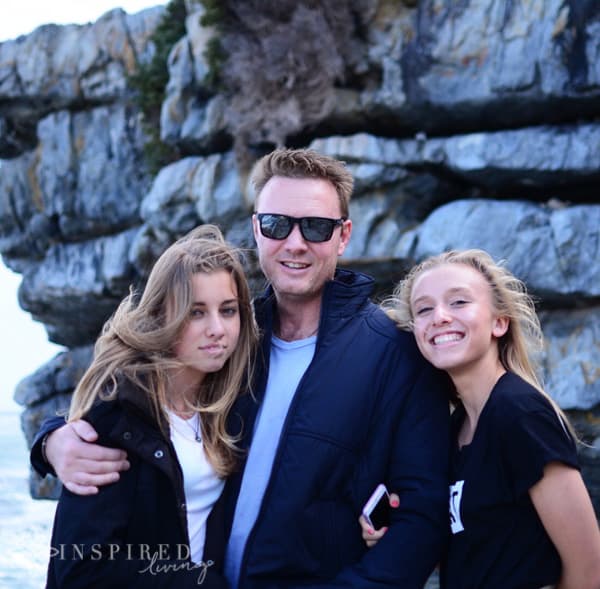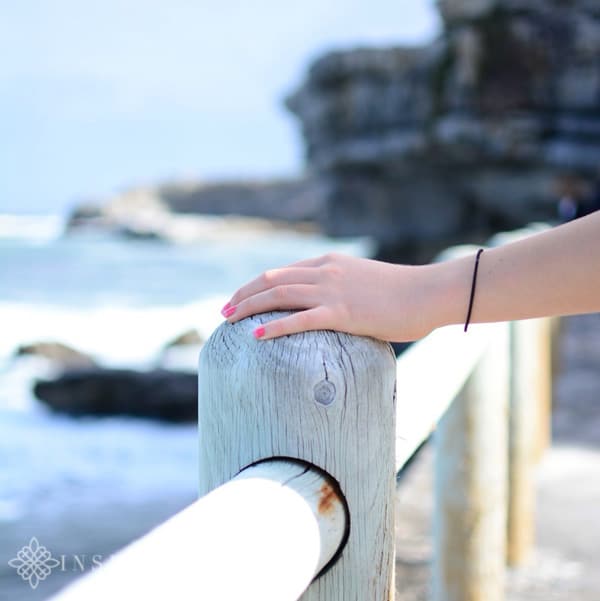 As I mentioned accommodation is plentiful and many options have wonderful sea views. Other places which we have stayed at before and loved, are Harbour House Hotel and Mosselberg on Grotto Beach. On the top of my list of places yet to stay at, are the Marine Hotel and Birkenhead House!
Eating Out
There are great restaurants to choose from in Hermanus, both in the town as well as the surrounding area. We decided on Harbour Rock for lunch, as it offers great seafood and has stunning views across the bay.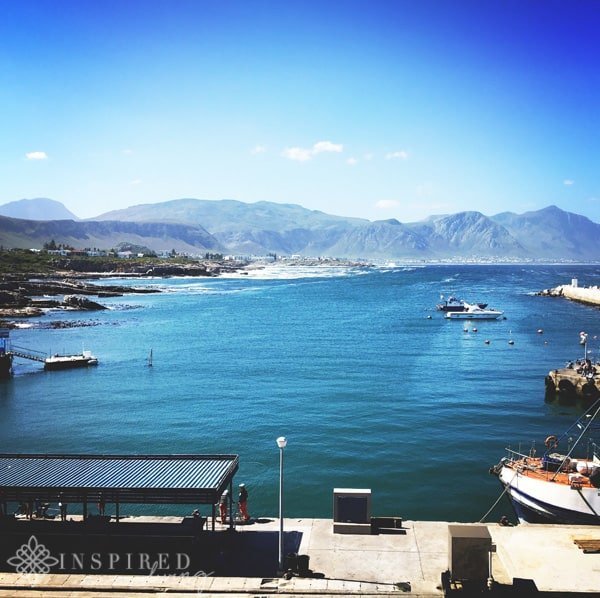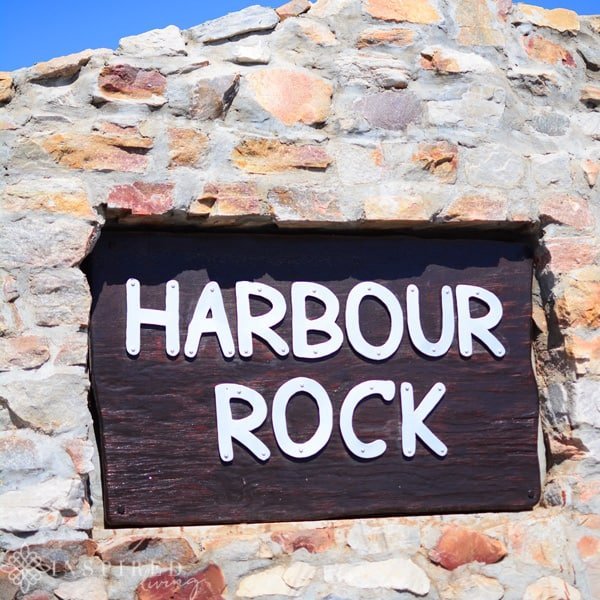 The Harbour Rock restaurant – known to the locals as simply The Rock – is situated on the top of the cliff overlooking the bustling Hermanus harbour. ~ Harbour Rock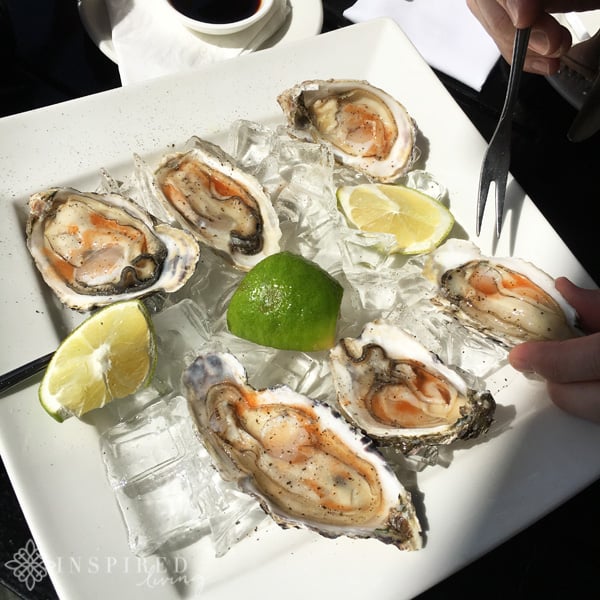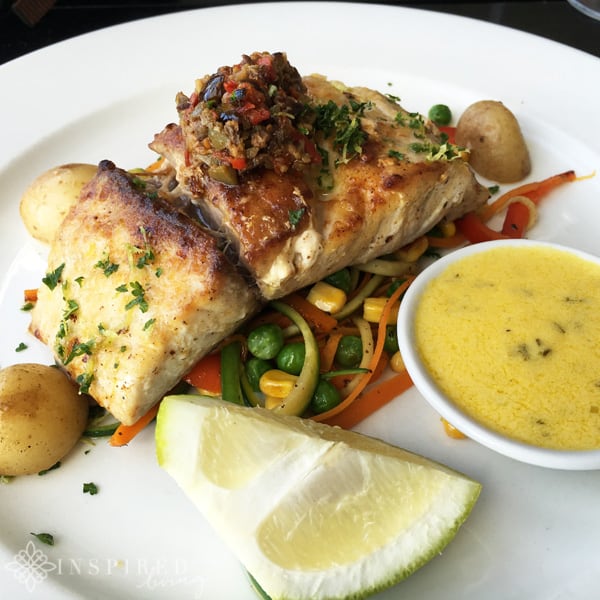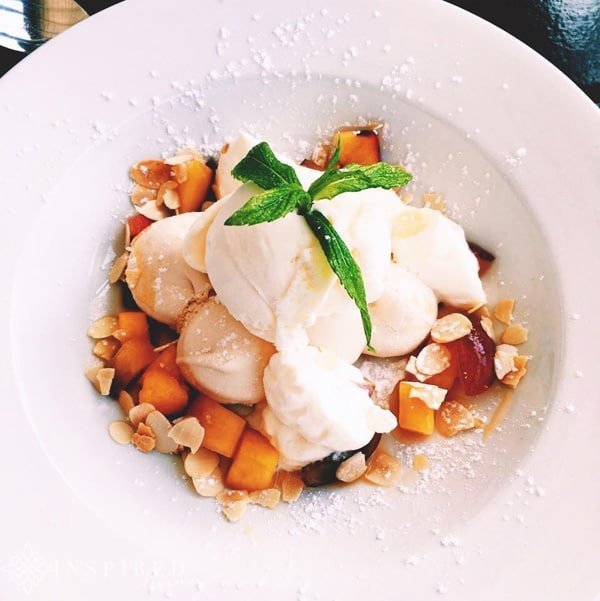 Another spot in Hermanus we love for lunch, is Burgundy Restaurant. As well as having a prime location overlooking the sea, they make the most delicious calamari! If you are willing to drive a bit further out, I would highly recommend a visit to Creation Wines, which is located in the Hemel-en-Aarde Valley. Their Food & Wine Pairing Lunch is amazing!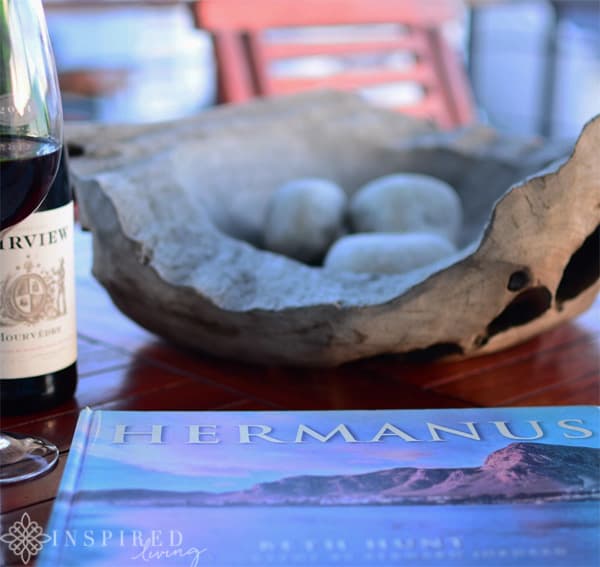 Out & About
When we travel, both Grant and I like to maintain our fitness routine and what better way to do it than with an early morning run along the scenic coastal path.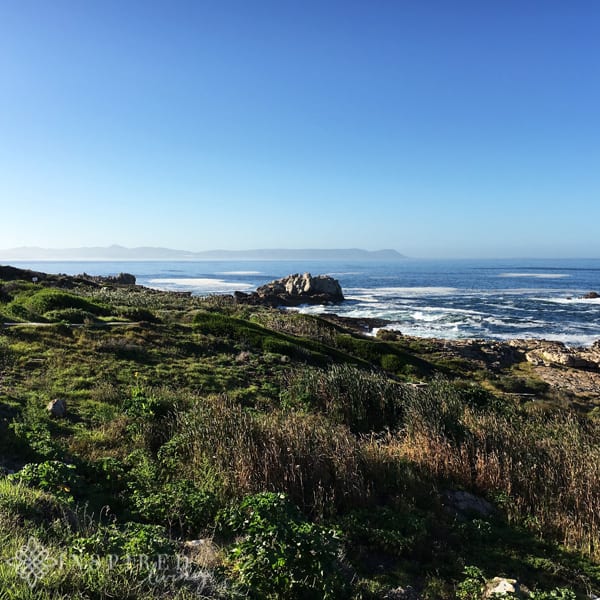 Other things to do in the area include Whale Watching, Shark Cage Diving, Bird Watching, Hiking, Mountain Biking and one of my favourites – Wine Tasting!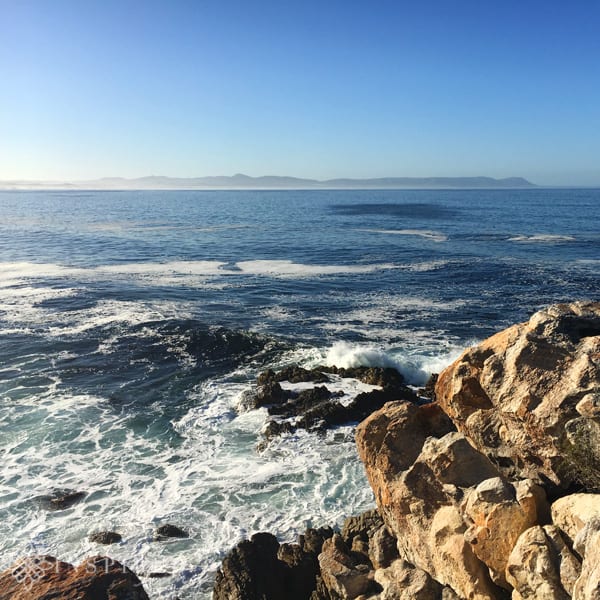 If you have not spent time exploring Hermanus or the Overberg, I recommend that you add it to your list of places to visit!
Do you have a favourite coastal town? I would love to know what it is – please leave a comment below.
Disclaimer: Disclosure Ranking 1. No Material Connection: We have not received any compensation for writing this post. We have no material connection to the brands, products, or services which have been mentioned in this post.