Guest Post by Kostas Chiotis from Domestic Flights South Africa
Tourists travelling from abroad, may have certain doubts when selecting an airline for South African Travel. The good news is, that there are some excellent airlines operating within South Africa. You might have heard of some of the following companies, while others may be completely new to you.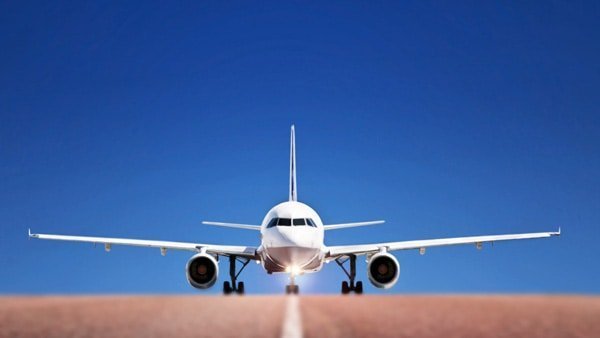 South African Travel
Kulula
Kulula has been around since the start of the 21st century. The airline been rated as one of the best low cost operators in South Africa. They have a warm and friendly style of advertising, which has gone a long way, to making them a firm favourite with the travelling public.
You can often find terrific deals on national flights with Kulula Airlines. Some of their popular internal routes, are Johannesburg to Cape Town and Durban to Cape Town.
In terms of international flights, they have regular services between South Africa and other African countries. These routes include flights to countries such as Zimbabwe, Zambia and Namibia. They also offer good value flights to Victoria Falls, making it a great choice of airline.
British Airways
This global airline has a strong presence in South Africa. British Airways, operate under the same Comair banner as Kulula. They do however offer more expensive flights, with a higher level of comfort and services.
Internal South African travel routes, include links between all of the main cities. This is the perfect choice if you are looking for a bit of extra style and comfort, while travelling.
As British Airways is a truly international company, making it one of the more popular international carriers.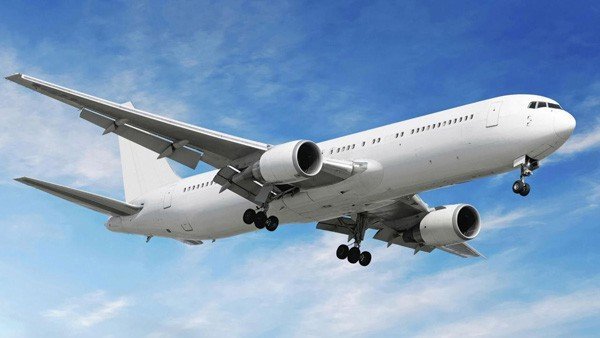 Fly Safair
Fly Safair, is regularly rated as one of the best and most popular airlines in South Africa, more recently on lists like this one. The airline is relatively new but a highly rated option for travel within South Africa.
They started off with the popular Johannesburg to Cape Town route. Subsequently, they have added Cape Town to Durban, as well as Johannesburg to Durban, to their offering. This is a fine choice for a low cost trip between the biggest and best cities in the country.
Fly Safair, does not currently operate international flights from South Africa. They are however one of the perfect options, if you would like to travel around South Africa and explore all of the amazing sites this country has to offer.
Mango
This is another popular low cost airline, which many people love travelling on. Mango is owned by South African Airways and has been providing low cost flights for the last decade or so, with frequent special offers available.
They also have one of the most impressive lists of destinations in the country, as they fly in and out of 7 of South Africa's most popular airports. If you are looking for a comfortable flight, at a reasonable cost, then you should definitely consider this airline.
As an added bonus, they also provide international flights to Zanzibar International Airport, which is perfect if you are planning a tour around Africa.
South African Airways
With this airline you get a huge choice of destinations within South Africa, as well as further afield. They offer high quality services and are renowned for reliability and great customer service.
South African Airways offer over 550 internal flights per week, which cover most of South Africa, within their extensive network. Especially popular are their flights between the exciting cities of Durban, Cape Town and Johannesburg.
This airline that also has a large number of international flights, for you to choose from. They have 38 international destinations on offer and 24 of them are in Africa, making this a sound choice of airline for exploring all that this fantastic continent has to offer.
Visit South Africa
There are many great airlines to choose from when planning South African Travel, as well as domestic travel within the country. No matter where you are going to and how you want to get there, there is an option that is right for you. We hope that this article has provided both useful and helpful information to assist you in planning your South Africa adventure!
Author: Kostas Chiotis is the community manager of Domestic Flights South Africa , when he is not working he loves travelling and learning new languages and cultures
Disclaimer: This a guest post and Inspired Living does not accept any liability with regards to information or content contained in this article. The post is not sponsored or paid for. Please also note all opinions, content and images are property of Inspired Living or Fiona Rossiter, unless otherwise stated. To see more read the full PR & Disclosure Policy below.