I recently visited The Mess, a new restaurant and bar, in De Waterkant Village in Green Point. The Mess Restaurant truly emphasises the fun, social side of dining. Their "Sharing plates", celebrate the finest ingredients and different flavours from around the world.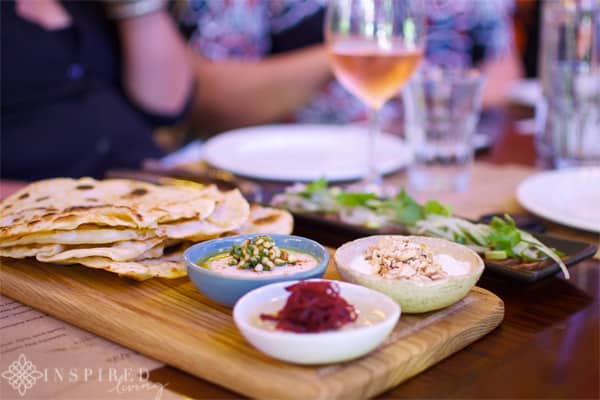 The Mess Restaurant and Bar
In the 15th Century, a group of people who ate together was known as a "mess" hence the name. It is a contemporary space, perfect for cocktails after work, a festive celebration or a fun night out with friends.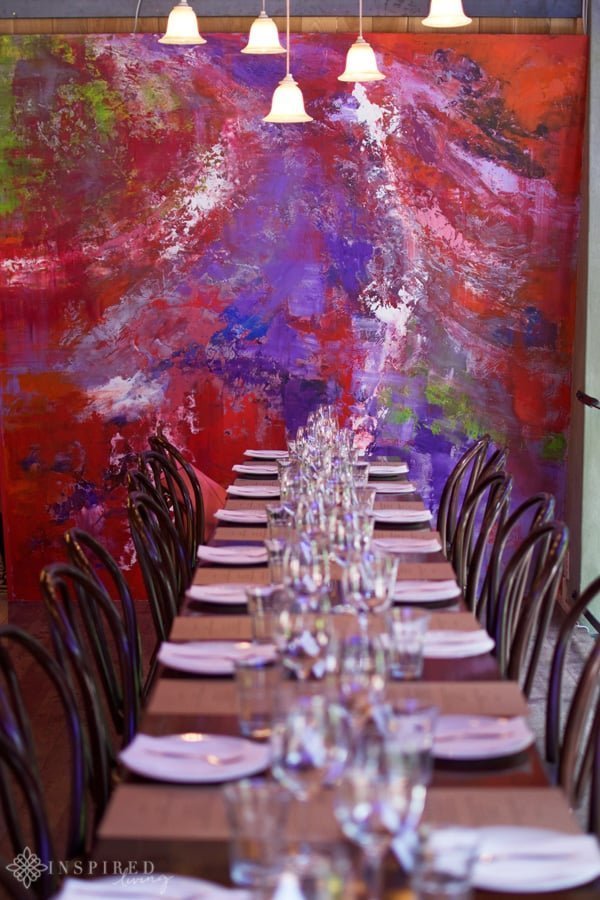 This social hub of food and wine is the brainchild of Owner and restaurateur Carlene de Gouveia. Carlene always dreamed of a casually elegant eatery, serving the type of food which she loves to eat! Her vision for The Mess Restaurant was to create a relaxed environment, with a friendly atmosphere, to put back just a little bit of what life demands from us. Essentially Carlene is a perfectionist at heart, as well as a gourmand and a food technologist, who has spent a substantial amount of time in the food and wine industry.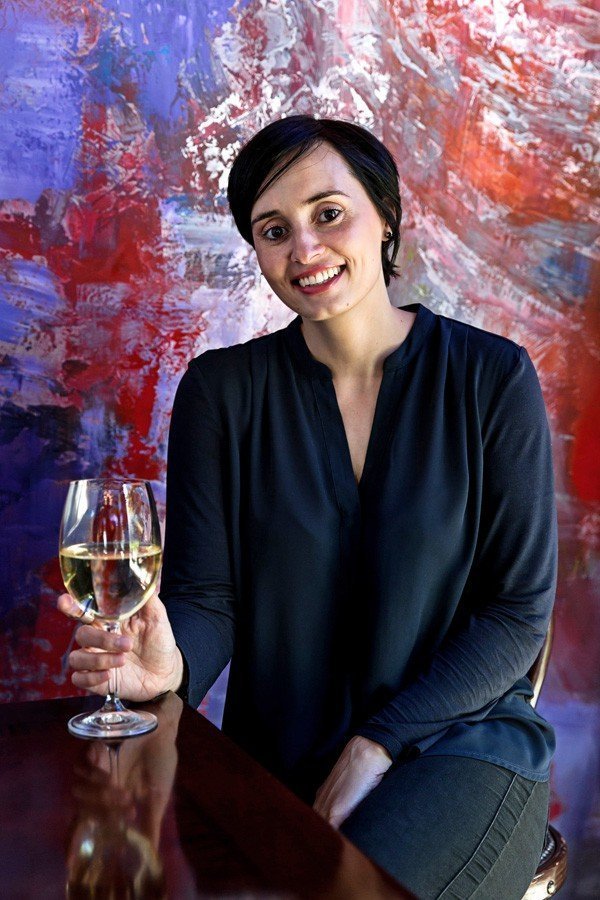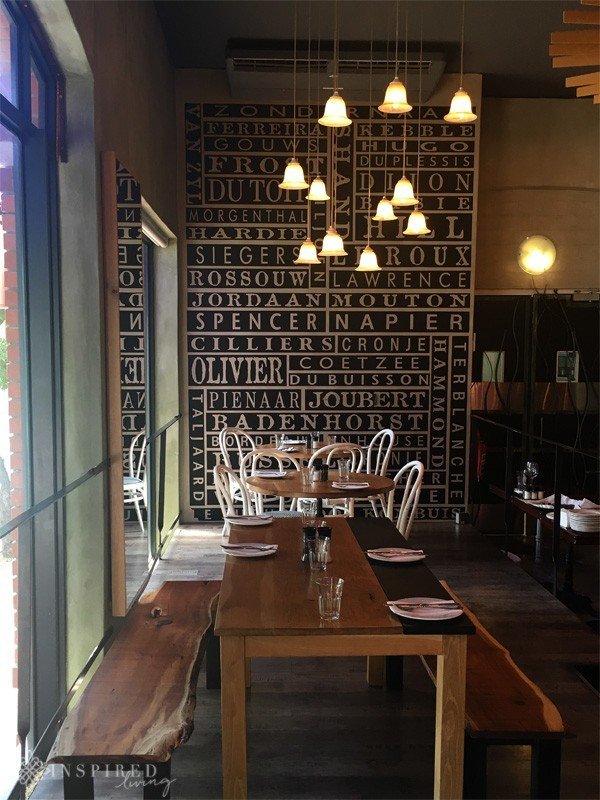 With the help of consultant Chef Luke Wonnacott of Lukefoodalways, Carlene has been able to realise her culinary dream. Chef Luke had a perfect understanding what Carlene wanted to achieve and was able to work alongside her to create an eclectic menu, which focuses on shared plates, using only the best ingredients. Both Luke and Carlene believe that food should look as good as it tastes and flavours celebrated to their fullest.
The Menu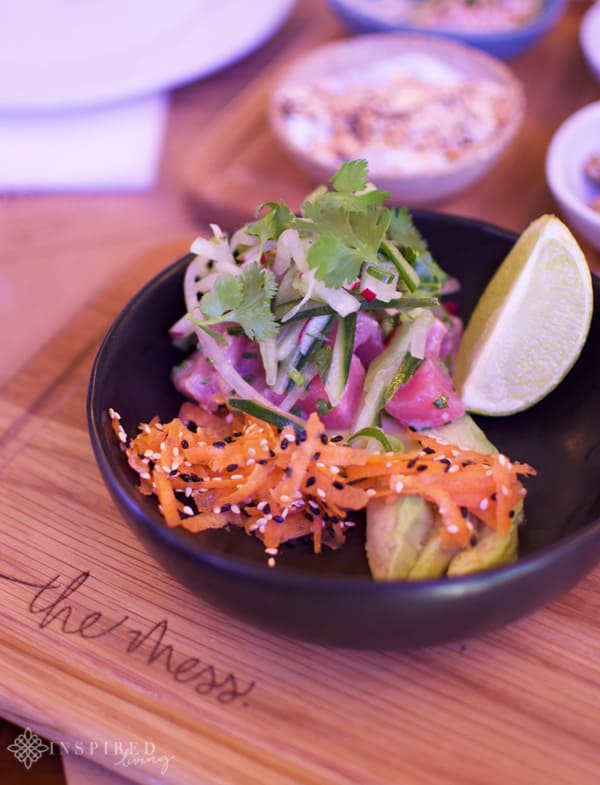 Although varied, the team have kept the menu relatively small, using only the freshest and finest ingredients. The dishes created are inspired by flavours and cuisine from all corners of the world.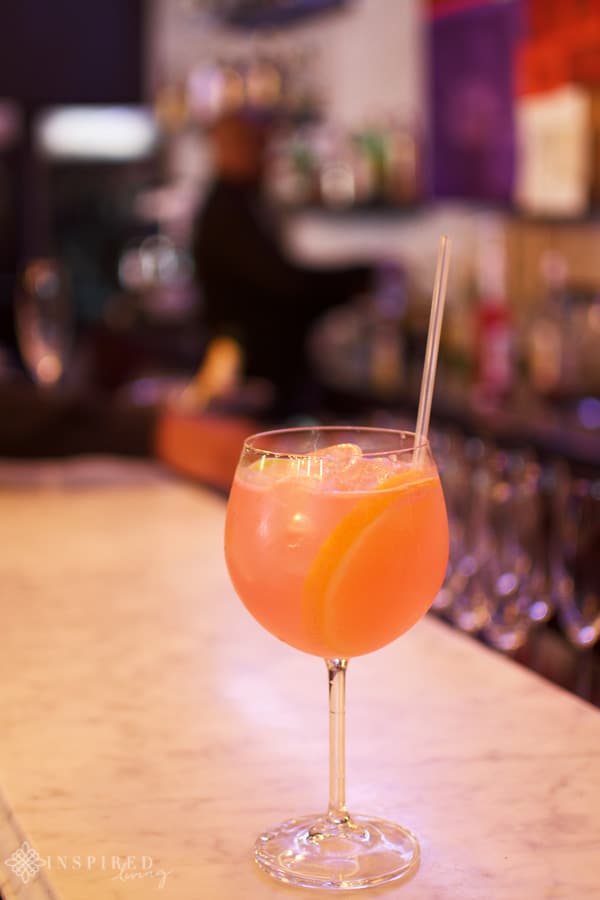 Before even thinking about food, I would highly recommend you start your meal off with a cocktail, the Pink Grapefruit Flavoured Gin and Tonic is delish! The wine list also offers diners a small selection of Carlene's favourite wines.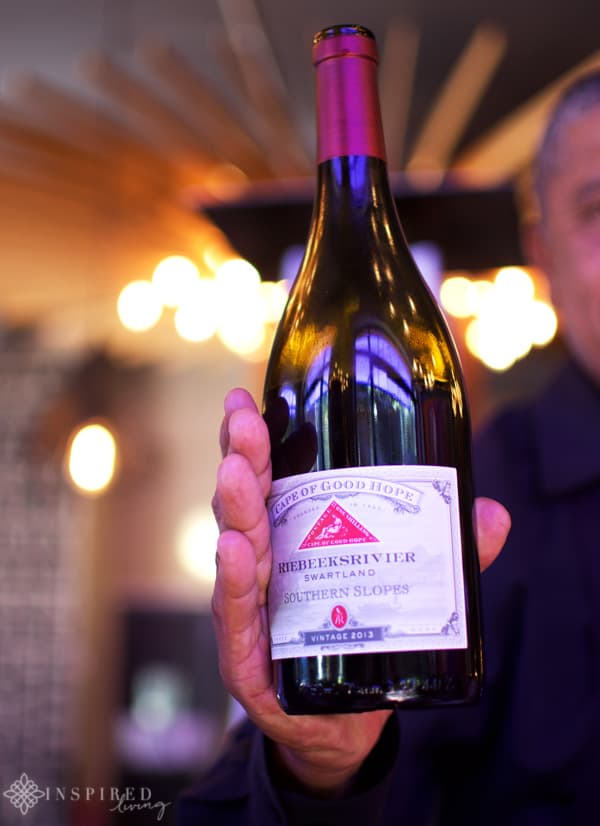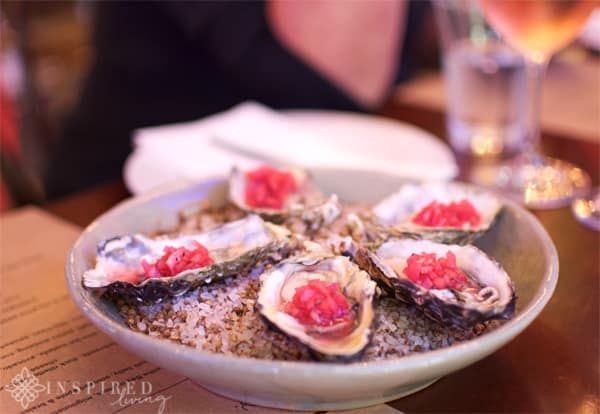 We started our menu tasting with wonderfully fresh Saldanha Bay Oysters. These were served with a classic mignonette vinaigrette – a simple dish allowing the produce to shine through.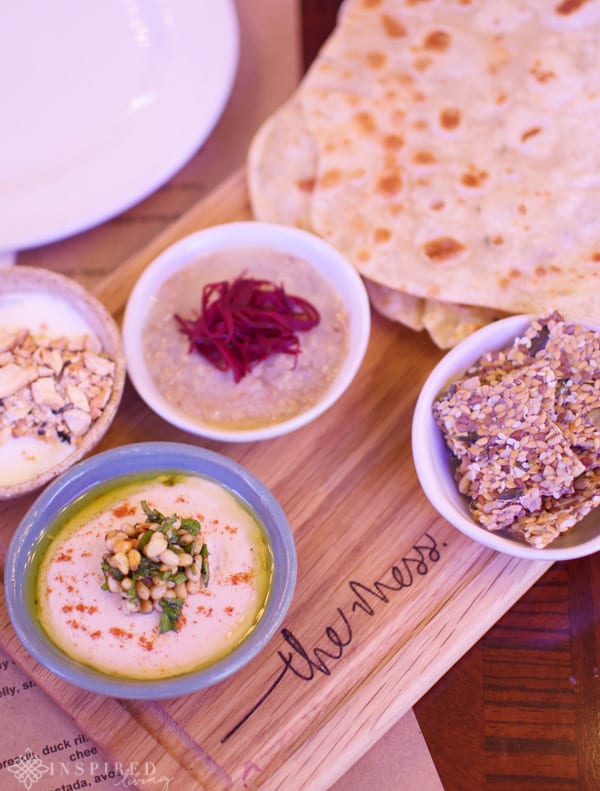 Next was an excellent Confit Pork Belly, served with smoked apple and braised cabbage. This was followed by a selection of Flatbreads, accompanied by duck rillette, white bean and tahini pate, as well as Pickled goats' cheese.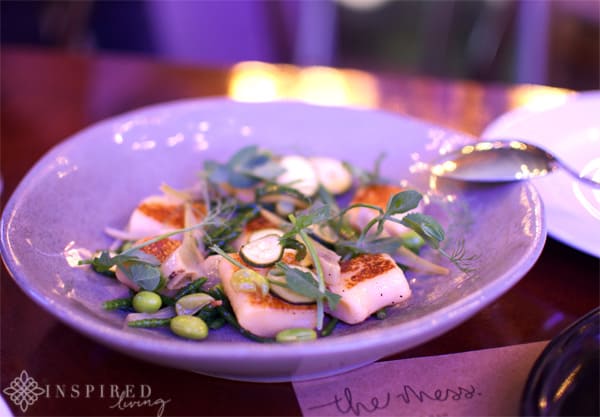 The Potato Gnocchi was one of my favourite dishes! Served with samphire salad, courgette, asparagus and a lemon dressing, it was a triumph of fresh, clean flavours. I also loved the Aubergine fior de latte Melanzane. Grilled aubergine, fior de latte, a rich tomato ragout, and pine nut & parmesan crumble, baked until golden – so delicious!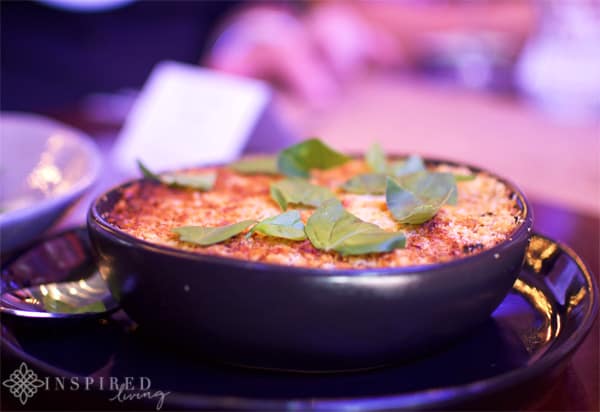 A dish which I also thought was terrific, is The Pork loin ribs with char sui basting. They were super sticky and finger-licking-good!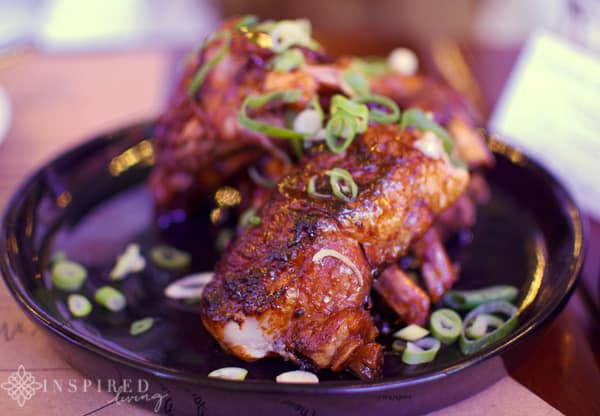 We ended off our decadent feast with a choice of two desserts, a Creme Brûlée or a Baked Chocolate Lava Cake, with white chocolate and lime ice cream. The lava cake sounded too good to resist, and it lived up to all expectations! As well as the two deserts, we were treated to Espresso and Cannoli.

Conclusion
If you are looking for a fun dining experience which is not overly fussy and where the food and service are of a high standard, I would highly recommend The Mess Restaurant! As I mentioned the menu is not too big, which is ideal because the emphasis is on fresh produce and delicious bold flavours. It is an excellent spot for a festive night out with a group of friends. I am also excited to let you know that during the Summer season, starting now, they are open on Fridays for lunch & dinner! Every Friday lunch they will offer a new dish, or you can choose from the regular sharing plates, which are on the lunch menu. If you have not tried The Mess yet, book your table now!
Location and Contact Details:
The Mess, Restaurant & Bar, situated at Shop 110 – The Rockwell, Napier Street, Green Point. Open Monday to Saturday from 18h00 till late. Summer Lunch service on Fridays starts at 12h00 until 15h00 and dinner from 18h00. Kitchen closes at 22h00. For reservations, please call 021 418 3910.
Disclosure: I enjoyed lunch at The Mess Restaurant, as guests of The Mess and Manley Communications. This is not a sponsored or paid post.