Running has always formed a significant part of my fitness regime. I recently decided to kick it up a notch and start training towards a 10km race. For me, the thing that makes distance training bearable is listening to vibey music. I have tried a few different types of in-ear, earphones with varying levels of success. When I was approached to try a pair of Ifrogz Charisma Wireless Earbuds, I was super keen to find out how they compared to the other brands I have used. 

Ifrogz Charisma Wireless Earbuds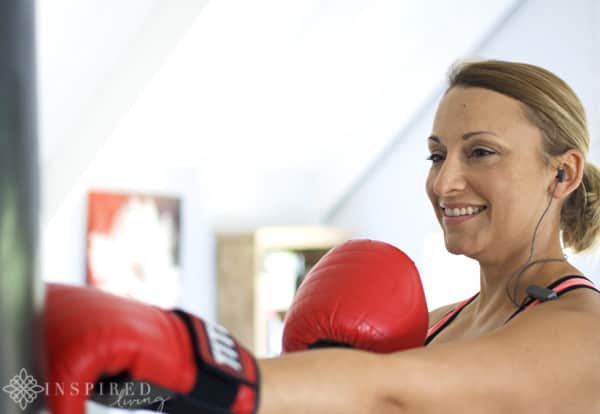 "Designed by women, for women, the Charisma Wireless Earbuds make sure you're hearing your music in style."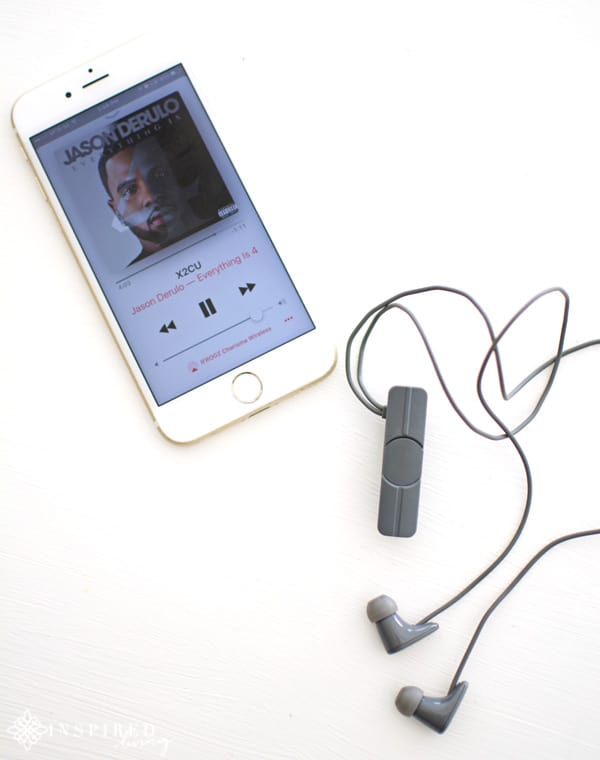 The Ifrogz Charisma Wireless Earbuds are designed with women in mind. They are compact and lightweight, with simple functionality and good quality sound performance.
Features
The wireless hub features simple, intuitive buttons that keep music and call controls easily within reach. 1) quick press: volume up, long press: forward a track. 2) quick press: play/pause, long press: turn on/off. 3) quick press: volume down, long press: back a track.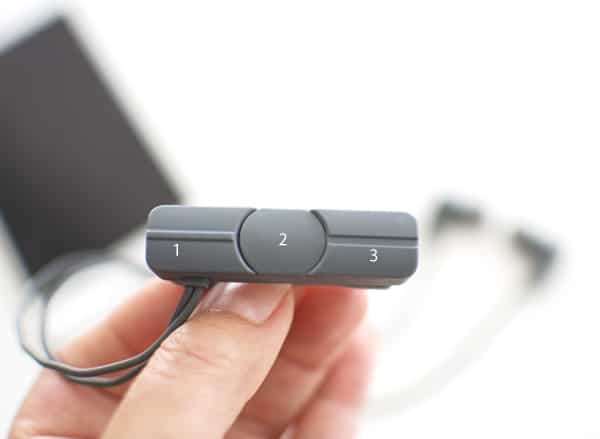 The magnetic clip secures your earbuds when they're not in use and also makes one-bud listening a breeze.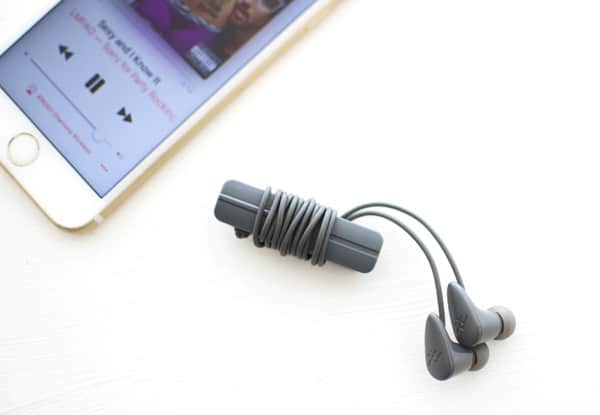 Magnetized earbuds mean no rogue dangling earbuds when you're taking a break.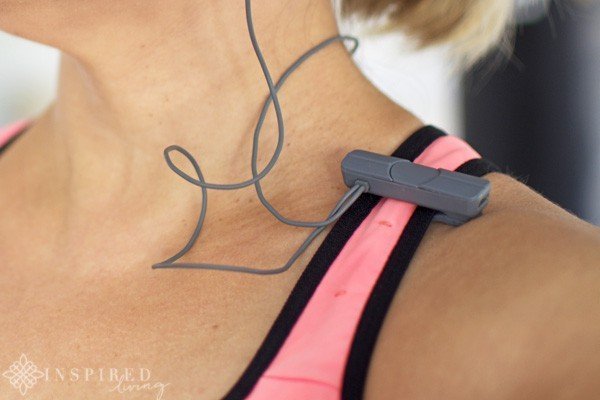 The wireless hub clips to your shirt collar or exercise top, for convenient music and call controls that won't get in the way.
Made to meet IPX-2 standards, the Charismas' sweat-resistant design can handle any workout.
Tech Specs
Drivers: 6mm
Resistance: 16 Ohms
Sensitivity: 97dB +/- 3dB
Frequency: 20Hz – 20KHz
Cable Length: 35cm
Working Time: 5h
Charging Time: 60min
Bluetooth Range: 30ft
Verdict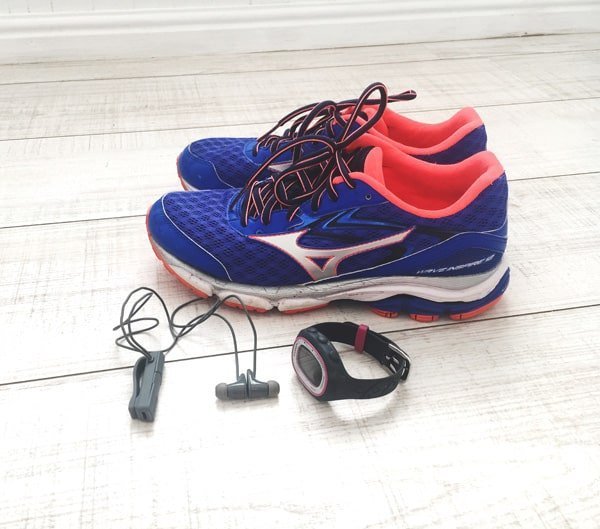 Whether I am running, boxing or doing floor work I love listening to music – so having earphones which are not bulky or have long wires is important to me. The Ifrogz Charisma Wireless Earbuds deliver on both these fronts! I like the compact design, and the wireless hub makes operating the device super easy.
The magnetic clip enables you to clip the wireless hub to your exercise top, which means you don't have any bits dangling around while you are training. Another great feature worth mentioning is that the buds fit snugly in my ears, and do not slip out, no matter how vigorous the exercise.
As well as being functional and easy to use, the Ifrogz Earbuds deliver great sound quality and look great. They are available in a variety of colours – perfect for the fashion conscious!
Purchase Details
Ifrogz Earbuds are available from a variety of retailers at a recommended retail price of R599,00.
Disclosure:
I received the Ifrogz Earbuds for review purposes. This post is not sponsored or paid. To see more, read our full PR & Disclosure Policy below.
Summary
Reviewer
Review Date
Reviewed Item
Ifrogz Charisma Wireless Earbuds
Author Rating





Product Name
Ifrogz Charisma Wireless Earbuds
Price
Product Availability