I have decided to revive my Beauty News posts, and there are so many excellent products I need to share with you. One of them is the new Inoar Vegan Range, which is also Cruelty-Free. I may not be a vegan myself, but I do prefer using products that are not tested on animals.

Beauty News May 2017
Skincare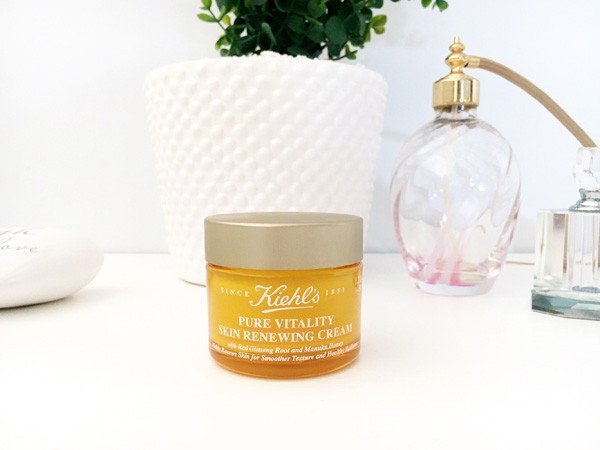 Kiehl's Pure Vitality Skin Renewing Cream
This new release from Kiehl's promises to smooth, refine and strengthen skin for youthful vitality. The Pure Vitality Skin Renewing Cream contains Revitalizing Korean Red Ginseng Root, which accelerates cell renewal for a vibrant glow. The addition of New Zealand Manuka Honey strengthens skin barrier to smooth fine lines. Available online or in store at Kiehl's. RRP 50ml R895.
Haircare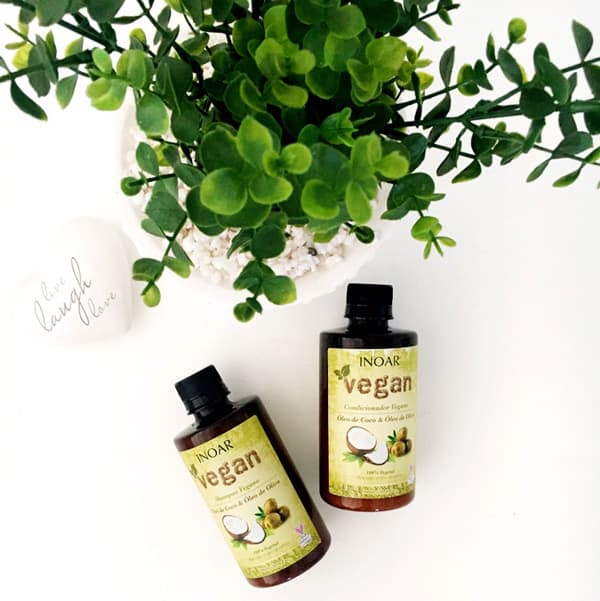 INOAR Vegan & Cruelty-Free Range
One of Inoar's main philosophies is respect for life, and although their products undergo testing, they are never tested on animals. Products in the Inoar Vegan line are formulated using vegetable oils, such as Coconut Oil, Olive Oil, Macadamia Oil, Argan Oil & Wheat Germ Oil. These oils penetrate deep into the hair fibers, caring for your hair with maximum performance. The Inoar Vegan Range is suitable for all types of hair and promotes hair growth. Available from Inoar.co.za. RRP Shampoo & Conditioner R320, Treatment Mask R575. 
Nail Colour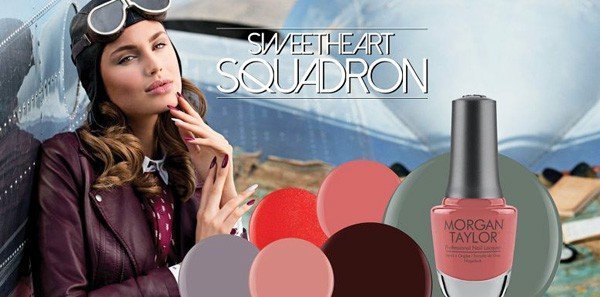 Morgan Taylor Sweetheart Squadron
The aviation-inspired range of nail lacquers celebrates glamour of the past; each shade evokes the brave attitudes of the courageous female pioneers of the aviation industry. Colours in the range include a smoky coral, shimmery red, rich burgundy, understated sage, and solid gray, which make them perfect accents for you Autumn and Winter wardrobe. Available at leading salons, spas and retailers nationwide. RRP Individual Bottel R149, Mini 4 Pack R266. 
The six Sweetheart Squadron shades are Up In The Air-heart – Dusty Coral Crème, Perfect Landing – Coral Crème, Put A Wing On It – Fiery Red Shimmer, Looking For a Wingman – Burgundy Crème, Oh, Para-Chute! – Sage Crème and Rule The Runway – Slate Grey Crème.
Makeup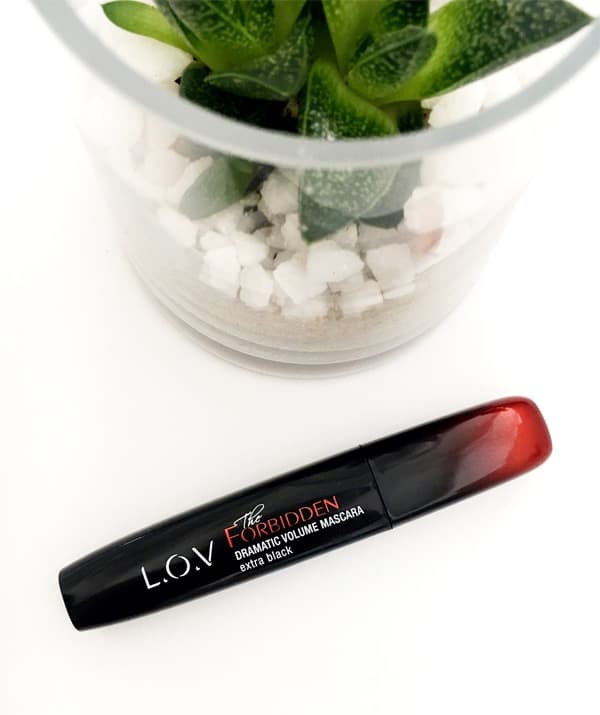 L.O.V The FORBIDDEN Dramatic Volume Mascara
A selection of L.O.V products was delivered to me a while ago, and I only got around to trying them more recently. I have fallen in Love with The Forbidden Dramatic Volume Mascara. It provides spectacular volume and an exciting curl, with just one application. A professional mascara brush with an hourglass shape, allows easy application of the unique plumping texture for lashes, with perfect definition. It is available in 100 Black Provocation, 110 Black Provocation Waterproof, and 120 Extra Black Provocation. Available online from Takealot.com. RRP 189.
Fragrance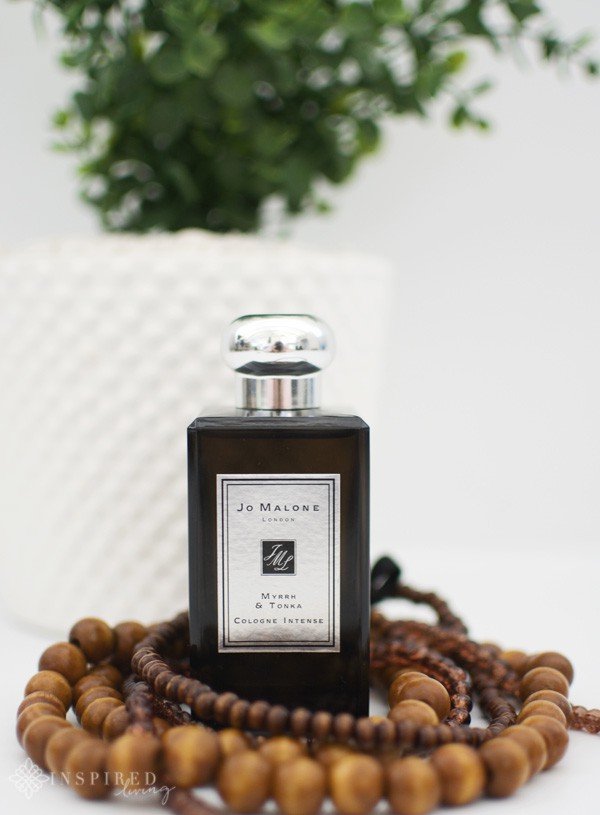 Jo Malone Cologne Intense Myrrh & Tonka
This super sexy, unisex fragrance is a heady combination of rich, hand-harvested Namibian myrrh tree sap, with the warm almond and lush vanilla notes of the tonka bean. The Myrrh & Tonka fragrance is musky, with warm oriental undertones. It is available in store at Jo Malone. RRP 100ml R2040 and 50ml R1400.
I have not gone into too much detail about each product, as this is more Beauty News than a review. If would like more detail on any of the items I have featured or would like a full review, please let me know in the comment section below.
Disclosure
*This is not a sponsored post but I did receive the items featured to test and review.