Today I am sharing about two new wine releases from the Sense of Place range, by Stellenbosch Hills. First impressions – the wine labels are absolutely gorgeous!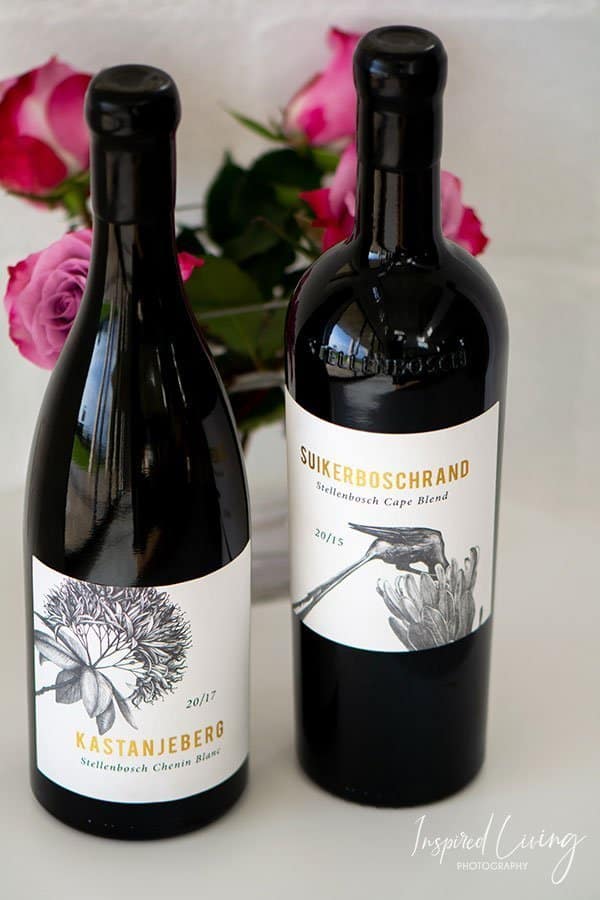 Sense of Place from Stellenbosch Hills
"Sense of Place", is a new limited edition range from Stellenbosch Hills. I received the first two wines available from the range – the 2015 Suikerboschrand and 2017 Kastanjeberg. There is also the La Serena Aperitif, as well as MCC which has yet to be released.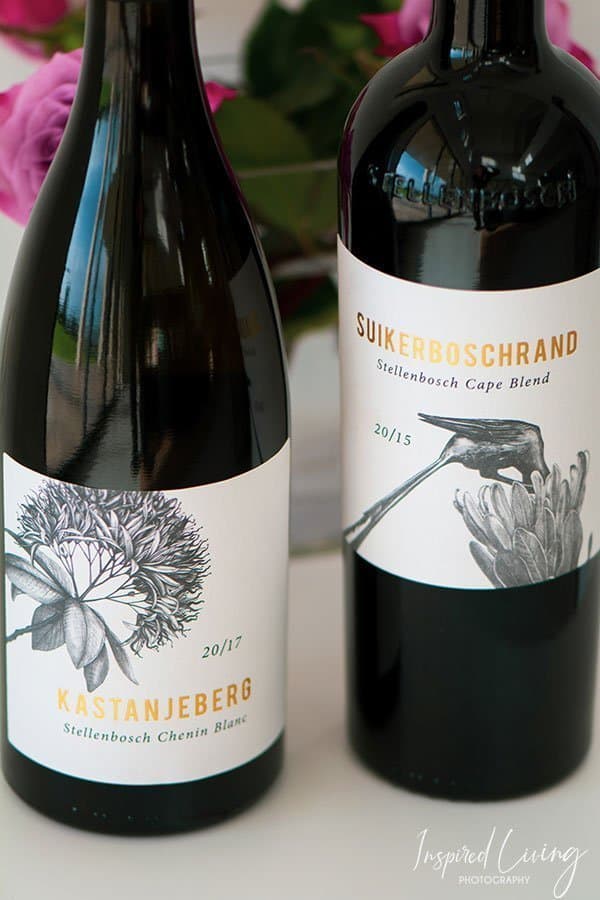 Sense of Place, a premium range of wines, aims at giving wine lovers a rare insight into some of SA's finest terroir. The Stunning labels are designed to highlights each wines provenance, as well as its ties to nature.
2015 Suikerboschrand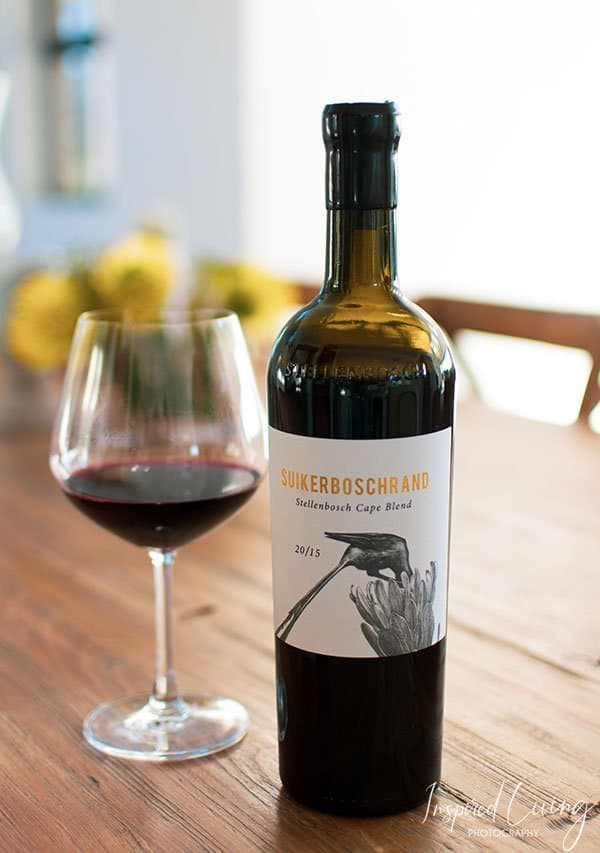 Suikerboschrand, a Stellenbosch Cape Blend, is 33% proudly SA Pinotage driven, with 29% Shiraz, 14% Cabernet Sauvignon, 14% Merlot & 10% Petit Verdot.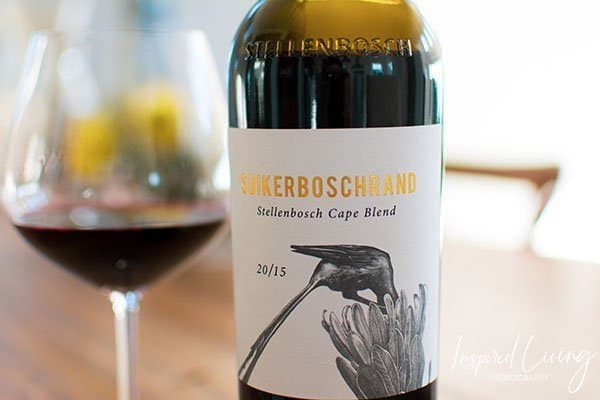 You can expect an elegant, full-bodied red blend, with red berry flavours, as well as a hint of spice. Tannins are wonderfully smooth, and the finish long and lingering. For me, this wine is the perfect partner for red meat but would work equally well with pasta dishes. Suikerboschrand, available from the winery, selected boutique wine shops and online from Stellenbosch Hills, is R385 per bottle.
2017 Kastanjeberg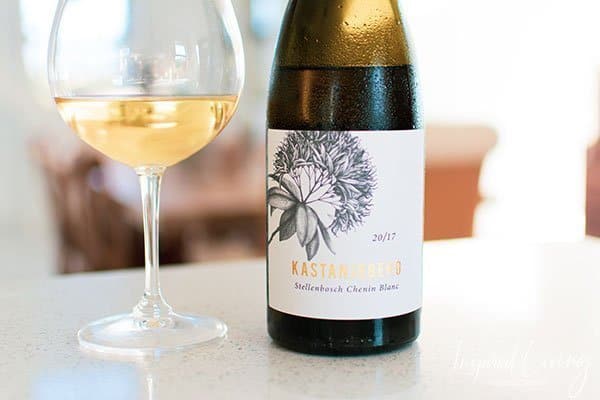 Kastanjeberg is a complex and elegant, wooded Chenin Blanc. You can expect perfume on the nose with hints of honey and stone fruit. A well-balanced palate delivers flavours of white peaches, complemented by fragrant vanilla. The result is a creamy texture, with crisp acidity.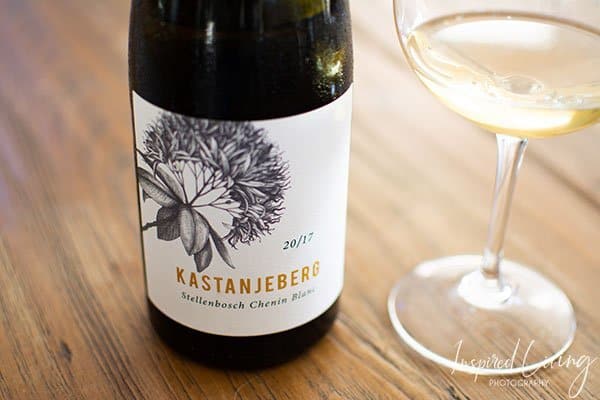 I am really loving Chenin Blanc, and this offering from Stellenbosch Hills is delicious. It pairs well with Asian style dishes, as well as mild curries, such as Butter Chicken. Kastanjeberg, available from the winery, selected boutique wine shops and online from Stellenbosch Hills, is R285 per bottle.
Both of these new releases from Stellenbosch Hills are fantastic and cannot wait to taste the MCC.
Images
©2010 – 2019 Inspired Living and Fiona Rossiter. Please do not use any images featured on this website, without written consent from the copyright holder and owner.
If you have enjoyed this food and wine feature, please share it by hitting the buttons below⇓.
Disclosure
I received two bottles of wine from Stellenbosch Hills for review purposes. Inspired Living and Fiona Rossiter have no material connection to the brands, products, or services mentioned in this post. All opinions, content, and images are the property of Inspired Living or Fiona Rossiter unless otherwise stated. To see more, read the full PR & Disclosure Policy below.