2019 has proven to be a hectic year, which is why any opportunity to unplug is most welcome. Grant and I recently spent a relaxing night in one of the new Opstal Stay, self-catering units, in the picturesque Slanghoek Valley.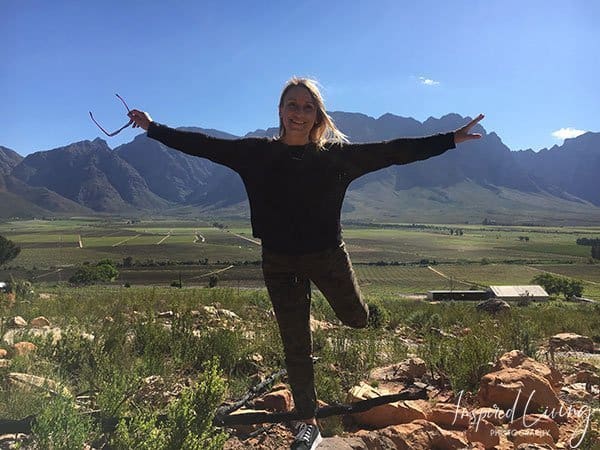 Opstal Estate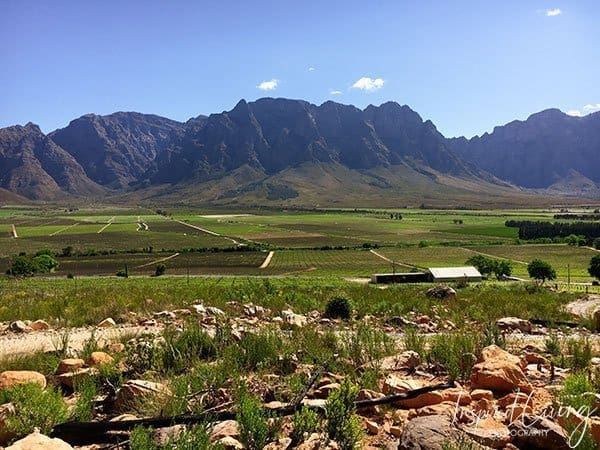 Opstal Estate is a 7th generation working farm in the Slanghoek Wine Valley. Dating back to 1847 the estate is now owned and managed by the Louw Family. Keeping it very much in the family – Stanley and Ria Louw are at the helm, with son Attie the winemaker and his brother Zak the production manager. 
Opstal Stay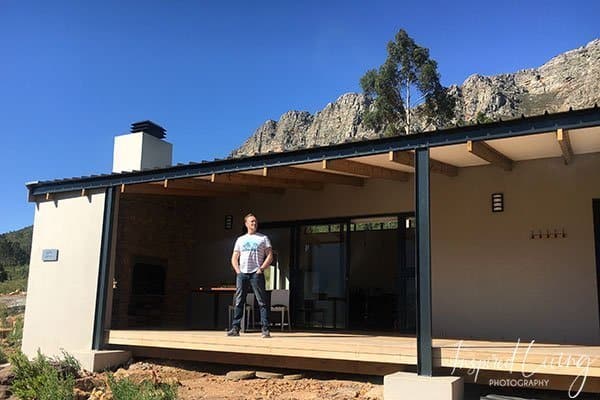 Opstal Stay is ideal for a romantic night away or a family holiday, offering accommodation in either two or four-sleeper, free-standing units. The stylishly decorated cottages have panoramic views of the Boland Mountains and vineyards, with great attention to detail!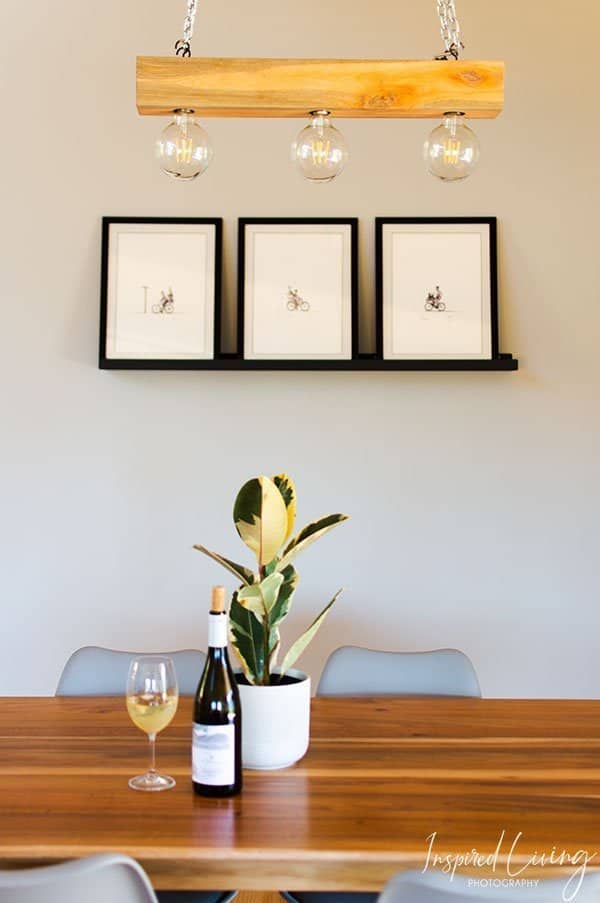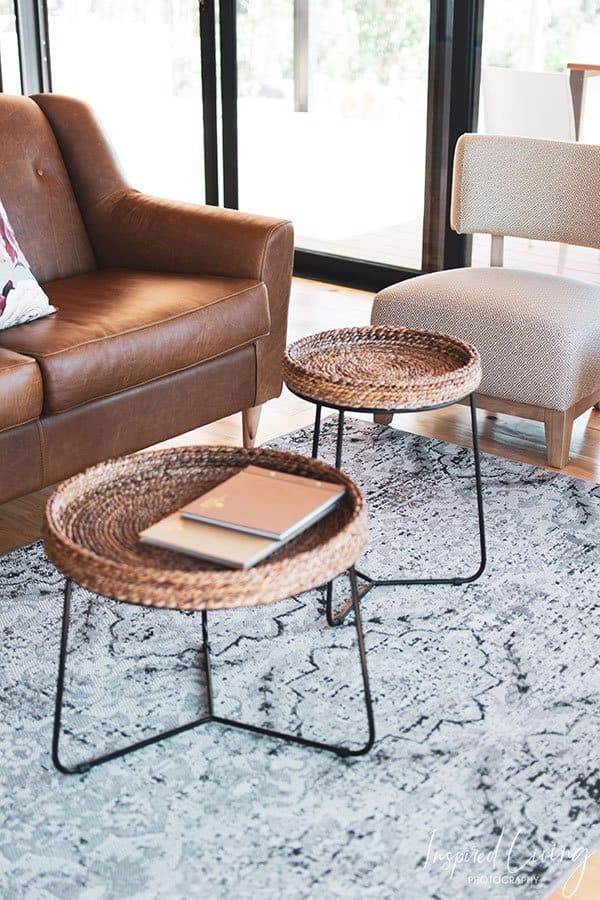 As well as stylish, contemporary decor each unit is exceptionally well-appointed. An open-plan kitchen, lounge and dining area is the ideal spot to relax and unwind. It is hard to beat such amazing views from almost every angle. The kitchen has a gas hob, microwave oven, fridge, kettle, as well as a toaster.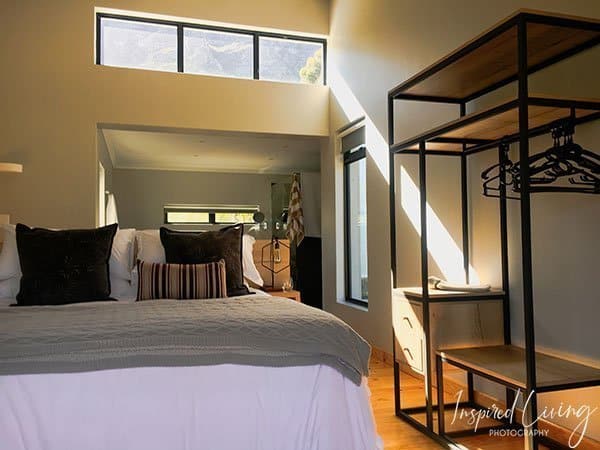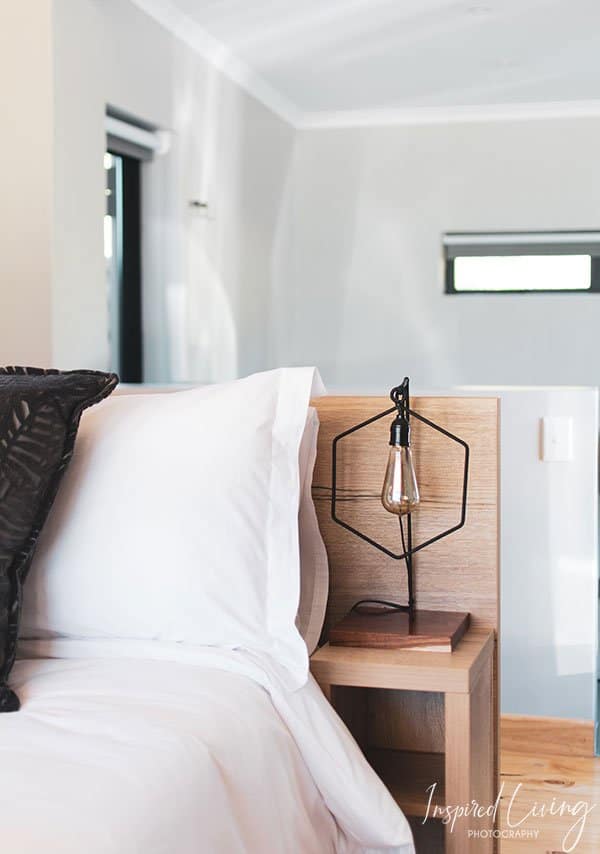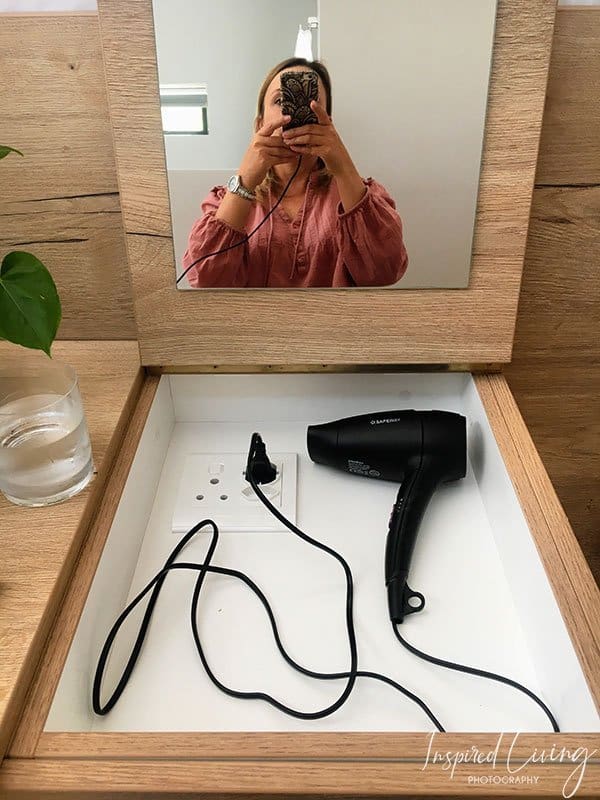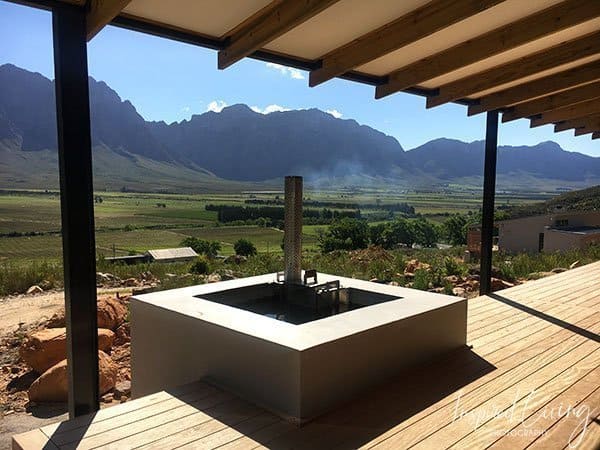 Bedroom views are also breathtaking, and waking up in the morning overlooking the valley – you won't ever want to leave! The ensuite bathroom is wonderfully spacious, and the best part is there is also an outside shower.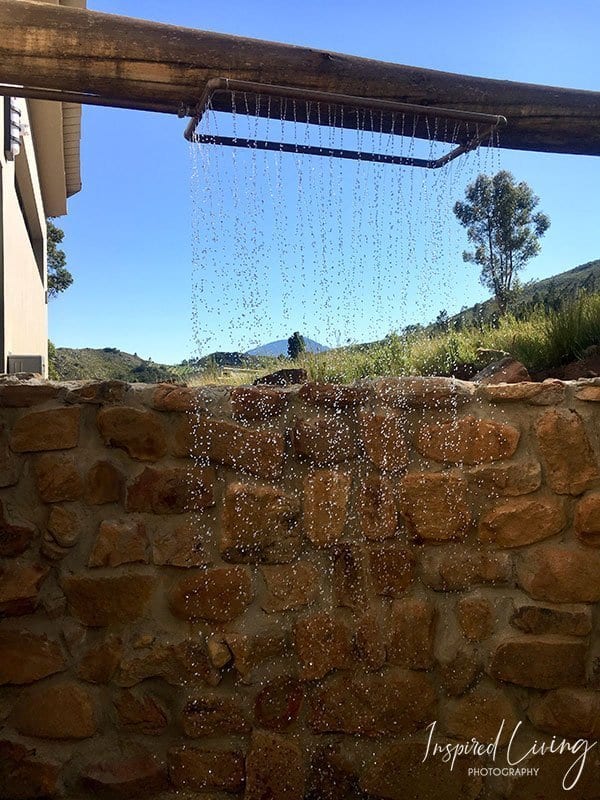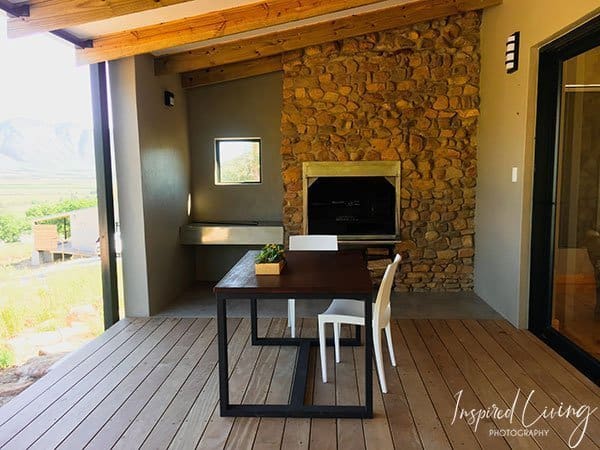 The accommodation can be enjoyed all year round with a combustion fireplace and hot tub for colder winter days. A large outside deck and Braai area, overlooking the beautiful vineyards and mountains, is perfect for balmy summer days.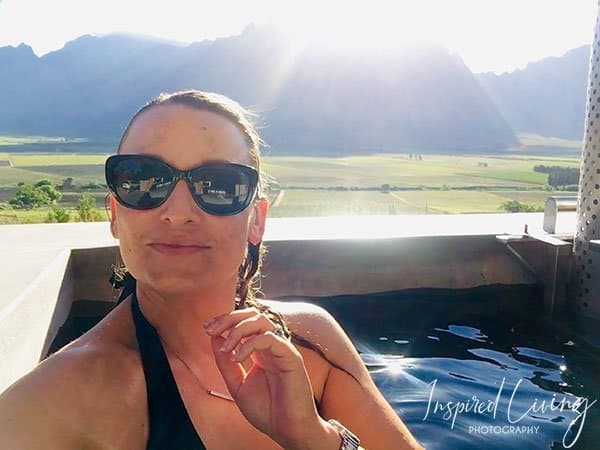 Opstal Taste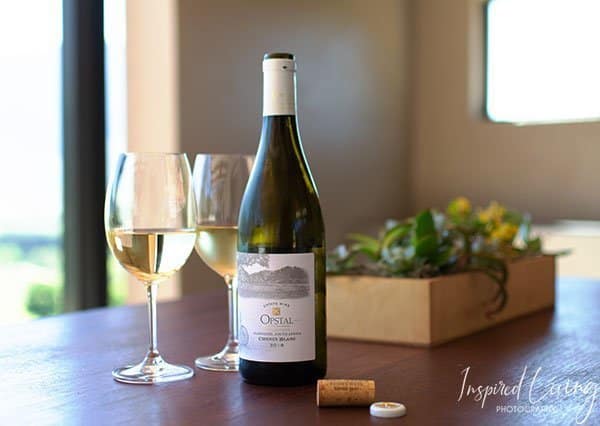 Opstal produces a wide range of quality wines, which includes the easy-drinking, affordable Sixpence Range, the Estate Range and a premium Heritage Range. One of the highlights is their award-winning, 5-star Platter, Carl Everson Chenin Blanc – what bought a bottle to add to our collection!
Opstal Eat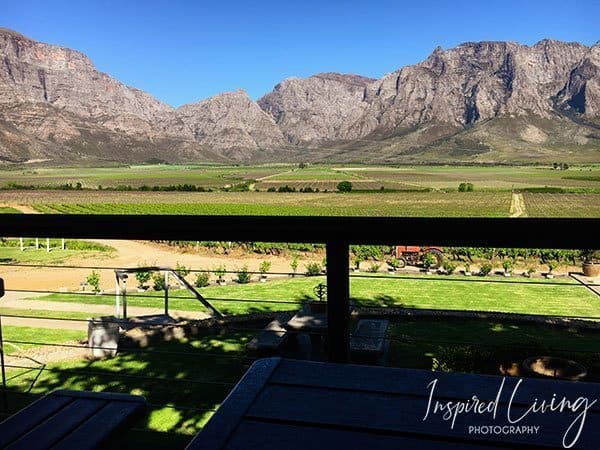 Dining at the Opstal Restaurant is a seasonal affair, with dishes prepared by in-house chef PJ Lombard. A blazing fire will keep diners warm during the cold winter months, and outside tables are perfect for alfresco dining in summer.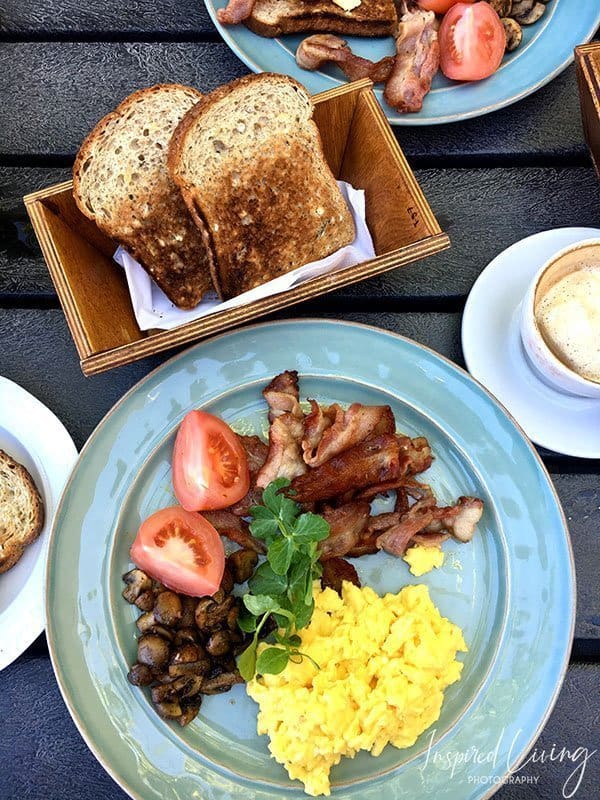 Start your day with a sumptuous breakfast overlooking the valley. The restaurant is open Wednesdays to Sundays from 09:00 until 16:30. 
On the menu, in addition to breakfast options you will find a selection of starters and mains. Dishes range from Smoked Springbok Carpaccio and Baked Camembert to Beef Burgers and Pizzas. 
In Conclusion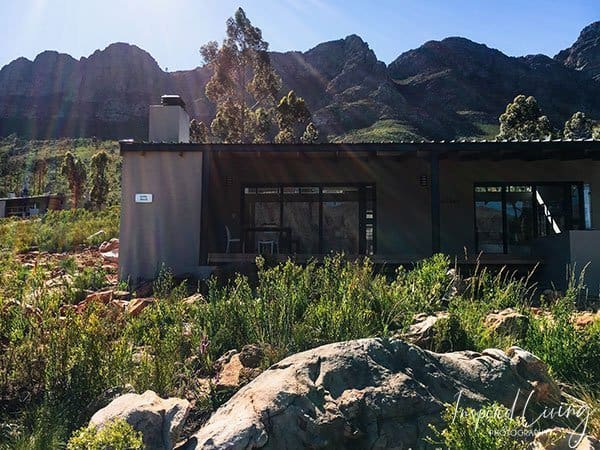 Our stay at Opstal was fantastic, and we will definitely be back soon for a more extended stay to explore the valley in more detail. Plus the Opstal Chenin Blanc makes the experience even more amazing. 
Contact Details
Contact Opstal via Telephone +27 23 344 3001 or E-mail [email protected]. 
Images
©2010 – 2019 Inspired Living and Fiona Rossiter. Please do not use any images featured on this website, without written consent from the copyright holder and owner.
If you have enjoyed this feature, please share it by hitting the buttons below⇓.
Disclosure
Opstal Estate sponsored our accommodation, breakfast and certain drinks.