Elgin is a beautiful lush green area, surrounded by mountains, in the Overberg. Renowned for its apple orchards and cool-climate wines, the area has so much to offer. Grant and I recently spent a weekend there and stayed at Wildekrans Country House.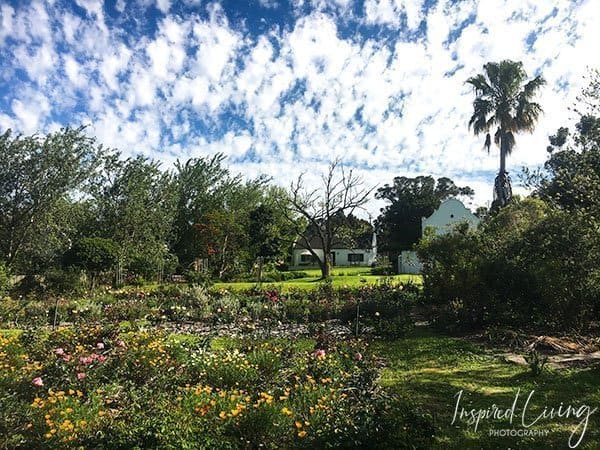 Wildekrans Country House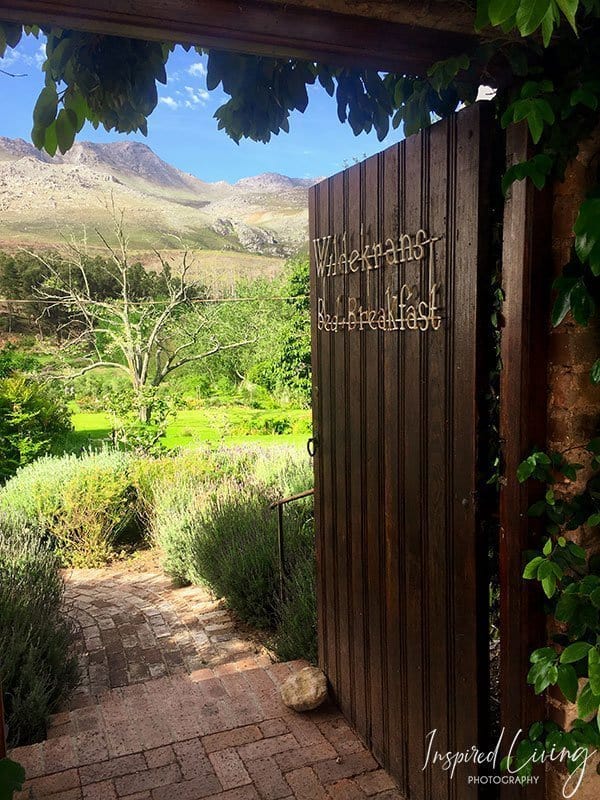 Wildekrans Country House in the Houwhoek Village is a historic homestead dating back to 1811. The homestead, furnished with antiques and contemporary art, is cosy and inviting. A magical garden setting, with river and mountain views, make this the ideal country getaway.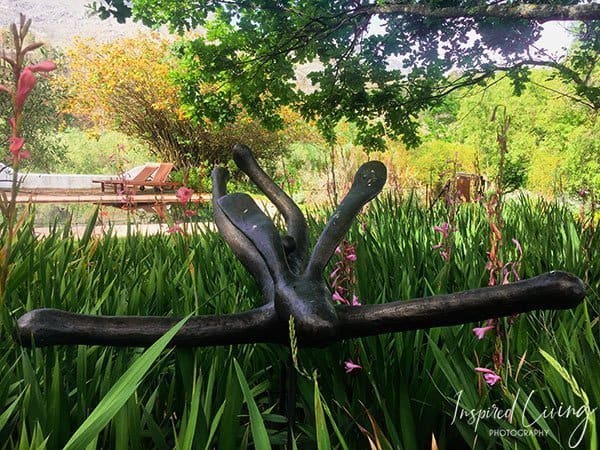 Wildekrans was part of the recent Elgin Open Gardens that took place, showcasing their beautiful lush garden, as well as the art dotted throughout.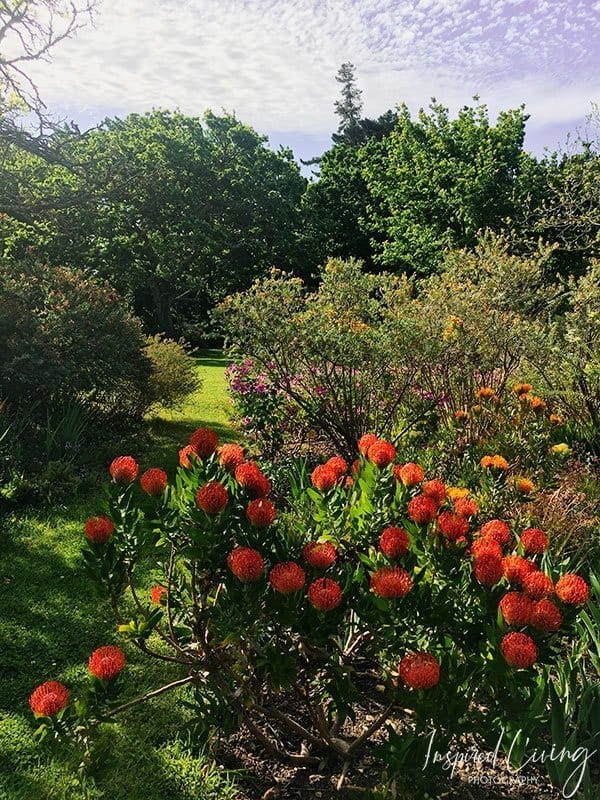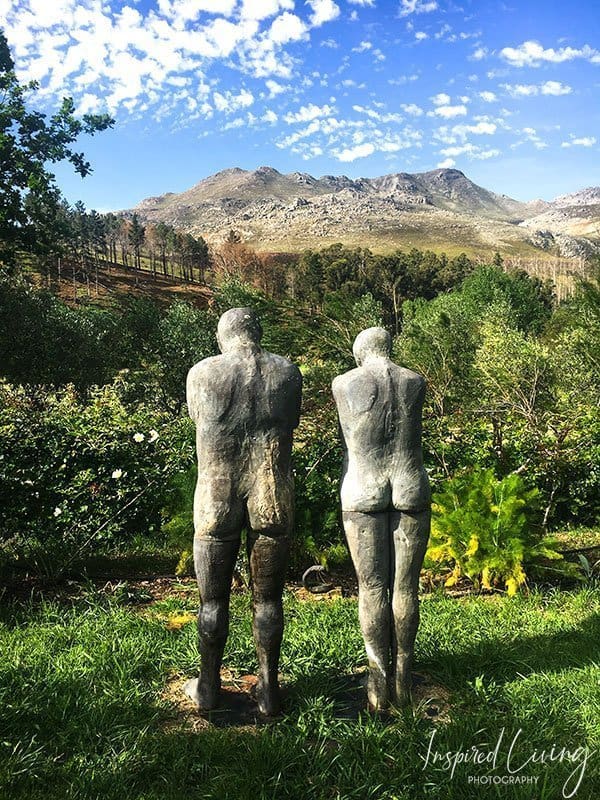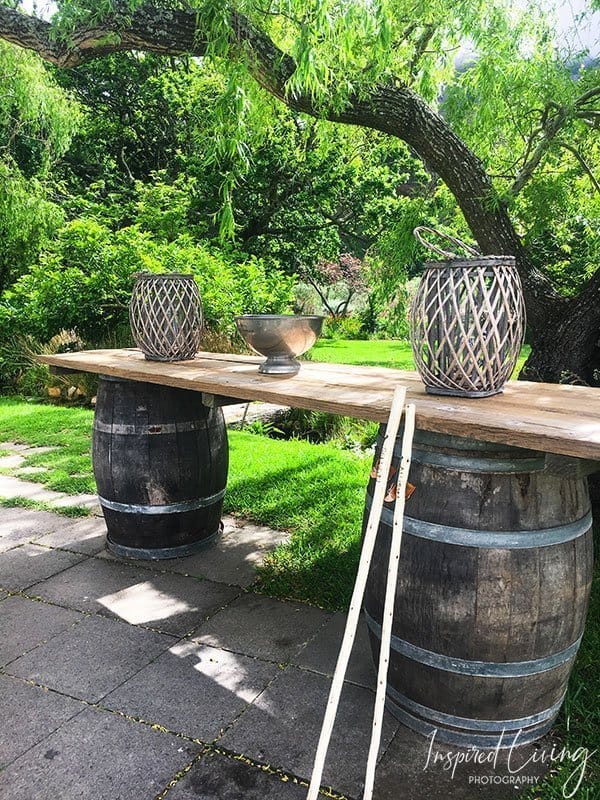 We were staying at Wildekrans for the Elgin Blossom Weekend, which was the perfect base for exploring the greater Elgin Valley and wine region.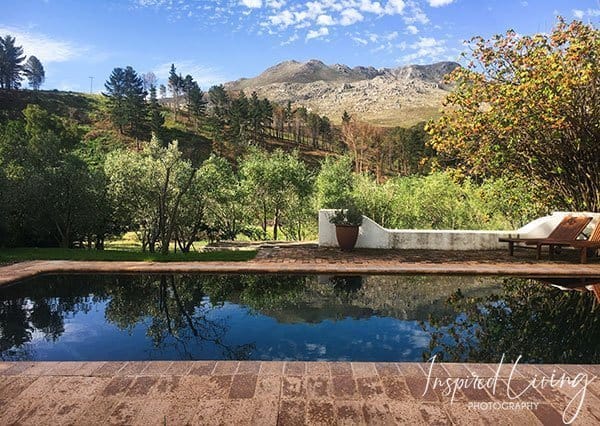 Accommodation at Wildekrans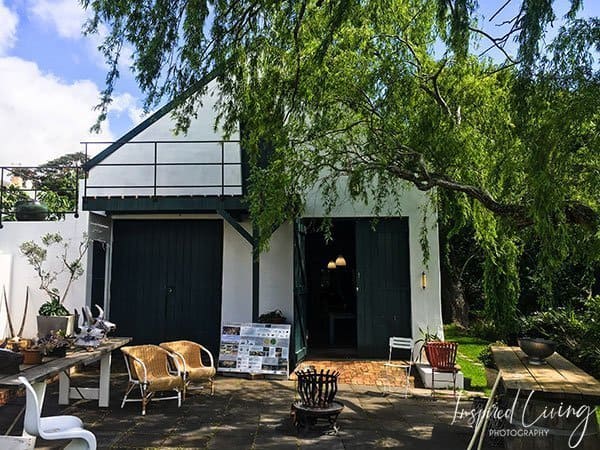 Rooms at Wildekrans four-star Country House can be booked with the option of breakfast and dinner or as self-catering. All guest rooms offer Wifi and DSTV.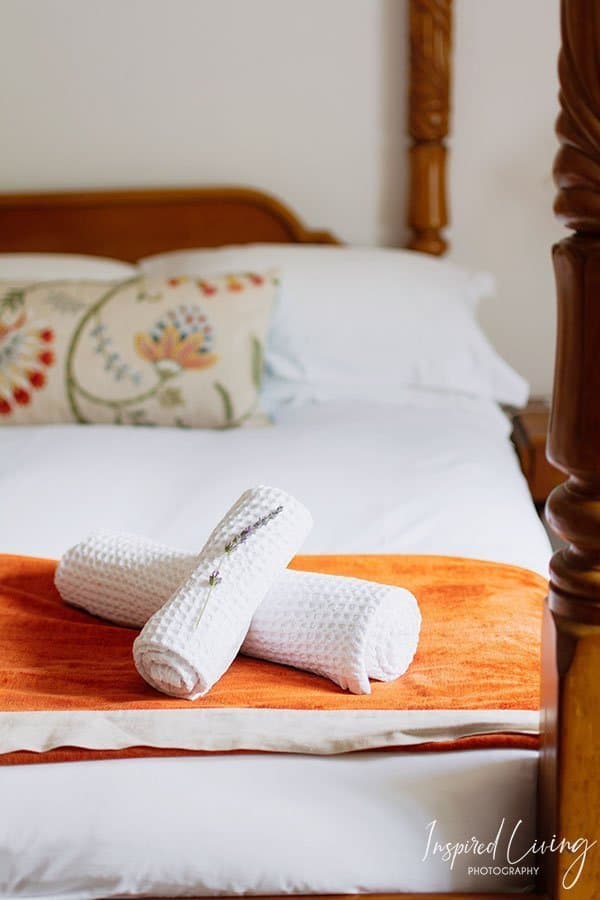 Choose from two double rooms or a suite located in the homestead, or a garden cottage. Double rooms are ensuite, with one offering twin or king beds, while the other has a traditional fourposter bed. The suite also has a fourposter bed, ensuite bathroom, as well as a living room, fireplace, library and TV.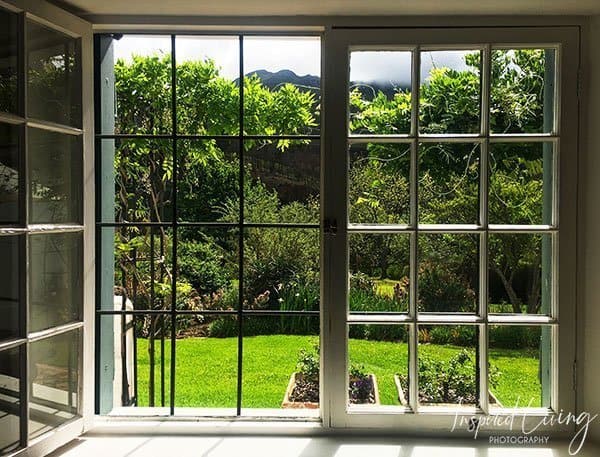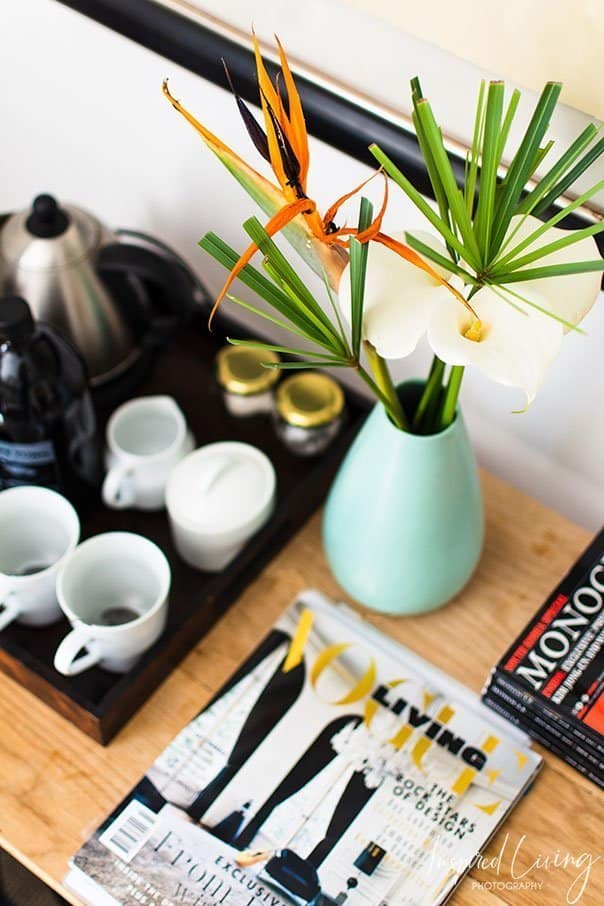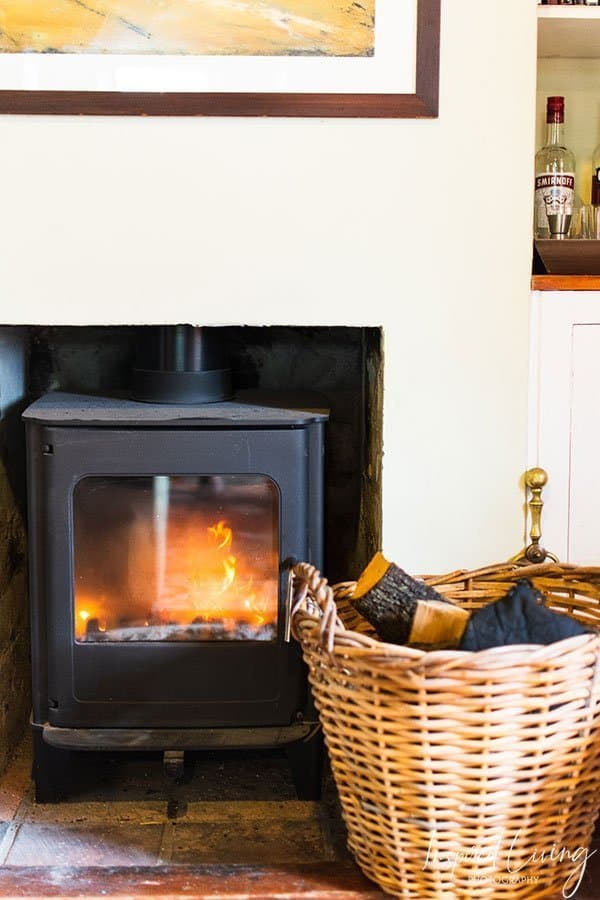 Enjoy garden and mountain views from the veranda of the private cottage. The cottage has two ensuite bedrooms, with the second doubling as a living and dining area. A BBQ and outdoor table complete the space nicely.
Activities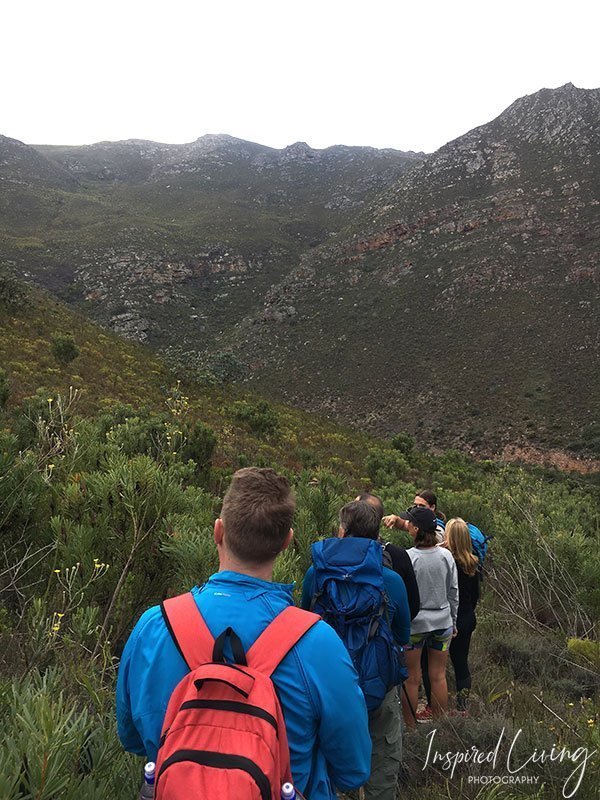 The picturesque Elgin Valley is perfect for taking leisurely walks or scenic hikes. Green Mountain or Blue Mountain Trails are slackpacking trails in the area, which include Wildekrans Country House in the itinerary.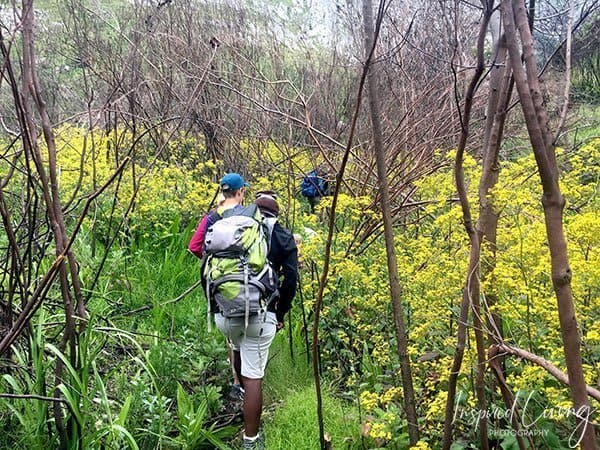 During our stay Grant and I did an 11km hike with Green Mountain Trail, taking us from Wildekrans in Houwhoek to Botriver. The hike was challenging in parts but worth it for the most unbelievable views, and you cannot beat breakfast overlooking the valley.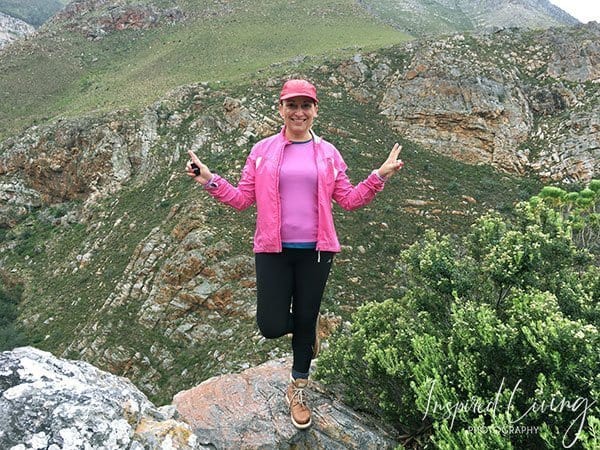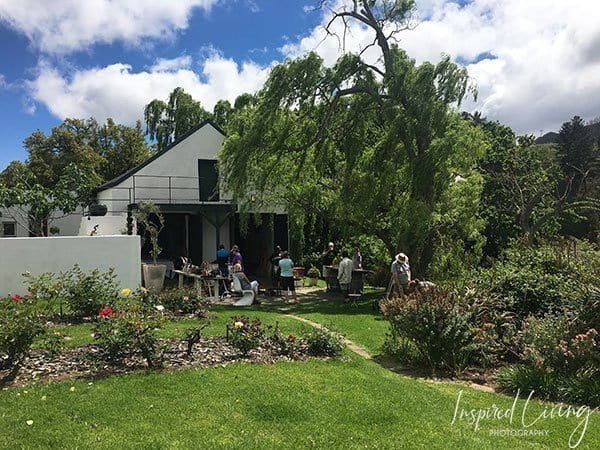 Upon return to Wildekrans, we were greeted with a refreshing, homemade lemonade. It was much needed and absolutely delicious.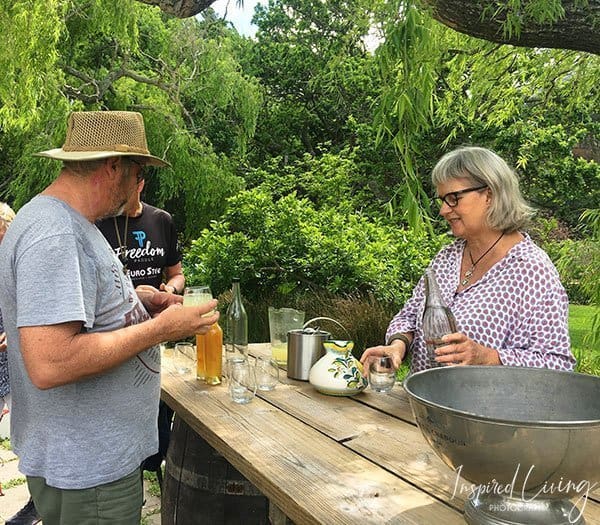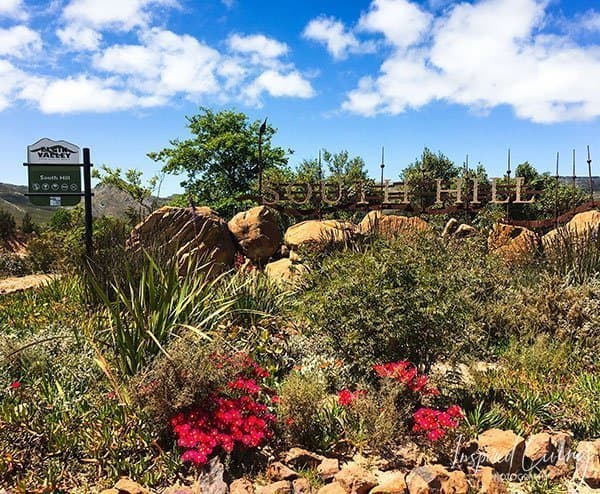 There is so much to do in Elgin! A few highlights during our trip was lunch and wine tasting at South Hill Vineyards, as well as dinner and drinks at Elgin Railway Market. Keep a lookout for my full post on Top Things To Do in Elgin.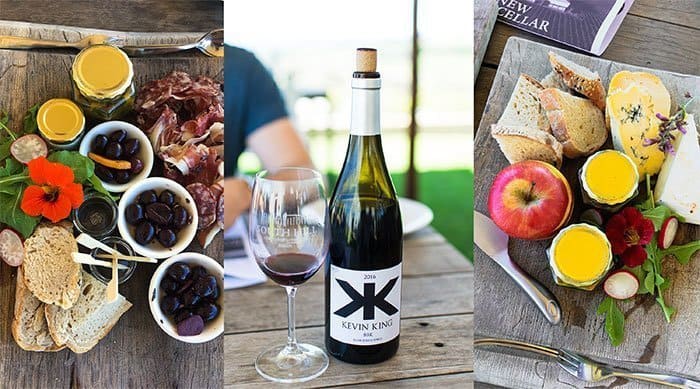 Contact Details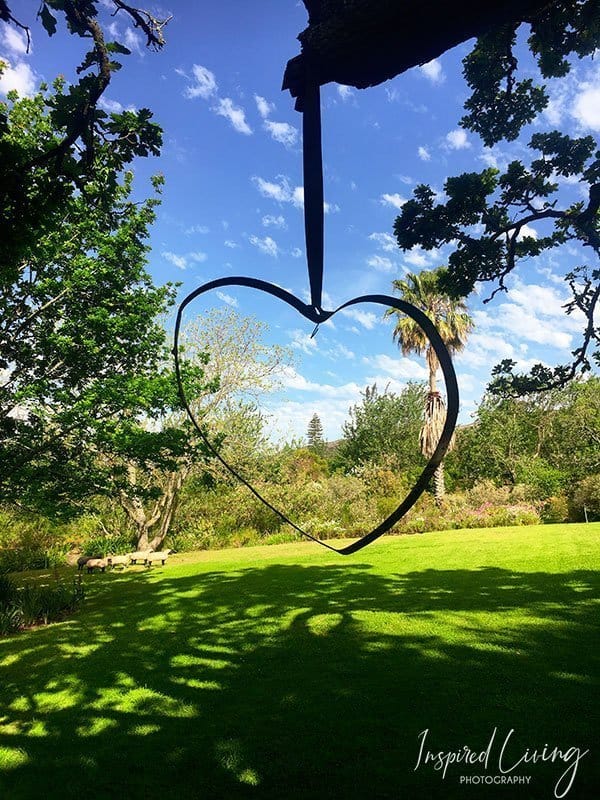 For enquires or to make a booking contact Wildekrans Country House via telephone +27 28 284 9827 or email [email protected].
Images
©2010 – 2019 Inspired Living and Fiona Rossiter. Please do not use any images featured on this website, without written consent from the copyright holder and owner.
If you have enjoyed this feature, please share it by hitting the buttons below⇓.
Disclosure
Elgin Tourism sponsored our accommodation, meals and certain drinks.
Summary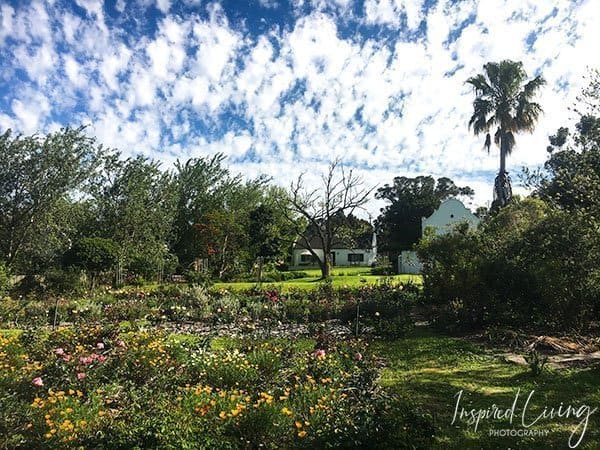 Article Name
Description
Wildekrans Country House, a four-star guest house, in the Houwhoek Village Elgin, is a historic homestead dating back to 1811. A magical garden setting, with river and mountain views, make this the ideal country getaway.
Fiona Rossiter
Inspired Living SA
Publisher Logo