Dreaming of this relaxing oasis in the heart of Robertson Wine Country! TheLAB Robertson is a modern, minimalistic-styled guest house, where high-tech meets sustainable living, in a beautiful rural setting.
TheLAB Robertson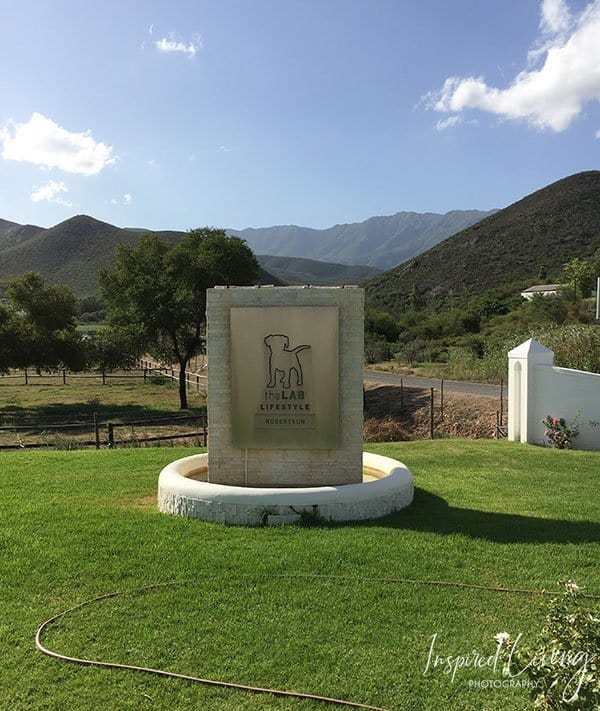 The Cape Dutch style guest house, set within the rural area of Klaas Voogds West, is under two-hours drive from Cape Town. The modern, high-tech conveniences are somewhat of a juxtaposition to the heritage location and beautiful, rural, Winelands setting.
Grant and I could not have had a more fantastic few days! From beer and gin on tap to having fun with theLAB voice commanded room automation system, it was the ideal escape. Not to forget tripping around on the electric scooters, and the warm hospitality.
The Accommodation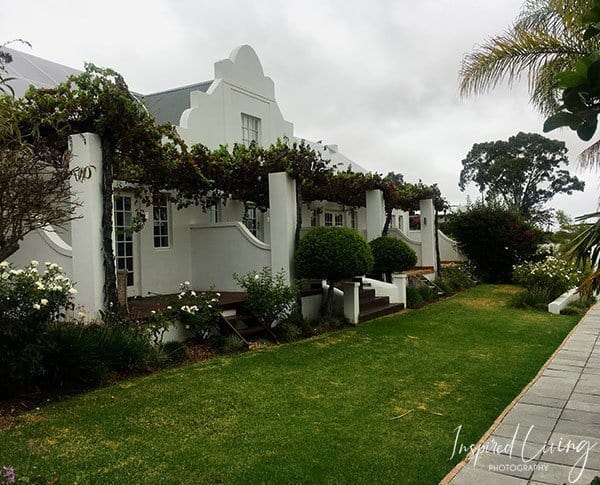 Choose from thirteen rooms, located in the original farmhouse and the new manor house. Accommodation ranges from their modern, yet compact Petite Room, as well as Deluxe and Premium rooms to a Mountain Facing Family Room.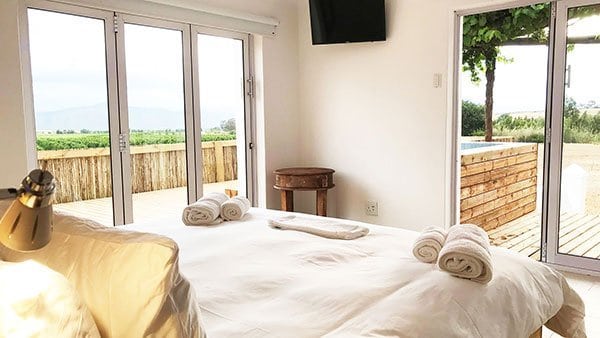 TheLAB voice command system allows you to enjoy all the modern conveniences, without even leaving the comfort of your bed. Ask it to "make coffee," "turn on the TV," "launch Netflix," or "close the blinds". The guest house also incorporates an eco-conscious 'green' ethos, all powered by solar-derived energy, as well as an effort to reduce wasteful packaging.
TheLAB Facilities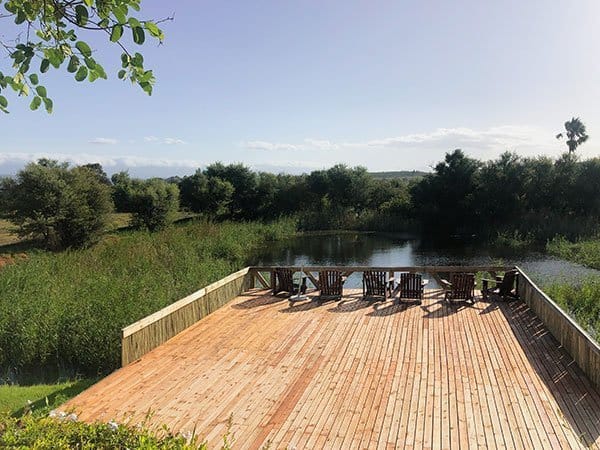 TheLAB Robertson is the ideal escape from the buzz of city life. Spend your days lazing poolside or enjoying sundowners on the deck, overlooking the dam.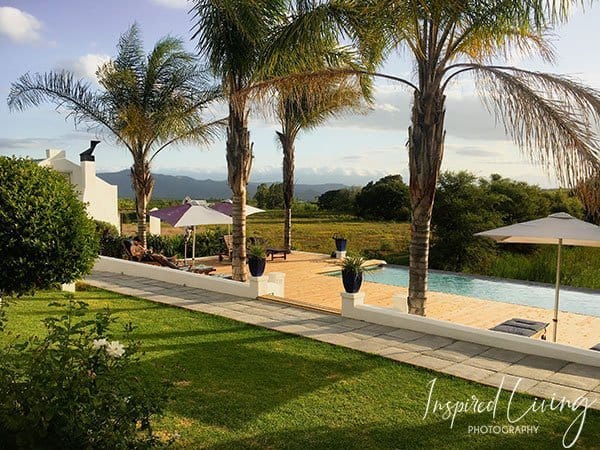 Guests, at theLAB, also have the option of dining at their restaurant, which offers simple French-inspired rustic food. There are also a host of restaurant options in the area – the friendly staff are very happy to assist you with recommendations and/or bookings.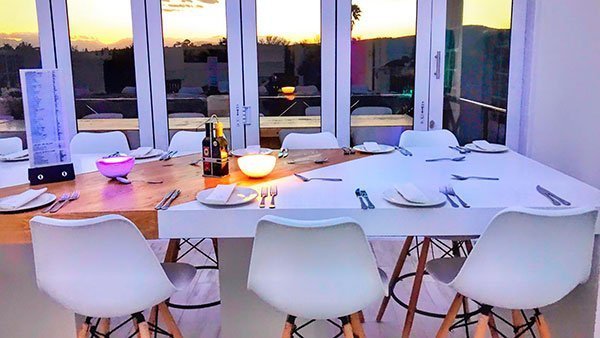 If you need a bit of pampering, why not book yourself a massage at their in-house spa. The spa has two treatment rooms, a pool, jacuzzi, steam room sauna, as well as a couple's treatment room.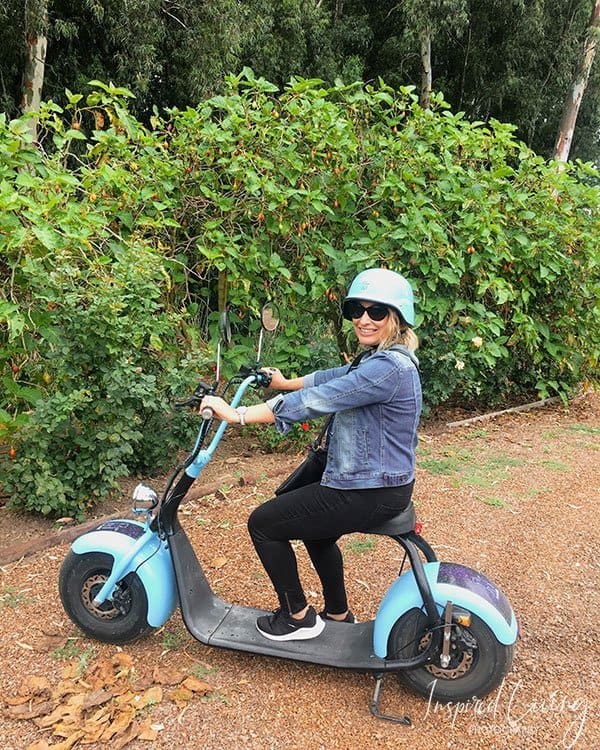 There are also electric scooters or bicycles which you can hire. After breakfast, we decided to hire scooters and do a bit of exploring. It was such a fun way to see more of the area. On our travels, we stopped at Owl's Rest Olive and Lavender Farm, for a coffee and a sweet treat.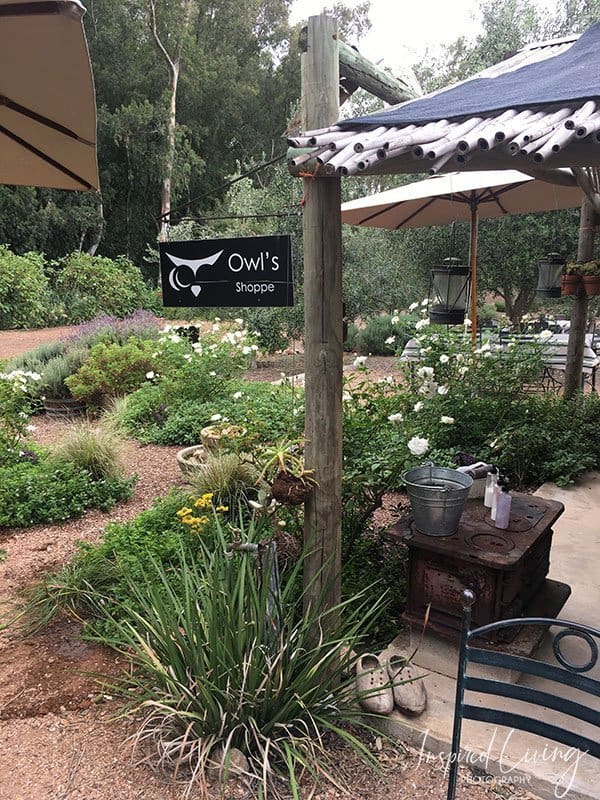 Wine Valley Safari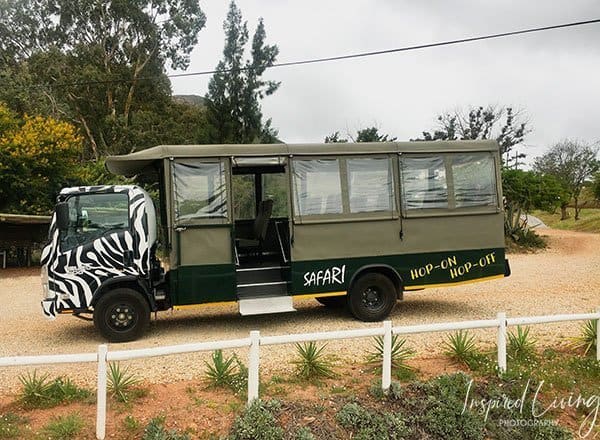 During our trip, we also had the opportunity of exploring a few of the wine farms with Wine Valley Safari. The Hop-on-hop-off open-air Safari vehicle is such a fun and convenient way to visit a variety of wine and olive estates, in the beautiful Robertson Wine Valley, without the worry of driving.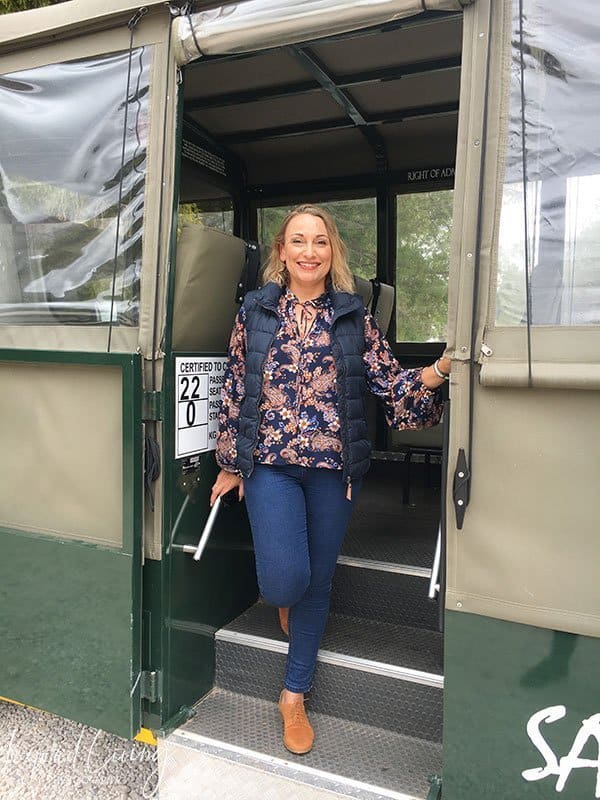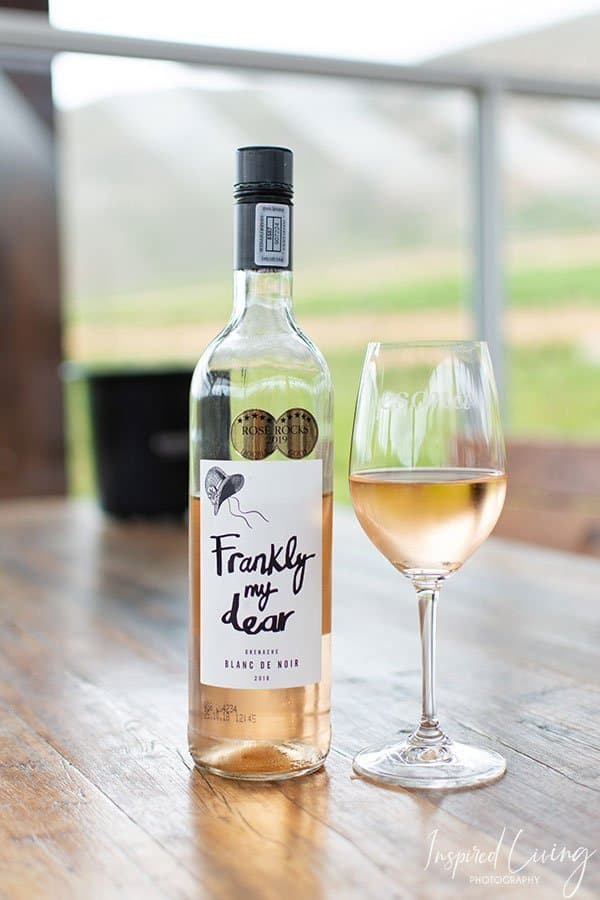 Once collected from our guest house, we visited Mont Blois, Esona, as well as Silverthorn. You can spend between an hour and a half and a half at each estate. I also highly recommend booking a meal at one of the picturesque estates, we opted for lunch at Asona, which was delcious.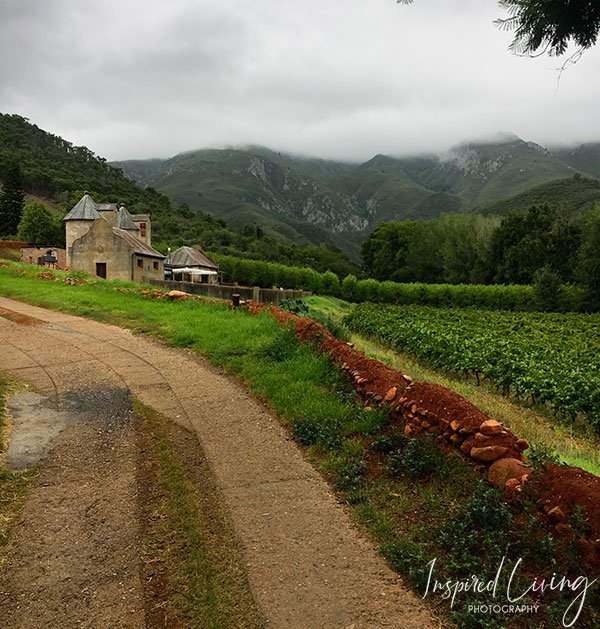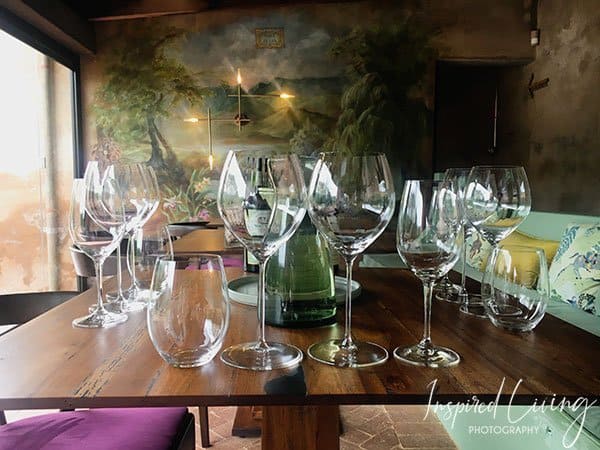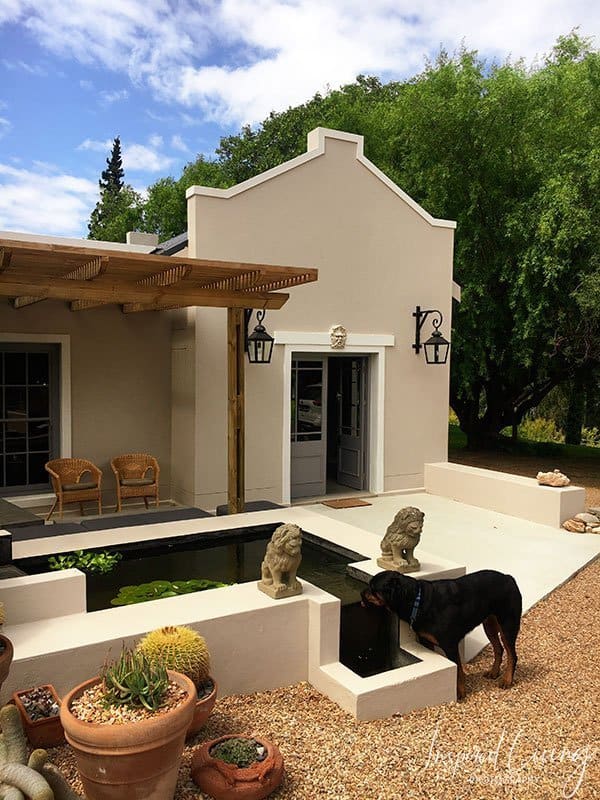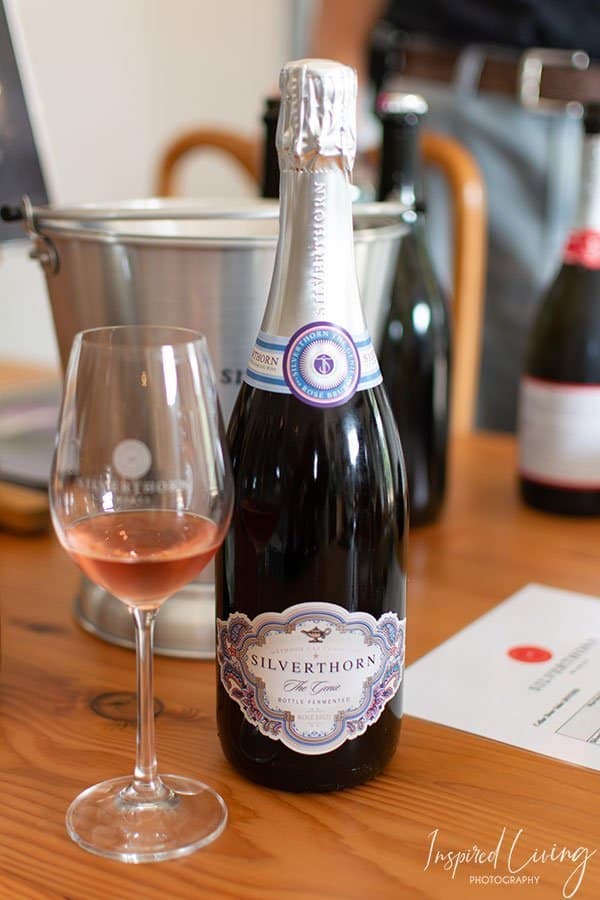 In Closing
TheLAB Robertson is the perfect base for exploring the wonderful Robertson Wine Valley. Travellers are spoilt for choice with a host fantastic of activities on offer, ranging from Wine Tasting and scenic walks to fun River Boat Cruises.
Contact Details & Loaction
For more information or to make a reservation contact theLAB via telephone: +27 (0)23 626 157 or email: [email protected].
Location: Klaas Voogds West, Robertson, 6707, South Africa. They also have guest houses in Hout Bay, in Cape Town and Franschhoek.
Images
©2010 – 2020 Inspired Living and Fiona Rossiter. Please do not use any images featured on this website, without written consent from the copyright holder and owner.
Disclosure & Disclaimer

We were hosted by TheLAB Robertson and Hot Oven Marketing. Our accommodation, as well as certain meals and drinks, were complimentary. All information and rates are deemed accurate at the time of publication.
If you have enjoyed this feature, please share it by hitting the buttons below⇓.