As you may already know, I am a huge fan of rosé wine! Although many people consider it to be a more summery wine, I happily drink it year-round. One of my recent discoveries is the 2020 Eikendal Rosé.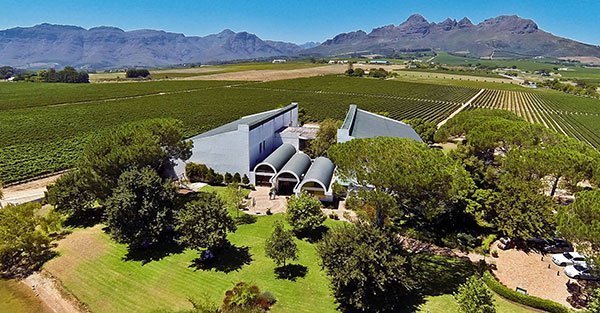 The Home of Eikendal Rosé
Eikendal Wines, situated in the "Golden Triangle" of wine growing, enjoys both a maritime and mountain microclimate, a terroir ideal for producing quality wine.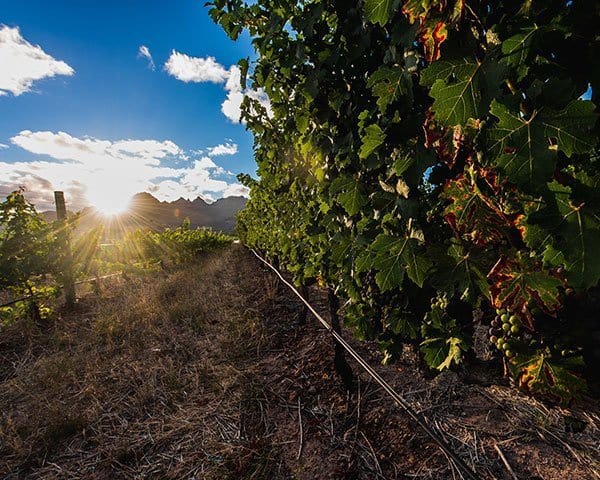 Renowned Stellenbosch winery, Eikendal, recently embarked on a new era with the official appointment of Maryke Botha as its winemaker. Until recently, she served as assistant to cellar master Nico Grobler, who departs after an 11-year tenure to develop his own wine project.
Meet The Winemaker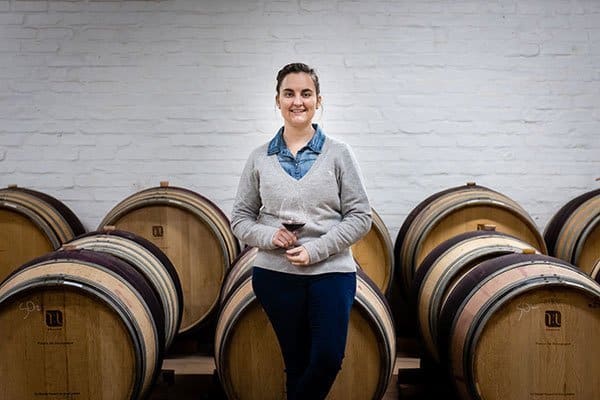 Maryke hits the position with a bang too, owing to a Gold medal for the Eikendal Rosé 2020, at the most recent Gilbert & Gaillard International Challenge. A fantastic achievement considering it is the first wine she released as head winemaker.
Like her predecessor, Nico Grobler, Maryke began her career as a winemaking intern at Eikendal, in 2016. Raised on the East Rand, she initially qualified as an optometrist, with a specialisation in sports vision. A move to the Cape birthed her love affair with wine, leading her to complete a winemaking degree, Cum Laude, at the University of Stellenbosch.
Maryke's talent, quickly revealed under Nico's tutelage, was further honed, with harvest stints at Domaine Lorenzon in Burgundy, as well as DuMOL Winery in Russian River Valley, California.
The 2020 harvest was the first that Maryke shouldered as Eikendal's winemaker, with all the white wines being produced under her lead. In addition, she shared responsibility for Eikendal's 2019 reds and from the preceding year, for the Eikendal Classique Bordeaux blend.
The Eikendal Rosé 2020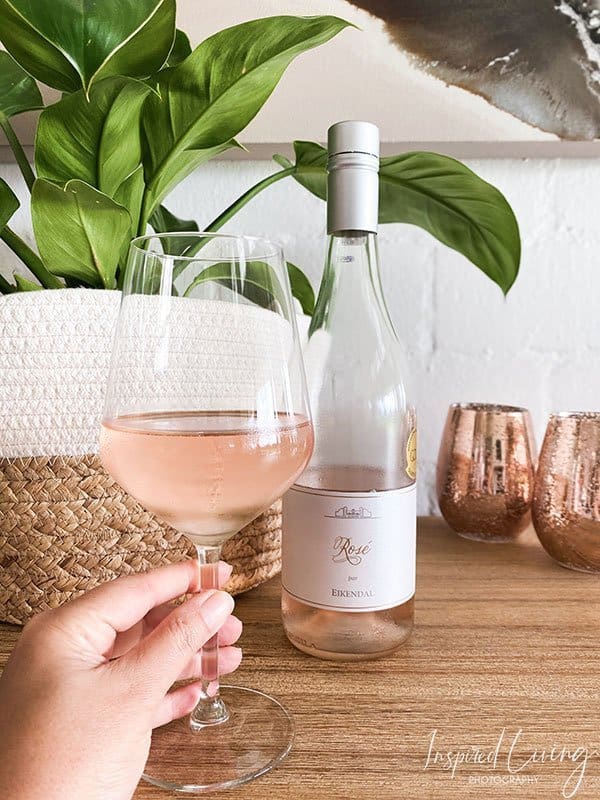 The Eikendal Premium Rosé is a blend of 64% Merlot, 22% Grenache, 8% Cinsault and 6% Mourvèdre – a few of my favourite red varietals! The dreamy, delicate pink hue is reminiscent of rose petals.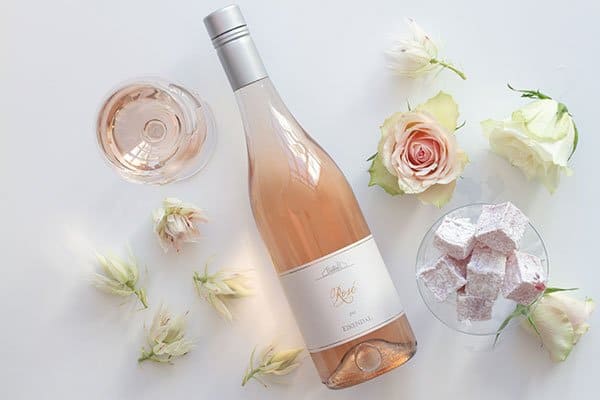 On the nose, you can expect bright red berry notes, which carry through to the palate, with a hint of sweet candy floss. The full-mouth feel lingers, with a crisp and refreshing acidity on the finish, keeping you reaching for the next sip.
I enjoy a rosé which is fruity yet dry and the Eikendal Rosé was love at first sip. It will most definitely be appearing on my "summer wine list", and I could happily quaff it all day, especially over a leisurely lunch with friends. For me, the perfect pairing would be seafood dishes. The recommended temperature for serving is 12-14°C.
Details and Availability
The Eikendal Rosé 2020 retails for R125 and is available direct from the winery, as well as selected restaurants. You can also order online via shop.eikendal.com.
Please note that alcohol is not for sale, to persons under the age of 18 🔞.
Wine Matters SA
If you enjoy great wine and exploring wine farms please visit my Instagram Page for more vino related news. You can also subscribe to my newsletter to keep up to date with wine, travel and food features.
Images
©2010 – 2020 Inspired Living and Fiona Rossiter. Please do not use any images featured on this website, without written consent from the copyright holder and owner.
Disclosure
I was sent a bottle of Eikendal Rosé 2020 for review purposes.