Stellenbosch is home to a vast array of fabulous wine tasting experiences. One that we recently had the pleasure of enjoying is the Wine & Chocolate Tasting at Waterford Estate. 
Waterford Estate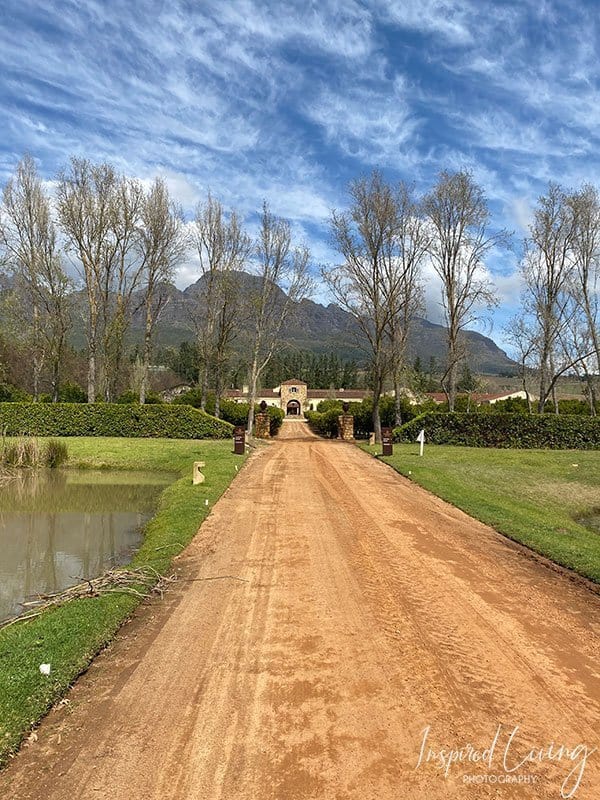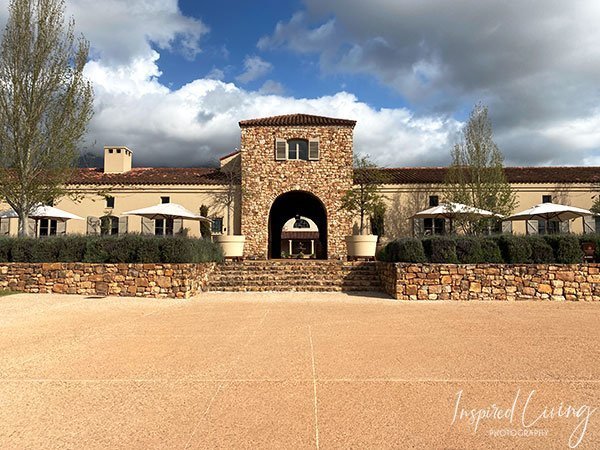 Waterford Estate, situated in the picturesque Blaauwklippen Valley, forms part of the Stellenbosch Wine Route. It was our first time visiting the estate, which is stunning. It reminded me so much of Italy, from the rows of fragrant citrus trees to the beautiful Tuscan style building, with an inviting central courtyard and fountain.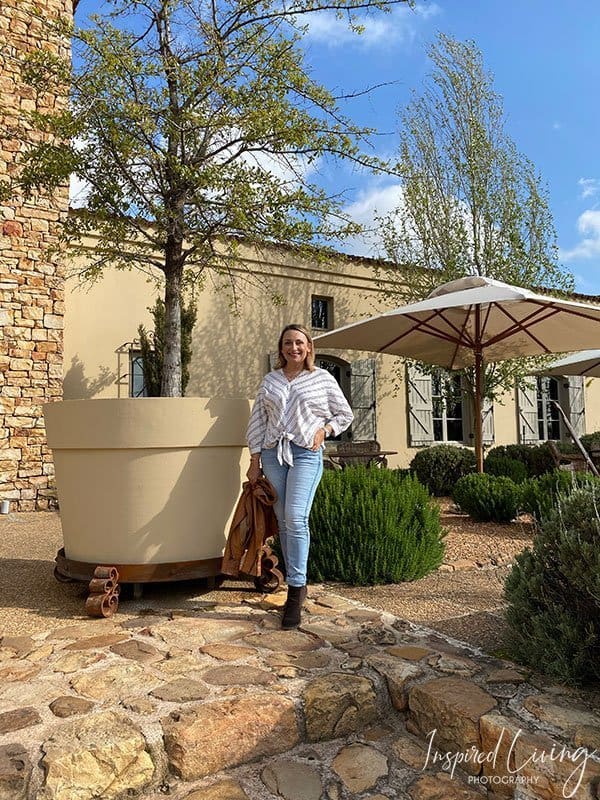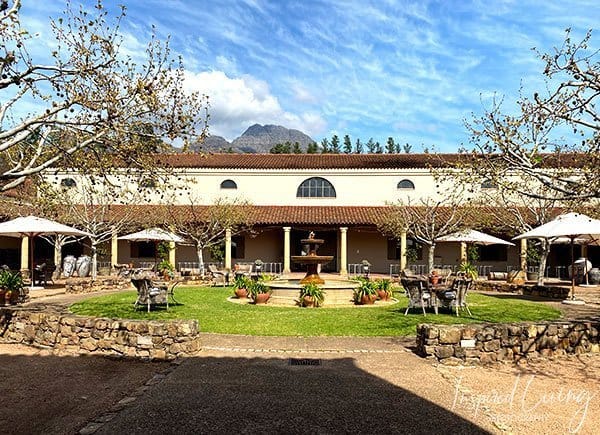 Wine & Chocolate Tasting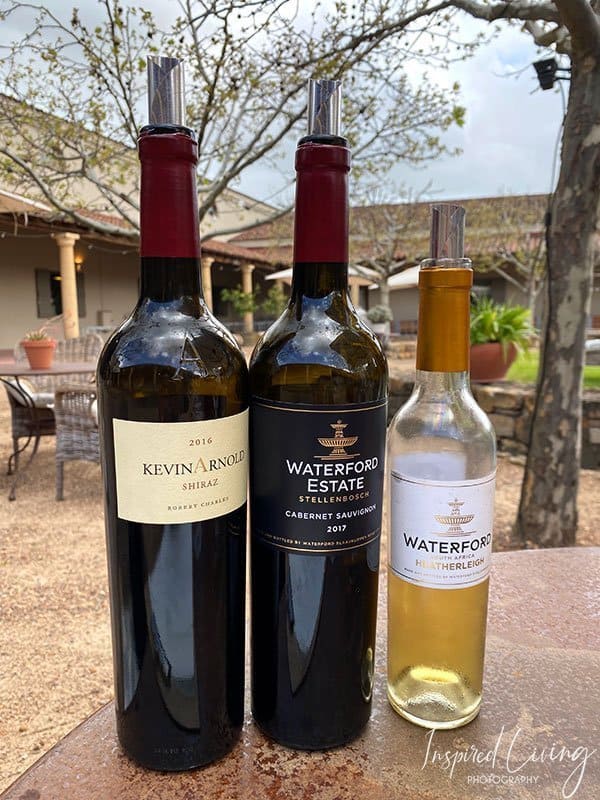 The wine and chocolate tasting we enjoyed has become somewhat of a Waterford institution. Kevin Arnold in collaboration with Chocolatier, Richard von Geusau have created a series of dark and milk chocolates, to pair with a selection of their wines. Chocolates are paired with their Kevin Arnold Shiraz, Cabernet Sauvignon and Natural Sweet wine, resulting in a sensational taste adventure. The cost is R95 per person.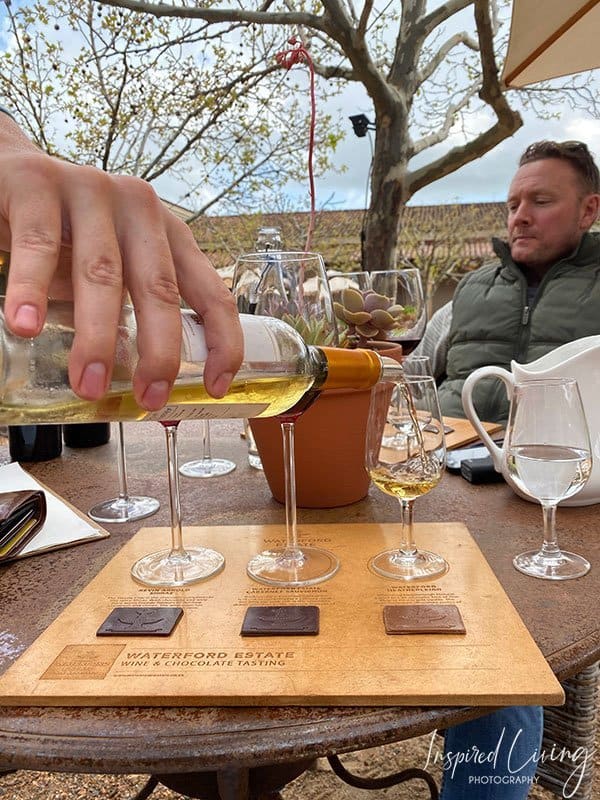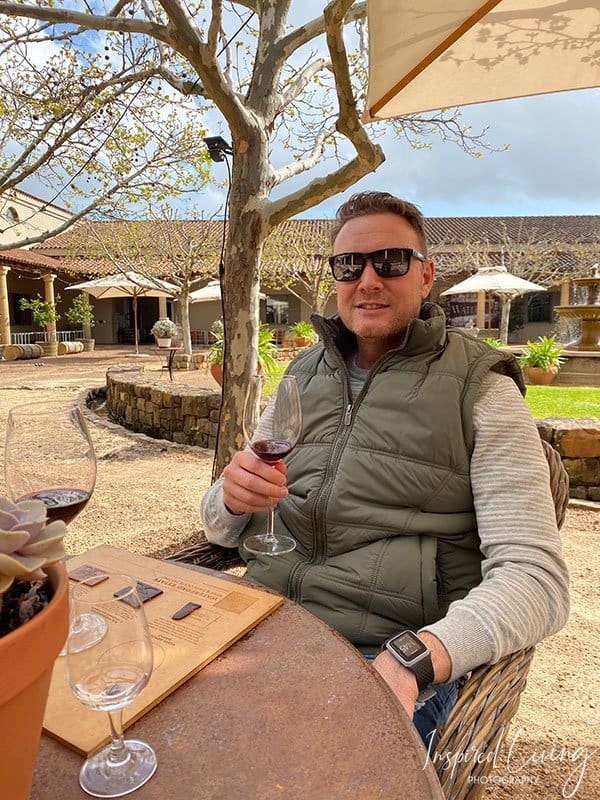 Additional Waterford Estate Experiences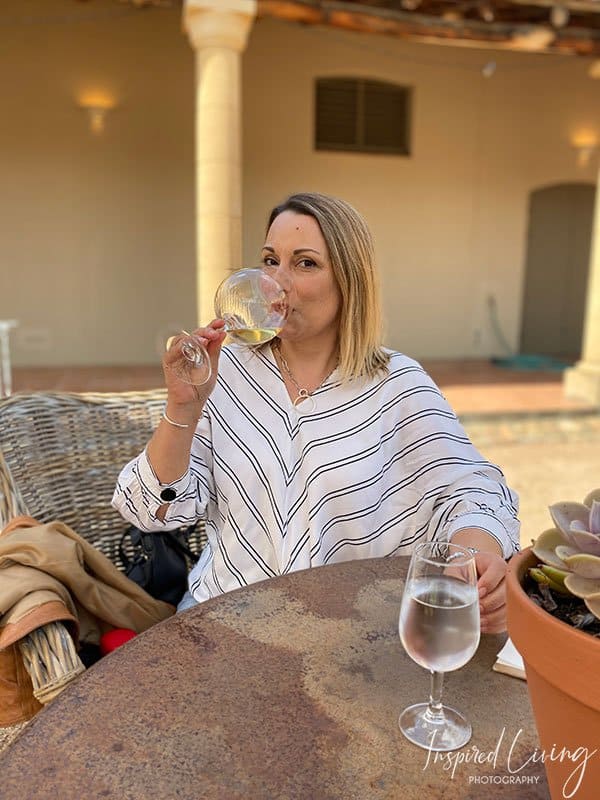 Waterford Estate offers a fantastic selection of unique wine tasting experiences, making it easy to explore the team's award-winning wines. In addition to the Chocolate and Wine Pairing, you can book any of the experiences below:
Library Collection Tasting
An experience which takes a look back at the story of where their wine style comes from. This tasting is a great way of exploring wine interests, from different grape varietals to unique viticultural sites. The cost is R295 per person.
Waterford Estate Experience
Taste a selection of Waterford Wines, completed with the Wine and Chocolate Experience. The cost is R125 per person.
The Jem Tasting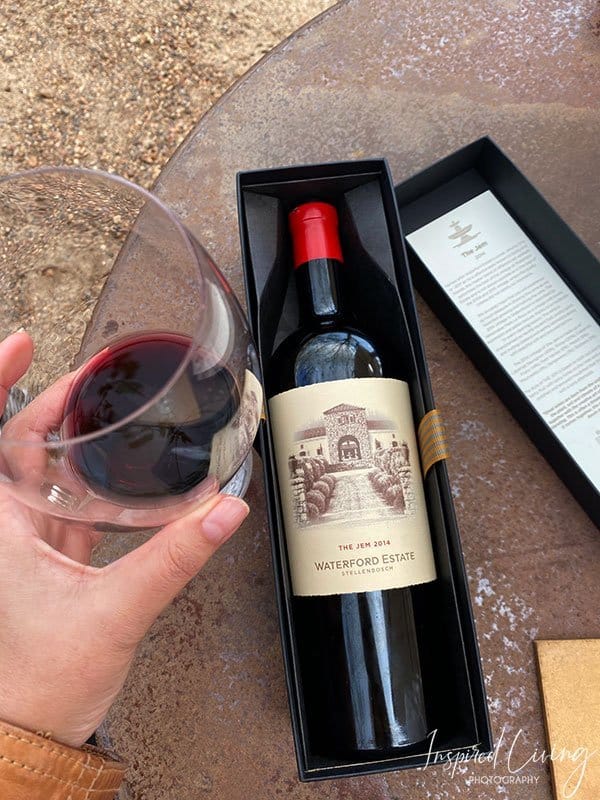 Enjoy the experience of Waterford Estate's internationally recognized flagship wine, THE JEM. The JEM, a blend comprised of different grape varietals all grown on the property, is tasted in a varietal-specific Riedel glass. The cost is R115 per person.
Portfolio Tasting
The Portfolio Tasting incorporates a selection of site-specific Waterford wines, in addition to Estate Wines, grown, vinified and bottled on the property. This is a great experience to gain an understanding of Waterford's expression and vision of winemaking. The cost is R90 per person.
In addition to their cellar door experiences, they also offer two vineyard experiences, namely the Wine Drive Safari and Porcupine Trail Walk.
In Conclusion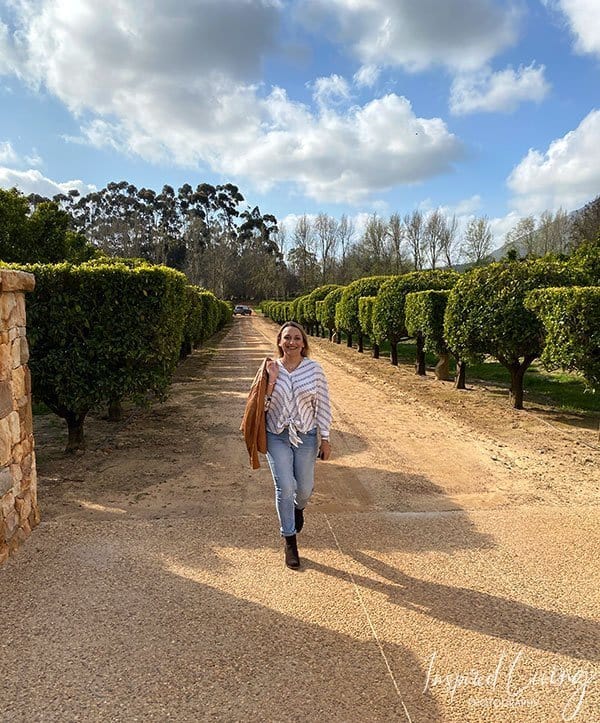 We had the best time exploring this stunning estate and hope to return very soon. Our visit to Waterford Estate was one of our wonderful experiences during our recent Support Stellenbosch trip. I will be sharing more of our experiences in additional posts, so keep a lookout for those. Have you been to Waterford Estate yet? If not I highly recommend you book a tasting and visit soon!
Contact Details & Location
Contact details: +27(0) 21 880 5300 or email [email protected]
Location: Blaauwklippen Rd, Stellenbosch, South Africa.
Images
©2010 – 2020 Inspired Living and Fiona Rossiter. Please do not use any images featured on this website, without written consent from the copyright holder and owner.
Disclosure & Disclaimer

I was hosted by Visit Stellenbosch and Support Stellenbosch. Hence, our tasting was complimentary. All information and rates are deemed accurate at the time of publication.
If you have enjoyed this feature, please share it by hitting the buttons below⇓.