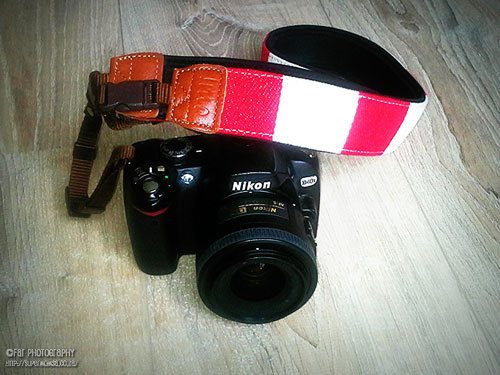 A few weeks ago I received this fabulous iMo Camera Strap, from Hong Kong, to try out! Not only is the iMo Strap functional and well made but it is super funky and fashionable. There is nothing in the rule book that says because it is practical it should be boring!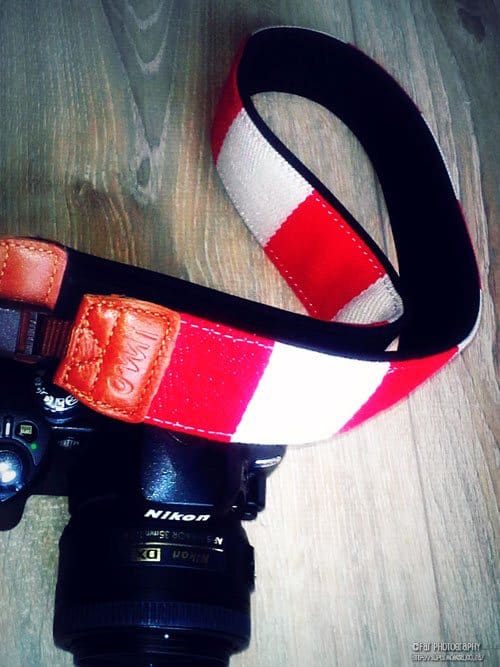 The strap I chose is called "Reddie". I simply fell in love with the red stripes – you guessed it, red is one of my favourite colour choices this season! The iMo Reddie is from the Neoprene Strap range. The straps also come in Cotton, Jaquard and Leather and there are a host of stunning patterns to choose from! You can click here to view the full range of straps.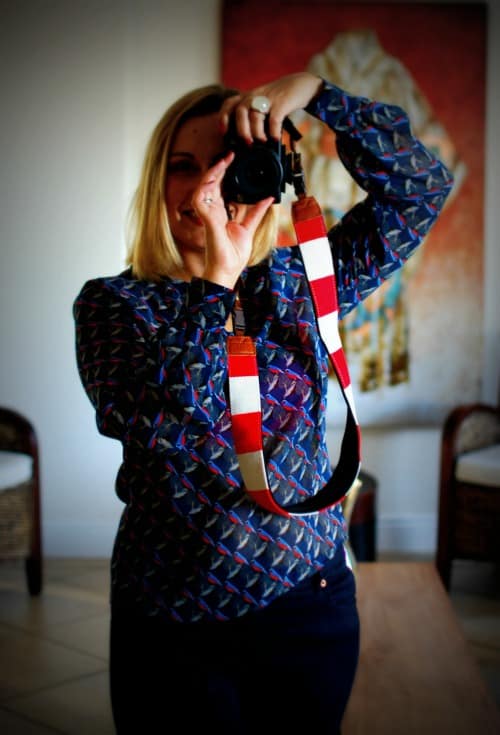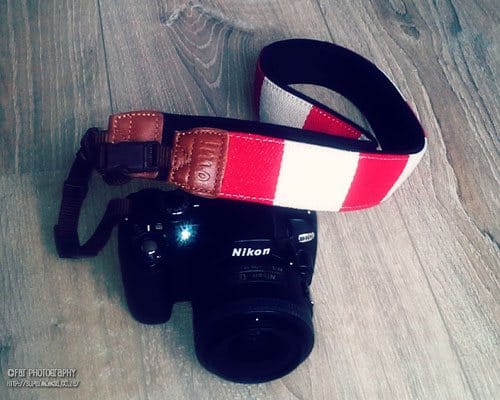 I am loving using my strap! It is perfect as you can easily detach the strap, making it easy to swop straps if you have more than one and it is strong enough to hold over 120 lbs. It also has a slightly padded inner lining which makes it super comfortable around your neck.
Thank you to iMo for my awesome Camera Strap – I love it!
*Disclaimer: The iMo strap was sent to me for review purposes but views and opinions are all my own.