Welcome to our Online Gift Guide Page! The Inspired Living Online Gift Guides are an excellent source of gift ideas and inspiration. There are gift ideas to suit everyone! Ranging from budget-friendly gifts to luxury items that may very well break the bank!
Online Gift Guide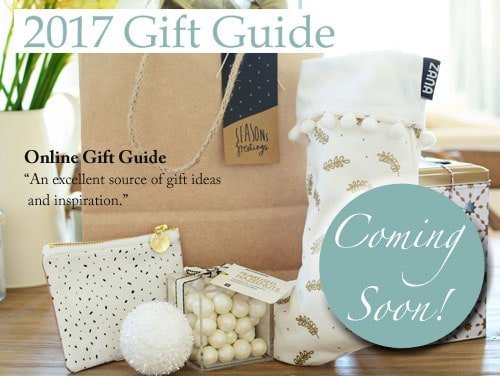 Online Gift Guides
Most people struggle to find the perfect gift and waste many hours aimlessly wandering around the shops! Our online Gift Guides eliminate those wasted hours, allowing potential customers to browse through our guides before hitting the shops, or better yet, discover online shopping options!
The Online Gift Guides include categories for men, women, kids, as well as edible items and gadgets. Customers will find inspiration for all the special people in their lives!
Submissions for our Summer Gift Guide 2017 is now open! With Christmas just around the corner, now is the perfect time to get your products listed in the guide!
Guides will be updated seasonally to keep items current and pricing accurate.
Please email [email protected] for more information or to arrange product placement on one or more of our Gift Guides.
Follow us on Facebook, Twitter, and Instagram to keep up to date with future posts and to not miss out on important notifications.
Gift Guides: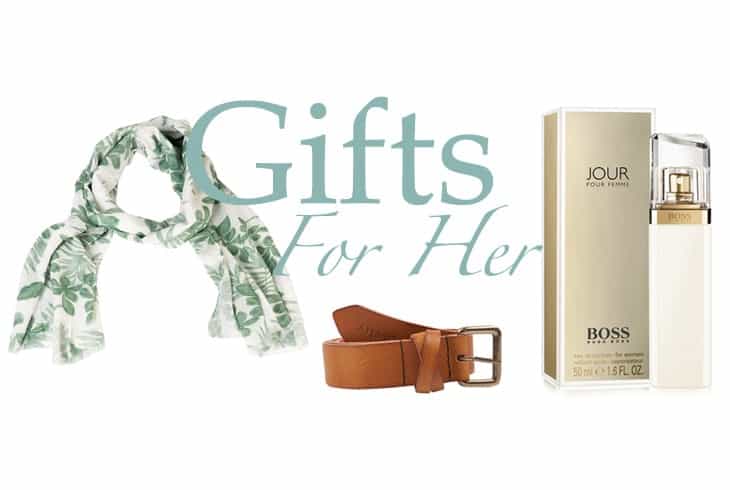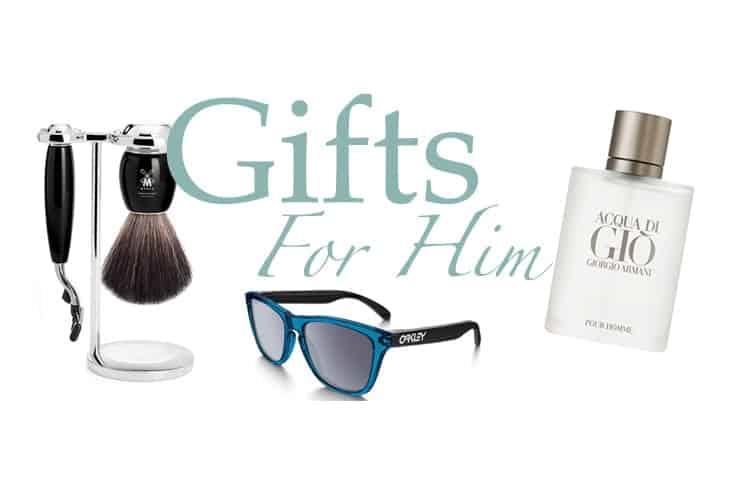 Gifts for Her 2016 Holiday Gift Guide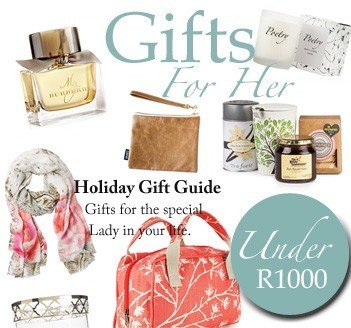 Gifts for Him 2016 Holiday Gift Guide