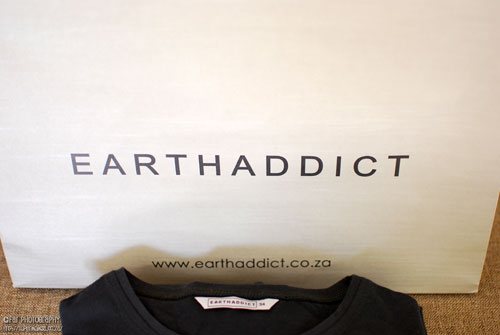 The cold winter weather in on its way! The mornings are darker and there is a definte chill in the air. It is time to haul out your winter wardrobe, dust of your boots and get ready for the chilly months ahead. Some of my fashion favourites for winter are long T's and leggings, worn with boots and an oversized chunky knit.
A brand which I am loving at the moment is EARTHADDICT clothing! EARTHADDICT clothing draws its inspiration from the Earth, distilling pure and natural design cues into a distinctive range of leisurewear for women. The brand draws upon a natural palette, and translates the unique colours of a river pebble, rain cloud or an autumn leaf into its stores and clothing.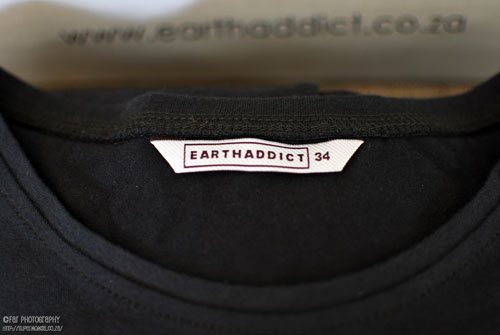 While scouting for items for my winter wardrobe I found the perfect pair of long leggings and a long-sleeved fitted T, in their Raven colour pallette. Both the leggings and the T are from the EARTHADDICT Classic Range and are made from 100% organic cotton – making them super soft and comfy! They are a perfect addition to my winter wardrobe!
EARTHADDICT use 100% organic cotton wherever possible, which is grown without the use of toxic and persistent pesticides and synthetic fertilizers, which is much kinder to the environment!
To find an EARTHADDICT store near you search their store locator by clicking here or you can order directly from their online store.
Items: Raven Classic Long-sleeved T R299 Earthaddict, Raven Classic Leggings R349 Earthaddict, Cable Knit, Boots & Snood My own from last season