Last week I spent a few hours having a bit of "me time" by having my hair done! This is something which does not happen very often in my busy day-to-day life!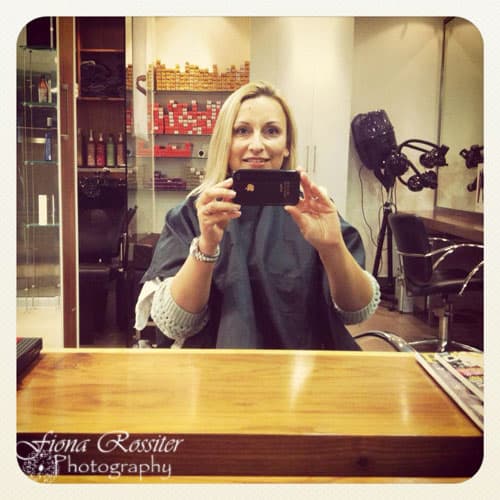 I have always been somewhat daring with my hair colour and have even gone completely dark – which I did not like very much! Last Friday I went along to Edge Unisex Hair Salon in Cavendish Square, Cape Town, to have a bit of hair pampering.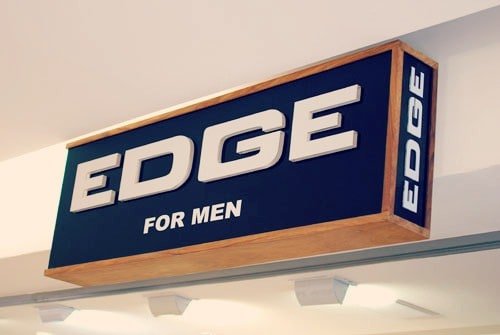 Edge is traditionally a men's salon, but Claremont is their flagship unisex store. Edge for Men have salons throughout the Western Cape, and is my hubbies salon of choice!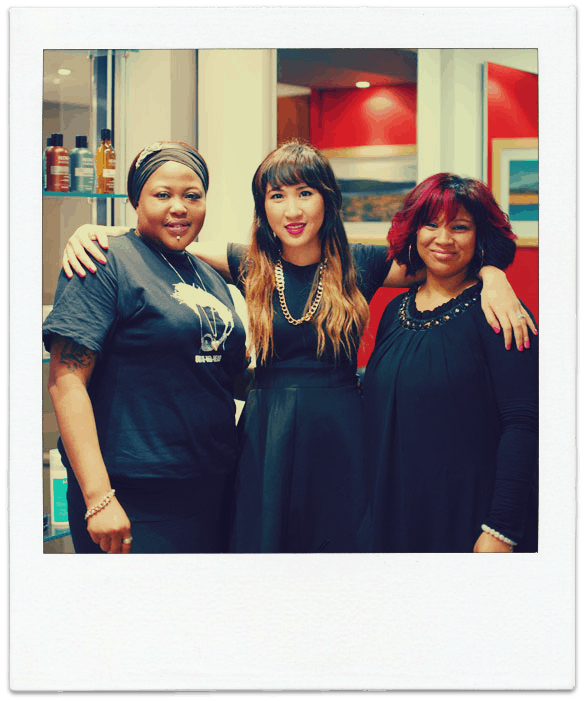 There are three amazing stylists at the Unisex Salon in Claremont, Ardila, Nikki and Ariana, who can work all sorts of magic on your tresses! From a bog standard cut and blow-dry, flat ironing, and colour to more dramatic up-styles and hair extensions.