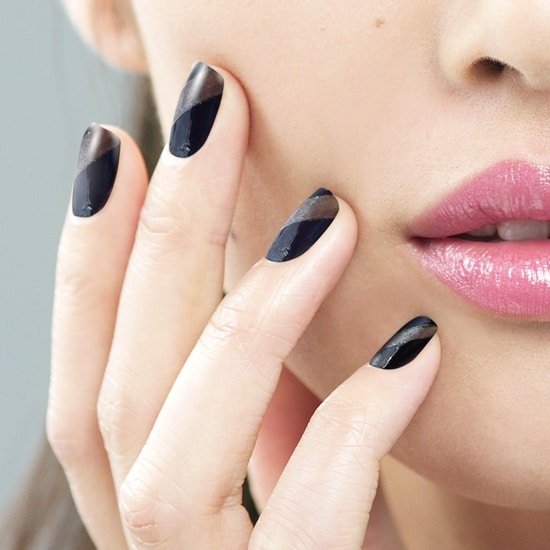 As you begin to age it is most apparent that your skin needs a bit more TLC! Turning the corner and leaving my 30's behind, has been quite an interesting journey emotionally and I am trying my hardest to embrace this new stage in my life!
The down side of aging is that it does begin to show on your skin! If you were good and started using a Serum and Eye Cream in your 20's you will definitely be smiling!(sans the wrinkles and fine lines) For those of you who did not, well there is no time like the present to start!
I have put together a list of My Top Beauty Must Haves for Aging Skin, this is by no means all you should do to take care of your skin but these are my priority products. Brands are a personal choice and I am simply sharing what I am using at the moment for illustration purposes but you can choose a brand that suits your budget and skin type.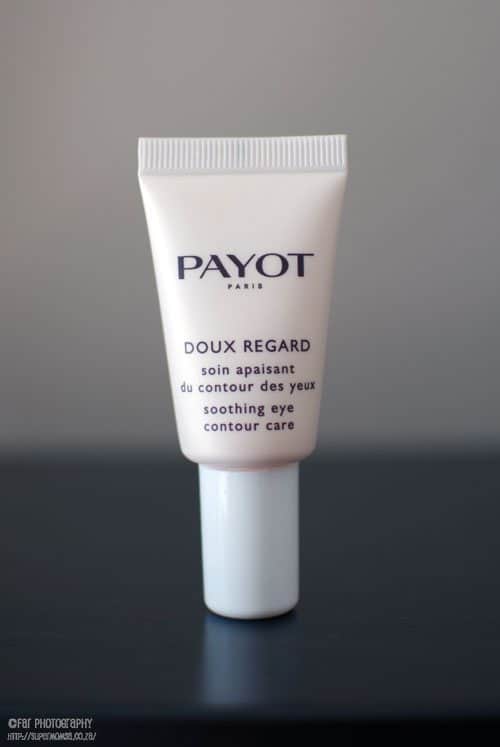 Eye Cream ~ I am using the Payot Soothing Eye Contour Care at the moment and it really does help relieve puffiness around the eye and I do find it very soothing and cooling on my skin. It is perfect if you have had a late night, apply before bed and again after you have cleansed in the morning. I am one of those lucky people who does not have many fine-lines or wrinkles around my eyes but I am not taking any chances! Other recommended Eye Creams: Loreal Revitalift, Estèe Lauder Advanced Night Eye Repair, Clinique Repairwear Laser Focus Wrinkle Correcting Eye Cream and Simple Soothing Eye Balm.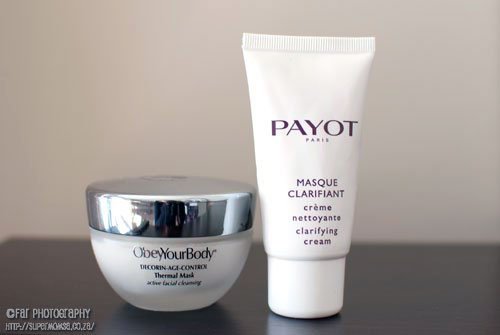 Face Mask ~ Using a face mask has always been part of my beauty routine but would love to have the time, to apply them more often! I find that I always remember to apply a face mask when I am in a hurry and most of them need between 10-20 minutes to activate, which does not work if you are short of time. This is why I love the Obey Your Body(OYB) Thermal Mask so much! It takes a maximum of 5 minutes to activate, which is perfect for someone with a busy life. What I have started doing is alternating the masks I use because although I enjoy the OYB Thermal Mask, I also love using a clay or cream mask. I usually save those for the evenings, when I have more time to pamper myself and soak in the tub with a mask on for 20 minutes plus! One of my other favourite face masks is the Sisley Facial Mask with Linden Blossom! Other recommended Face Masks:Elizabeth Arden Peel and Reveal Revitalising Treatment, Clinique Moisture Surge Overnight Mask and Dermalogica Skin Hydrating Masque.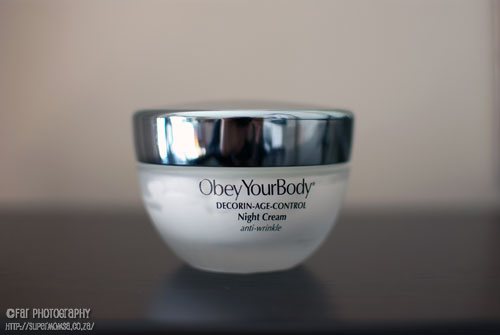 Night Cream ~ This is a product which I wish I had started using sooner but because I have a combination skin, which tends to become oily if over moisturised, I always thought I did not need a night cream. I now realise that I simply needed to find one to suit my skin type! I am loving the OYB Night Cream I am reviewing and also found the Payot Nutricia Crème great for night-time use. Other recommended Night Creams: Kiehl's Midnight Recovery Concentrate, Loreal Collagen Moisture Filler Day/Night Cream, Estee Lauder Advanced Night Repair Synchronised Recovery Complex and Clinque Youth Surge Night Age Decelarating Night Moisturiser.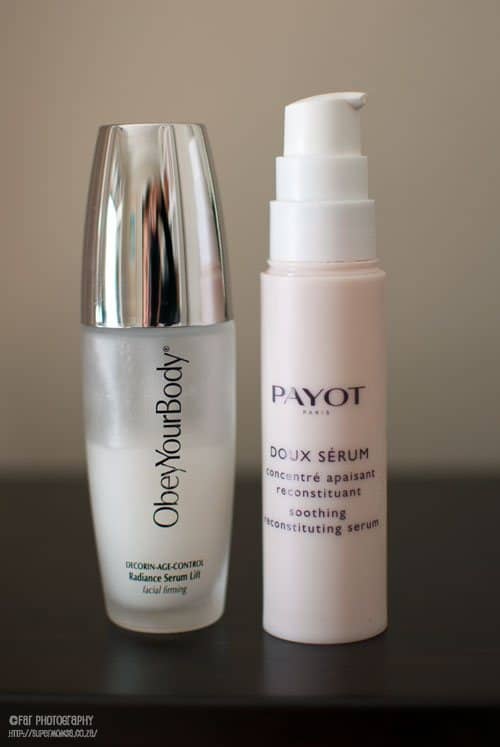 Serum ~ Last but certainly not least and a top priority in my beauty routine is a Serum! As I mentioned in my review I am loving the OYB Radiance Serum and I can really feel the difference if I do not use it for a day. I have been using a serum twice a day for a while now and do find my skin firmer and more radiant! I cleanse and tone my skin and then apply the serum to dry skin, waiting a few minutes before I apply my moisturiser. Other recommended Serums: Elizabeth Arden Prevage Face Advanced Anti-aging Serun, Estee Lauder Repair Serum Fruition Extra Multi-Action Complex, Clarins Double Serum and Gosh All Day Moisture Serum.
What are your must have products? I would love you to share your beauty tips and secrets in the comment section below!
For more interesting posts in My Top 4 Series click here