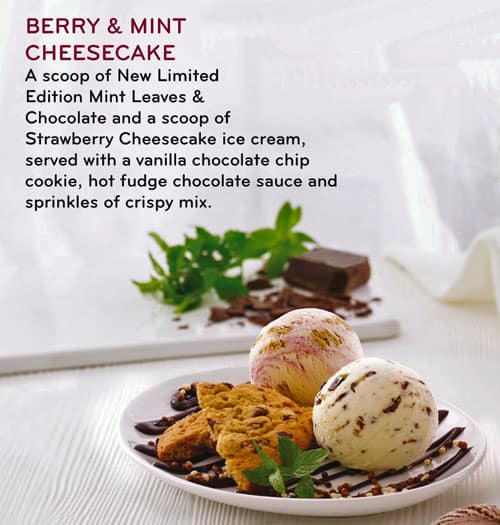 This is for all the ice-cream lovers out there! One lucky reader can win a Mint Leaves & Chocolate Limited edition voucher, worth one in-shop Creation at the V&A Haagen-Dazs store.
All you need to do is spot the picture below somewhere else on the Super Mom website and email me a screen-shot, of the where the image is hidden. (Clue Haagen-Dazs such a yummy summer treat!  ) Good luck!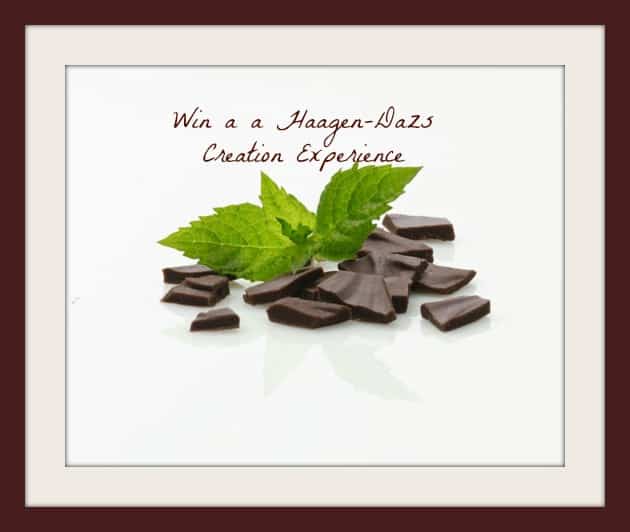 The first person to correctly spot and email the winning image will be announced on my blog and on I will share the screen-shot on Facebook. The winner will also be notified via email.
Please leave a comment on this blog, below the post, stating that you have completed the above, along with your details in the comment section below this post (please use a valid email address). Your details will be used to validate your entry if you are selected as a winner.
Conditions of entry: Anyone may enter this giveaway but please be advised that voucher is only valid for the V&A Haagen-Dazs store in Cape Town. The prize may not be exchanged for cash. 
By entering this giveaway you agree to all the rules and regulations stipulated on the Super Mom Lifestyle Website.