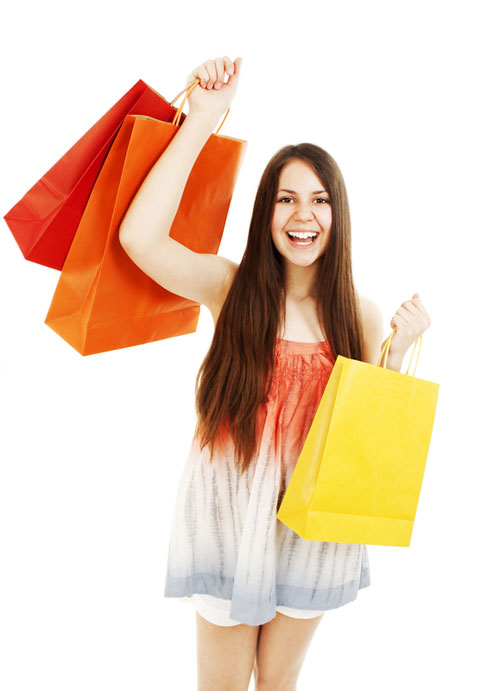 All4Women.co.za, is one of the fastest growing online women's magazine in South Africa, they offer their readers a wide range of articles on fashion, beauty, weight loss, health, decor and more, with over 400 articles being added each month.
All4Women recently launched a brilliant new feature on their website called Window Shopper. Window Shopper allows you to view and share images of clothing items available in South Africa's leading women's retail stores, without leaving the comfort of your chair! You can filter your search, either by store(s) and/or type(s) of clothing.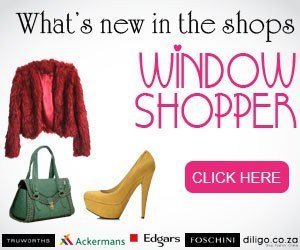 Loads of new pictures are added every day, so this way you'll get to tour the mall without having to leave the comfort of your home or office. It is a one shop "fashion-finder," which allows you the convenience of visiting one site, instead of having to trawl the mall or online stores to keep up to date, with all the hot new fashion items that have hit the shelves.
As a busy mom, I think this is a fantastic idea, especially if you are looking for something specific! At least you can do your research and legwork before you hit the shops or even better still order an item from a store on-line and have it delivered!
Images: 1) Is property of Inspired Living please do not copy or use this image. 2) All4Women