Our kitchen is the heart of our home and one of my favourite places.  As I have said before, good design and layout are essential but the culinary gadgets you collect over time are equally important. These are the 4 things that make my kitchen perfect: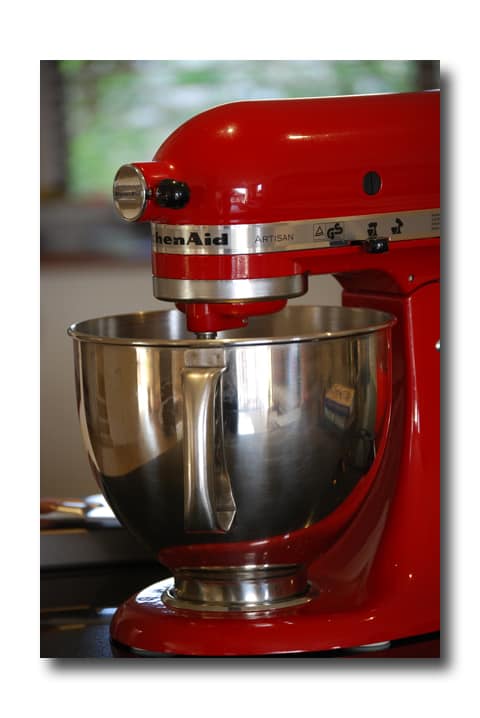 Kitchen Perfect
A bright red "Kitchen Aid" Artisan mixer – well mine is red, but any colour will do, as long as it's a "Kitchen Aid". As well as being a useful asset, it is also a work of art – so even if you never use it, it looks good!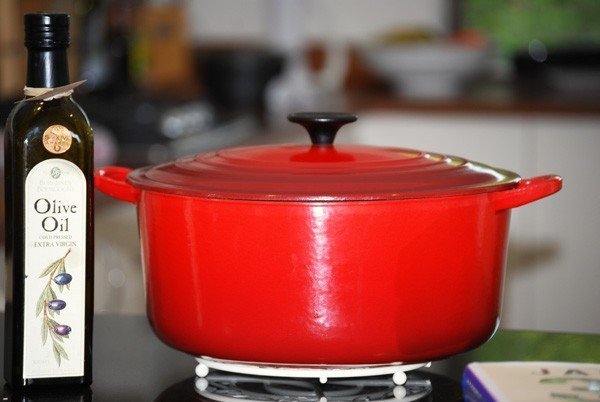 A bright red "Le Creuset" pot – yes you are starting to see a trend, I do like red, almost as much as I love pink. Owning a Le Creuset pot is an absolute must if you do not already have one – they are quite pricey but worth every cent
 A good set of knives is vital, start small and build on your collection. Any chef will tell you this is an absolute must; you cannot underestimate the importance of good quality, sharp knives, just watch those fingers!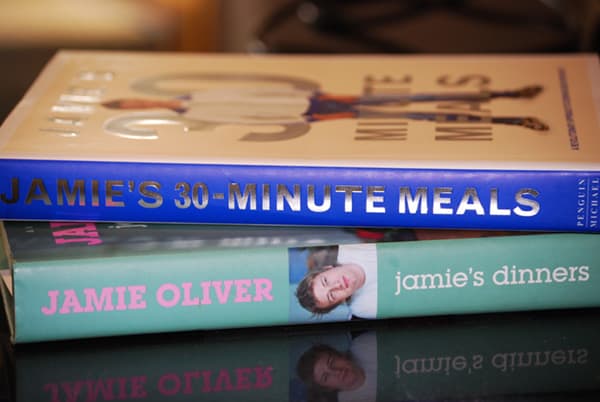 A "Jamie Oliver" cookbook or two are assets to have in the kitchen. Yes, I am a big fan,  I think his cookbooks are great, and his recipes are accurate and easy to follow. If you never use them, they will still look great on the shelf!
Happy Cooking!