We all know the big no –no, speaking or texting on your cell phone, while driving, but somehow people still do it, it's just plain dangerous and never mind stupid! Below I highlight 4 Things you should not be doing while driving. 
4 Things You Should Not Do While Driving:
Come on guys; please do not pick your nose while driving! Everyone can still see you; cars have windows, you are not fooling anyone – it's just disgusting!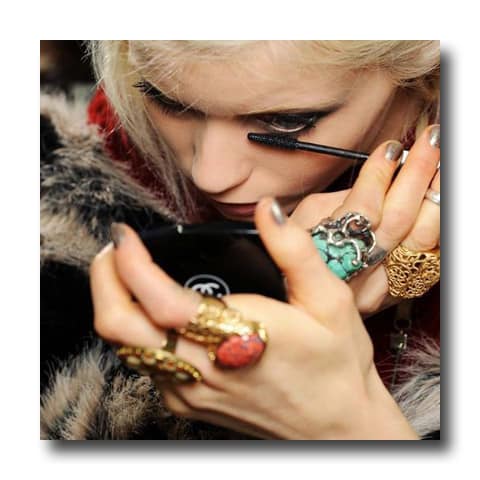 Do not try and apply mascara or eyeliner while driving; it is an accident waiting to happen – one day you will poke it into your eye, which is very painful and temporary blindness is not advisable while driving!
Do not drink hot coffee, out of a takeaway cup, while driving – the warning on the side of the cup is not for show. Yes, the coffee is hot and will burn if it lands in your lap – especially our male counterparts out there!
Do not try and fill a baby's bottle with liquid of any kind while driving, especially if you drive a manual/ stick shift – it is very unpleasant driving the rest of the journey with wet jeans. Yes, this is a lesson I learned personally – not even a woman can multitask that well!