We will be celebrating Heritage Day, in South Africa, this Saturday 24th September. Being a Capetonian and most certainly – Proudly South African, there is so much to celebrate! We are a nation made up of diverse cultures, with a rather complicated history but we are a fiercely proud "people".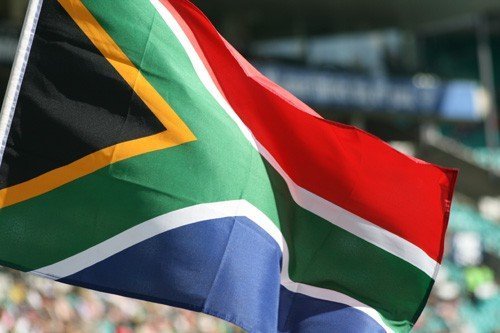 What Makes Me Proudly South African?
So what is there not to celebrate – especially with the Springboks, our national rugby team competing in the Rugby World Cup 2011 and Saturday 24th September, being declared National Braai Day (that's a barbeque for those that don't understand South-Africanese?)
Heritage Day
Why not join the celebration from your part of the world, celebrate your heritage – have a barbeque or braai (Click on this link to see more "South Africanese") and celebrate with us! I have family in the UK, and it still amazes me just how patriotic the South Africans over there are – there are even stores there, that specialise in local, South African brands, which are not available in the UK.
I am sure my kinfolk are stocking up in anticipation of Saturday's festivities. According to Woman's Health Magazine, September issue, these are some of  the products, that we as South Africans cannot live without : Biltong (Cured raw meat), Rooibos Tea (Local herbal tea), Jungle Oats (Raw oats), Nik Naks (Corn chips), Nando's (Spicy takeaway chicken), Mrs Balls Chutney (my favourite), Savanna (Alcoholic cider drink), Boerewors (Sausage), Koeksisters (A sweet sticky delight), Oumas rusks.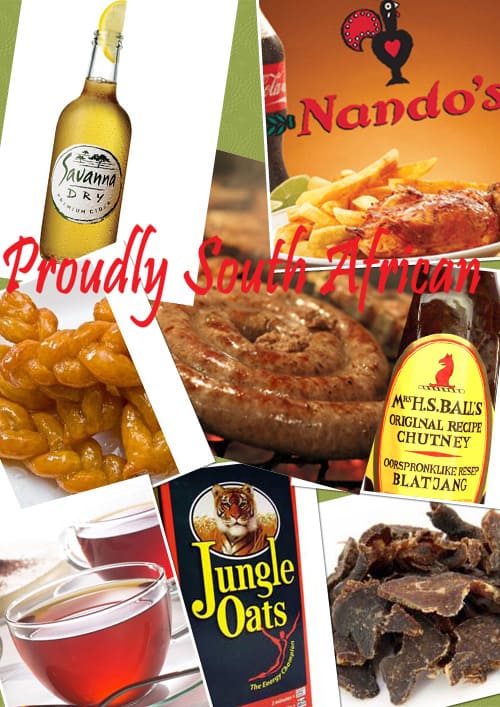 For me, the most definitive South African product is biltong! The reaction you get when you tell people, that biltong is essentially dried-raw meet is quite funny! 🙂 I am proud to be part of this nation. Here are a few of the things that make me proudly South African: Cape Town, Table Mountain, Our Beautiful Beaches, Our Beautiful People, Great Food, Good Wine, Hosting the World Cup Soccer – 2010, Good local Music – my favourite rock band: Prime Circle….the list goes on!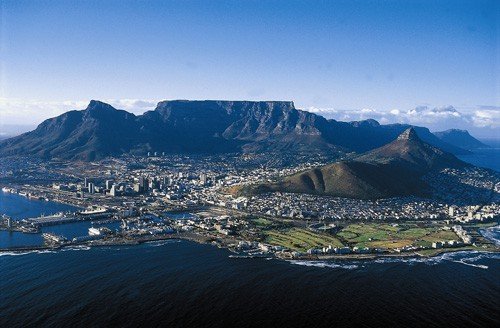 My question to you – my SA peeps, is what makes you Proudly South African? Mzansi we LOVE you!