I hail from sunny South Africa, Cape Town to be exact. I am blessed to live in one of the most beautiful cities in the world, in my biased opinion the most beautiful, but that's a debate for another day.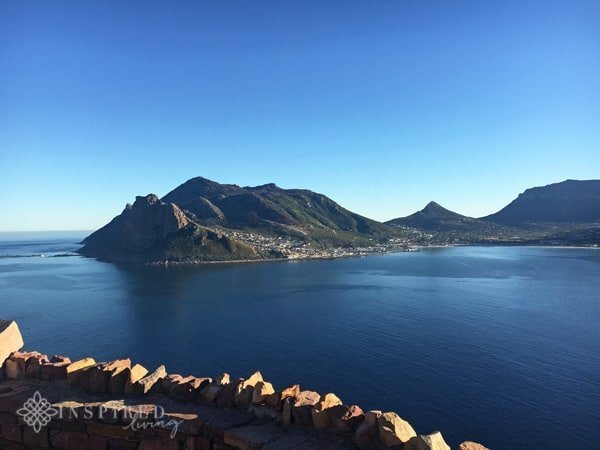 Sunny South Africa
I am honoured to be called a Capetonian, and I am most certainly proudly South African! We are a diverse culture with a rather complicated history, but as a nation, we are a fiercely proud people. We have so much to be proud of, and we are not scared to celebrate our rich cultural heritage.
All you have to do is take a good look around! You will quickly realise that this country is not only rich culturally, but the positive energy is somewhat electric. We are a nation joined by our tenacity and hunger to be the best, whether it be on the rugby field, in the classroom or the boardroom.
So what makes South Africa so special? In my mind it comes back to the simple biblical principle "without the struggle, there is no growth".  We have struggled, and we have gone through many hardships as a nation, but we have come through it all stronger and more resilient than ever.
Natural Beauty
Why do I love my country do much? It is because of the natural beauty where ever you look, as well as the blatant optimism that surrounds you. I am not naive, and I do realise that we are not without our issues, but where there is a will there is a way!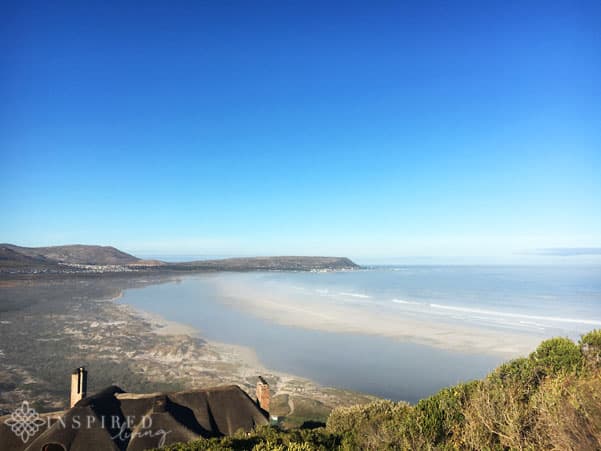 I spoke to a friend today who lives abroad, and she highlighted something that I tend to take for granted! In SA we are privileged to be able to enjoy the simple pleasures in life. Whether it be a stroll on the beach (Well those of us that live on the coast), the glorious mountains, beautiful trees and gardens and a general sense of freedom! It is a wonderful place to bring up children.
I love to travel and explore other cultures and find out how they perceive SA. I always have a good laugh when I think back to my first trip to the United States, fifteen long years ago. When I was asked where I came from, I proudly stated: "Cape Town, South Africa". To my utter surprise, most people had no idea where South Africa was. Another misconception they had, was that we had Lions roaming wild in our back gardens. They were thoroughly disappointed to learn that this was not the case.
Our Rainbow Nation
I know that this is no longer how the rest of the world perceives South Africa and people do have a better understanding of where we are on the World Map. I also feel that we have put ourselves "on the map" in no uncertain terms. One man that played a rather significant role in our return to international favour is our former President Nelson Mandela, fondly known as "Madiba" (His *Xhosa name). Here is a man who in spite of suffering through incredible hardship, lead this nation out of oppression, to a brighter united future.
So welcome to my corner of the world, to a place that if you visit it once, it will seep into your veins and draw you back time and time again.  Our rainbow nation the place we call home South Africa – we love you *Mzanzi!
*Xhosa: One of the official languages of South Africa
*Mzanzi: A common Xhosa term for "South Africa."