If you are in need of a bit of R & R this weekend and want to escape the heat why not treat yourself with a trip to the MOVIES. I love going to the movies, especially if you add the popcorn, Coke and Jelly tots!(Naughty treats – well baring the popcorn!)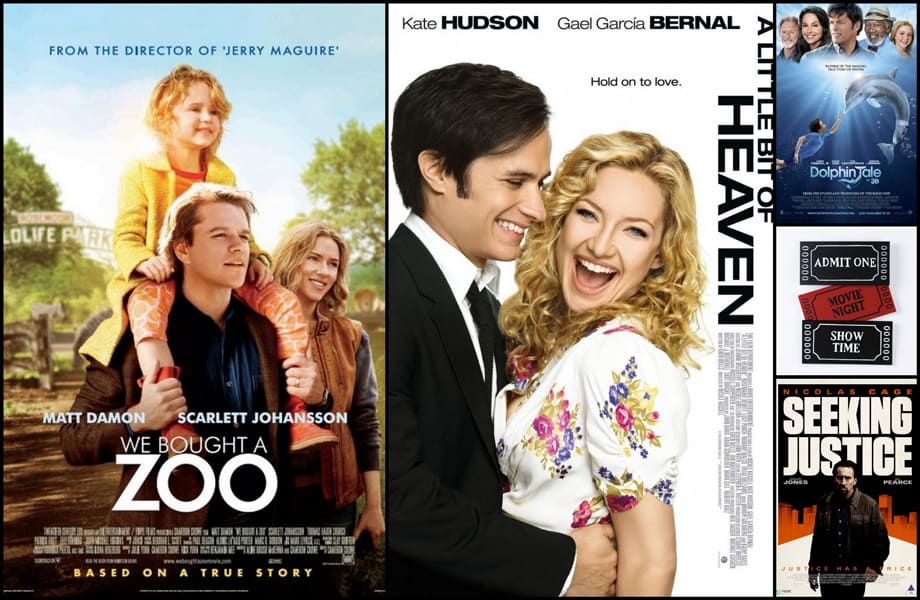 What's On at the Movies
I thought I would share a few that are currently showing and are on my list to see.
Seeking Justice
I am particularly biased when it comes to Nicolas Cage! I love him, so this will be a definite must see for me! So if it's a bit of nail-biting, edge of your seat action you are seeking, this could be the one for you!
Who's In It – Harold Perrineau, Nicolas Cage, January Jones, Guy Pearce, and Jennifer Carpenter
What's It About:
Nicolas Cage stars as a high school teacher who bands with a group of vigilantes in order to avenge a violent crime against his wife. This fast-paced thriller is directed by Roger Donaldson, from The Recruit and The Bank Job. The husband unwittingly pulls himself into a dangerous underground vigilante operation after agreeing to an intriguing offer for a stranger to exact vengeance on his wife's attacker. While continuing to protect his wife from the truth, he quickly discovers that his quest for justice could lead to frightening and deadly consequences.
We Bought A Zoo
This one sounds a bit off the wall but like a good dose of family fun. Matt Damon is a great actor and everybody loves a bit of escapism,  so it could be entertaining for the whole family.
Who's In It – Matt Damon, Scarlett Johansson and Thomas Haden Church
What's It About:
In this comedy drama from Vanilla Sky & Almost Famous director Cameron Crowe and which is an adaptation of true events, single dad Benjamin Mee (Matt Damon) decides his young family needs a fresh start in order to bring them all back together, so he and his two children move to the most unlikely of places: a zoo. When a local zoo is faced with closure and the future of the exotic animals within hang in the balance, Benjamin seizes the opportunity. He hands over his life savings in order to buy the place and move there with his kids Dylan and Rosie.  With the help of an eclectic staff, and with many misadventures along the way, the family works to return the dilapidated zoo to its former wonder and glory, and to give 200 wild animals a safe and well-maintained place to live.
A Dolphin Tale
I have it on good authority that this is a real 'tear-jerker', so make sure you have loads of tissues on hand! Again a great cast and it's based on a true story which is always a winner for me. This is top of our family list of movies to see. I am a bit of a cry-baby, so I will probably need a box of tissues!
Who's In It – Ashley Judd and Harry Connick Jr., Morgan Freeman
What's It About:
Inspired by the incredible true story of a courageous dolphin named Winter who was rescued off the Florida coast after her tail became caught in a crab trap, this family movie details her fight to survive and the group of compassionate people who banded together to help her when she needed human help most of all. The film centres in particular on the unique bond between the injured dolphin and a young boy. After Winter loses her tail in the accident that almost killed her, her young friend convinces the locals to build her a prosthetic replacement, inspiring hope and courage in the local community as well as in handicapped people across the globe.
A Little Bit of Heaven
Oh I love a 'rom-com', as my hubby calls them and I really enjoy Kate Hudson – so if you need a bit of Romance in your life why not give this a try.
 Who's In It – Kate Hudson and Lucy Punch, Peter Dinklage
What's It About:
Marley Corbett (Kate Hudson) is a vice-president at an advertising agency in New Orleans. Full of energy and surrounded by great friends including sassy gal pal Sarah and heavily pregnant Renee, Marley seems to have everything to live for with the possible exception of her perfect mate.
However, when a routine check-up at the local hospital reveals the shocking news that she has cancer her life is upended. Suddenly she has to face the possibility of impending demise and life takes on a whole new meaning. As she sets about dealing with her illness, Marley is supported by her handsome doctor, Julian (Gael Gabriel Garcia), on whom she soon realizes she has an incurable crush. But just as she finds she may have met her soul mate, she discovers that the threat of falling in love may be scarier than death itself.
So for more information on viewing times and a cinema near you click on the links below:
I would love to hear from you if you have seen any of the above; your views and reviews and recommendations of movies you have seen recently! Have a great weekend!
Look out for more WhatWhereWhen…. news and views of whats happening in and around Cape Town. See my previous post WhatWhereWhen….Cape Town's Popular Coffee Shops.