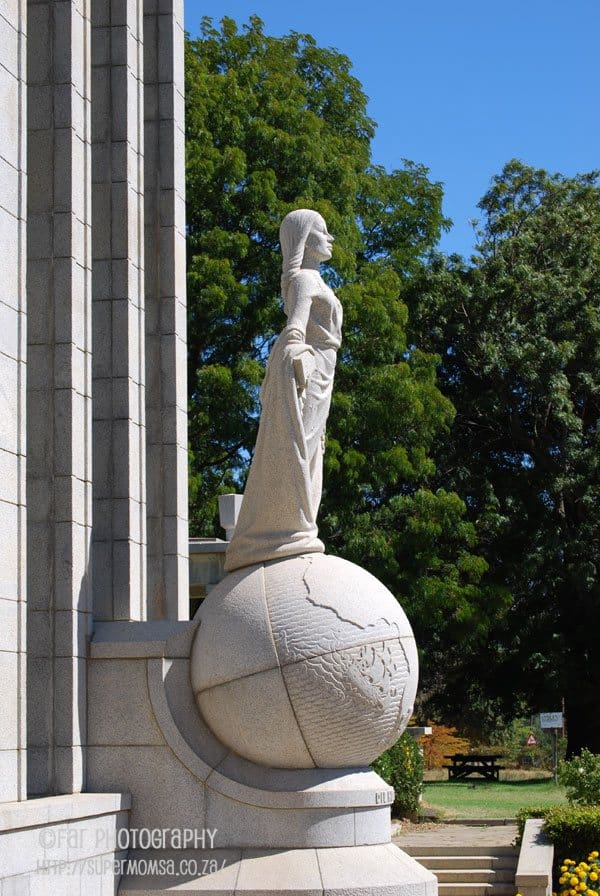 Discovering Cape Town – Franschhoek
As I have mentioned before we really enjoy taking trips out to Franschhoek, it is mere 45 minute drive from Cape Town, which makes it perfect for a day trip or a weekend getaway. I love visiting the area, truth be told I would love to move there! I just need to convince the rest of my family!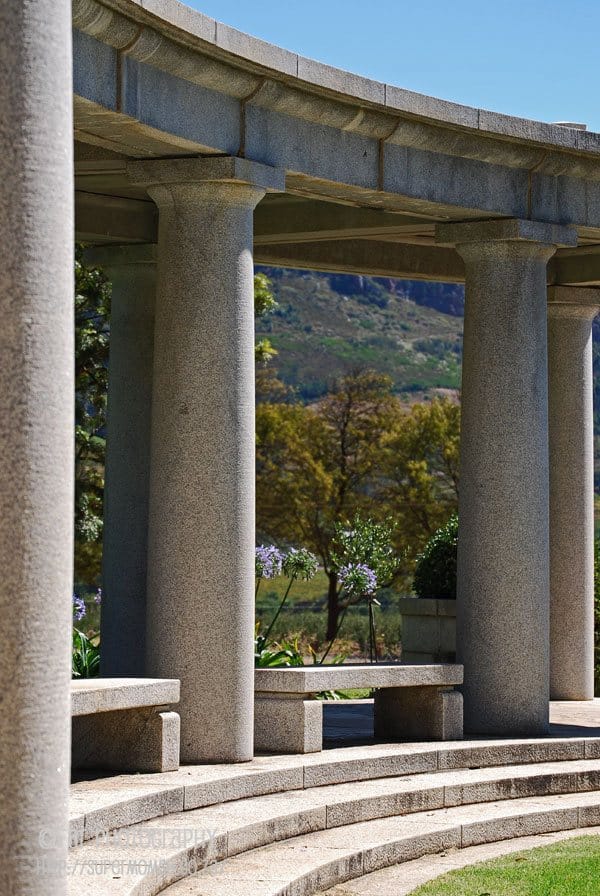 We took a trip out to this beautiful little town two weeks ago, the main purpose for our visit was to take photographs and gather information for my eldest daughters school project. The added benefit, for the parents, was a wine soaked lazy lunch! Franschhoek, in my opinion is by far one of the most stunning wine regions in the Cape! The town's name Franschhoek is Dutch for 'French Corner', the area is steeped in history and home to The Huguenot Monument, which you can see in the photographs above.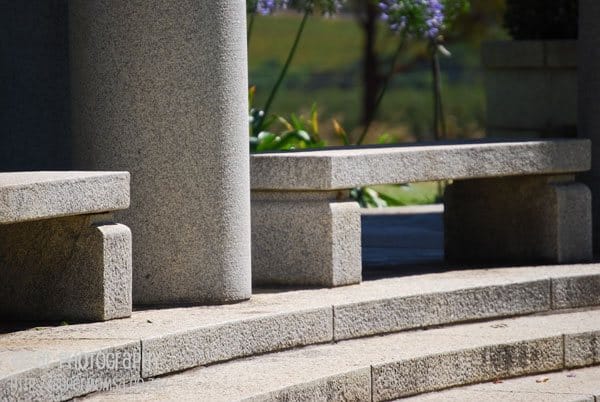 Images: ©FAR Photography