This year I am taking part in Blogger Secret Santa, which is happening over at The Stiletto Mum. As you may have guessed by the title it's a secret, so you do not know who will be buying for you or what you will be getting! I promise I have been good, so no coal please!
Each person has to come up with a wish list of goodies, to help their santa shop, the gift has to be under the value of R100 (pre postage) yikes that could be tricky but here goes with my wish list:
Anything pretty from Typo, they have amazing stationery, ribbons and home décor items – my favourites colours include red, pink & blue (black & white is also an option). I also quite like their Owl figurines.
I love scented candles but preferably vanilla or lemon grass – no rose or lavender. Candles like these below in pretty containers or jars and votive glass candles, are also a winner.
Any decor items from Isabelina, which is one of my favourite gift stores and they have some rather reasonable items!
As I mentioned earlier any pretty or unusual stationery items such as gift tags, ribbon, washi tape, transfers or wall art. I love hearts or images of nature i.e. Proteas
Vanilla body products, preferably body butter or bubble bath. I do love the Woolies Vanilla & Brown Sugar range.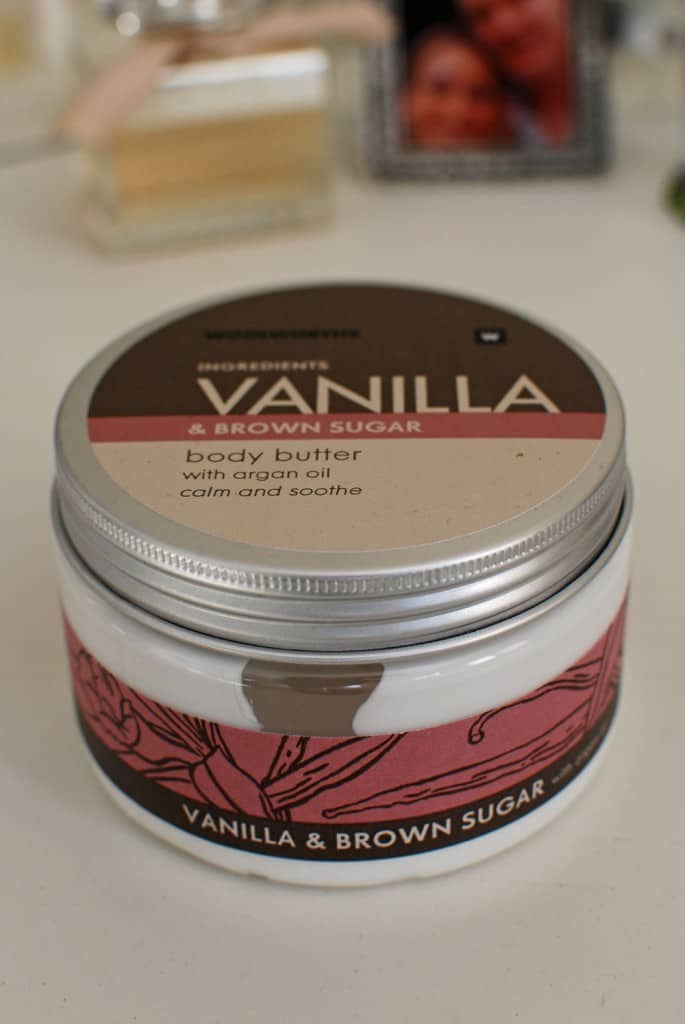 If you are in Cape Town – any bath products from Lush, again as long as it's not floral!
Last but not least I do not have a sweet tooth so no chocolates please – champagne on the other hand is quite acceptable!
Well my secret santa I hope that this helps! Happy shopping and here's to a very happy Secret Santa experience!