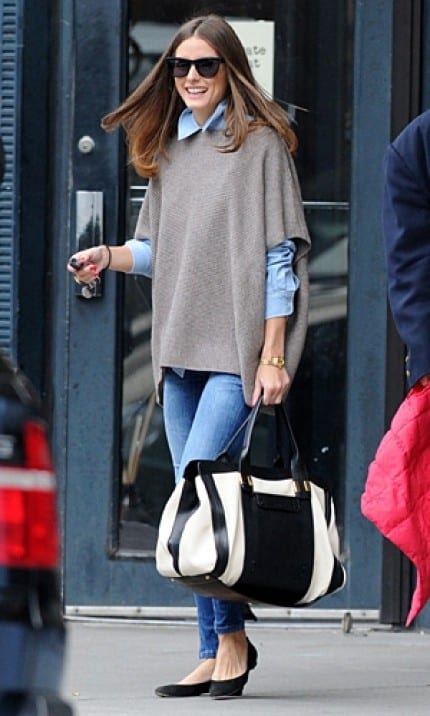 Casual Fashion Friday
I am in the throes of getting myself sorted for going away and thinking about what to pack for our summer holiday. All I want to pack are dresses, shorts and T-shirts but then we have weather like today and I realise I do need a few warmer options!
The thing about fashion is it does not always have to be over the top! Paired down casual fashion definitely has its place. Denim jeans are a casual staple of mine and I have lost count of how many different pairs I own. The most important thing about a pair of jeans is the fit – get that right and you have a friend for life!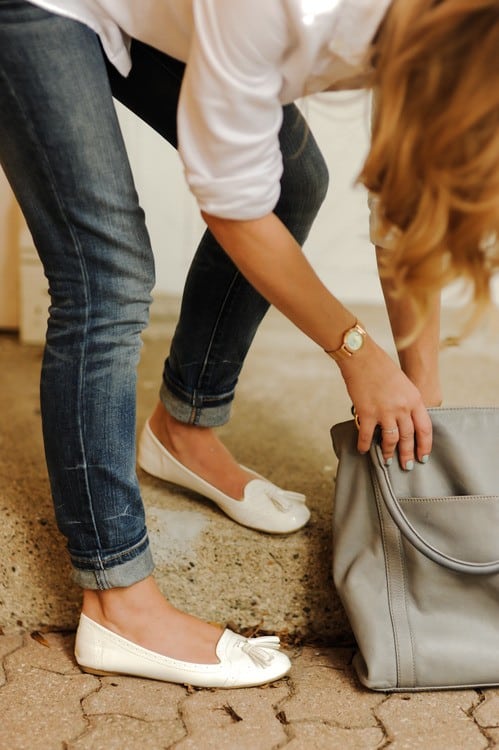 I love rather casual but still very chic look, which Oliva Palmero has put together, in the top image. It is very simple really, all you need are a pair of skinny jeans, a casual shirt, a slouchy jumper and ballet flats. There is also nothing nicer than a great pair of jeans, with a long white T or linen shirt! Those items will definitely be on my packing list!
Have a Casually Chic Fashion Friday!