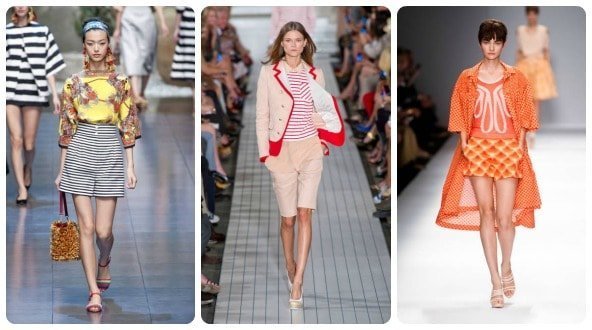 Skinny jeans are still a top fashion trend but it is summer in SA and way too hot for jeans! So trade in your jeans for a cheeky pair of shorts. If you have the legs for it high-waisted shorts are super trendy, especially pretty lace ones but do not worry if you feel that these expose too much flesh, then try something in a longer bemuda style. There are styles for everyone!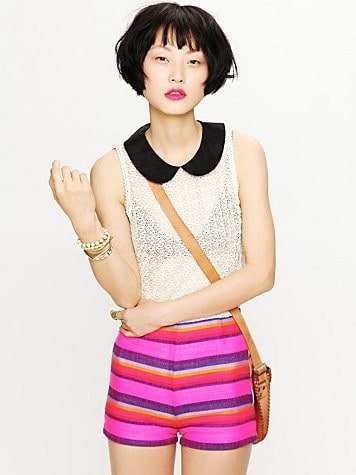 I am loving this trend which is becoming increasingly popular from the beach to the boardroom, with flirty cut-off denim shorts in gorgeous pastel shades to chic tailored shorts worn with heels and a tailored jacket. As I mentioned there is a style combination for everyone!
To shop this trend in SA try major retailers such as Woolworths, Mr Price and Foschini. If you are looking for more tailored or lace shorts try stores such as Zara and Mango. I have bought quite a few pairs of shorts from Woolworths this season(see image below). They retail for R160 and are wonderfully soft and fit me well, without being to short!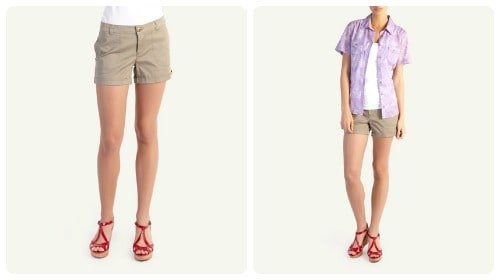 Images: Elle, Pinterest & Woolworths