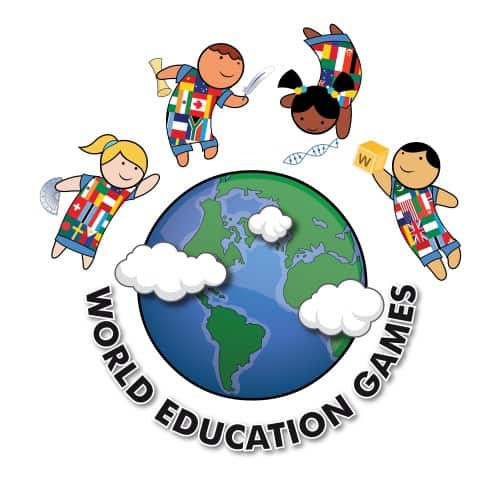 World Education Games – a chance to put SA students on the map
The World Education Games are just around the corner and include a day dedicated to Literacy, Science and Mathematics.
"We are calling on all learners who want to test their spelling, science and maths skills against students from around the world," says Rob Masefield, Africa CEO for Mathletics.
World Literacy Day will take place on 5 March, World Maths Day on 6 March and World Science Day on 7 March. Both events are online competitions and participation is free. Learners can go to www.worldeducationgames.com to register. One registration allows access to all events. "Entries close on 5 March so don't miss out on this fun opportunity."
"Last year five million students from over 200 countries and territories competed. Entrants compete on different levels depending on their varying ability levels. Learners and classes are divided into four age categories: 4 to 7 years, 8 to 10 years, 11 to 13 years, and 14 to 18 years. There are lots of exciting prizes up for grabs including minted gold medals, special awards and certificates for the top performers. Even teachers and parents can take part in an adult category," explains Masefield.
On World Literacy Day, students progress through five levels of difficulty based upon word complexity and context, earning one point for every correct answer.
World Science Day is slightly different with three levels of difficulty within each challenge. The easier knowledge questions are worth one point, and the harder application and reasoning questions worth two or three points.