Last week I was invited to try out an EMS training session at One20fit, which is in Claremont in Cape Town. For those of you not in the know, EMS stands for electro muscle stimulation. You may recall the  Bodytec EMS trial session I did last month, well One20fit works on a very similar principle to that.
One20fit Review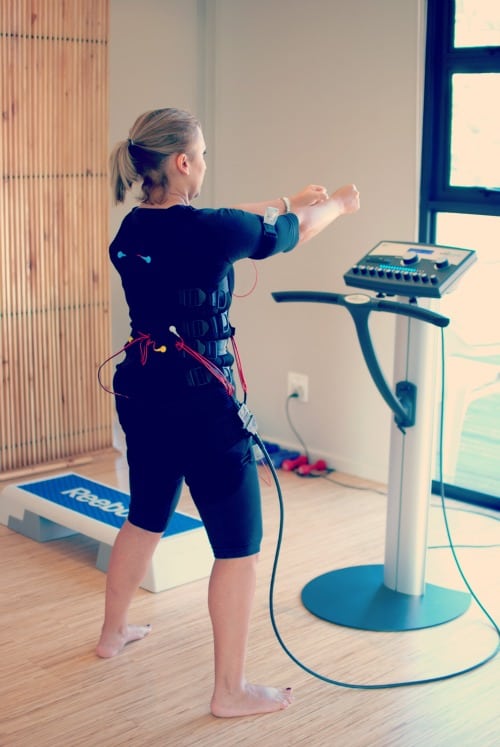 ONE20 provides a unique approach to personal fitness training using Miha Bodytec, electro muscle stimulation(EMS), which delivers fast body-shaping results. One 20-minute exercise routine combined with EMS, is all you need each week to produce noticeable results. Training with EMS will save you hours in the gym and reduce your body fat content and weight and build muscle strength, endurance and muscle definition.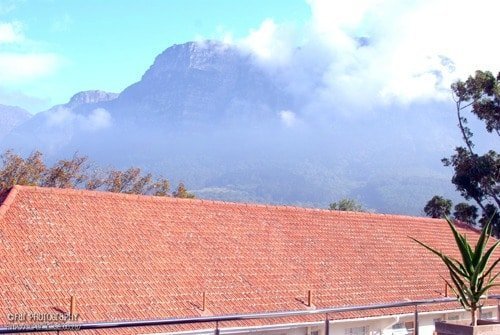 So what is different about One20fit? Lucy Marshall, a mom herself, opened her first Cape Town One20 studio in January 2012. Lucy saw the need for individual, one-to-one training, which is paramount to achieving the best results. All sessions at One20 are private and on a one-to-one basis, with the assistance of a personal trainer, who will ensure that your training session is customised to your specific needs. Very specific routines are strictly adhered to and the amazing Mountain View studio, provides an exclusive private workout environment.
The entire team at One20, are Miha Bodytec certified in EMS training and they run two different training programs; one being a Strength Program and the other a Weight loss Program. The focus is on progression (from introductory through to advanced training). This is essential for optimal results and can only be achieved through one-to-one training.
My training session was last week Wednesday, slap bang in the middle of a rather busy week! It was in fact perfect timing, as I had not yet managed to fit any other exercise in for the week.
When I arrived at the studio Lucy was waiting to greet me and introduced me to my trainer Kristel. I then changed into my training suit and was fitted with the EMS vest and necessary electrodes, which are fitted to your arms, legs and glutes.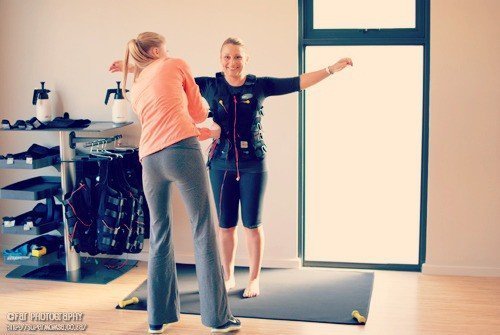 Once you are ready your trainer will plug you into the Miha Bodytec console and take you through your exercise routine. The electrical impulses do feel rather strange at first but you do get used to the feeling fairly quickly.
The One20 training session was some what different to the previous one, which I had experienced. In addition to the strength training session, I also did a Metabolism and Weight-loss session. The Metabolism and Weight-loss program uses a slightly different frequency to the Strength Training. Both of the training sessions were rather intense and I must admit I built up quite a sweat! 😉
You will be happy to know, that there are shower facilities available to freshen up after your training session and Cavendish Square is just across the road, so you can pop over and do a bit of shopping or grab some lunch after!
So how did I feel after my training session? Immediately after I felt really great and quite invigorated. I had a fair amount of muscle stiffness the next day but day and two and three I was particularly stiff and quite sore is spots! Especially my glutes, well at least I know it worked!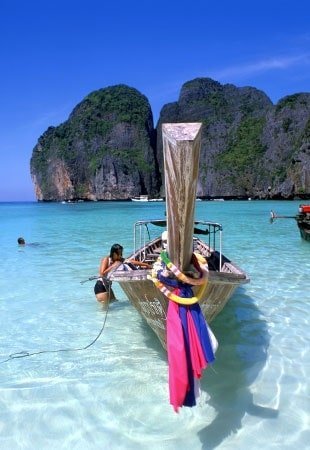 As you may or may not know we are off to Thailand next month! This and the general need to increase my fitness level, has motivated me to continue with the One20 sessions, in hopes of getting this bod beach-ready and shedding a few of the extra kilos I seem to have adopted! I am very keen to see just how these sessions will help me, both from a fitness point of view, as well as a weight-loss perspective!
My next session is later today, which I am looking forward to. I will keep you updated with a weekly progress report, so watch this space 🙂
As an extension to Mother's Day, One20 EMS Studio is currently running a "Mother's Month" competition. They are offering 6 Electro Muscle Stimulation (EMS) sessions as a prize for Mothers. Entries close on the 31st May and the winner will be announced on the 1st June. Click here to enter this competition.
To find out more about One20fit and book as session pop over to their website by clicking here.