*This Competition Has Ended*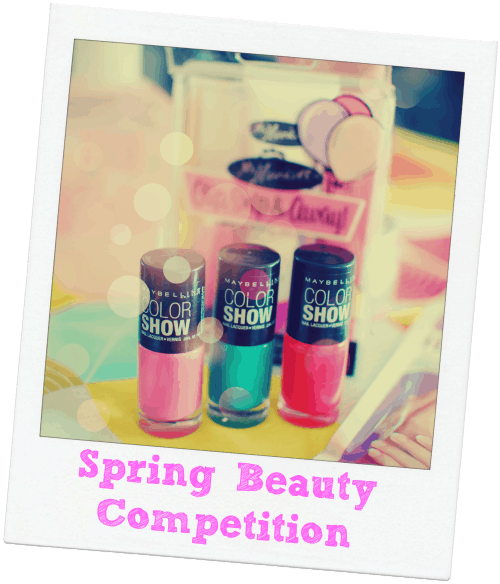 It is Friday HOORAY! Spring is definitely in the air and it is also time to start our Spring Beauty Competition! I have some wonderful beauty products up for grabs, all with a Spring-time theme. Spring brings with it warmer weather and hopefully we can soon pack away all of our Winter woolies and get our tootsies out into the open!
The colours I have chosen are bright and playful, perfect for the season ahead. There are goodies to get your hands and toes looking pretty, ready for those strappy sandals. Also up for grabs are gorgeous, bright eye colours, for those balmy spring evenings. 🙂 I am loving a nude lip at the moment and you cannot go wrong with pink for Spring, so I have selected a few of these lip colours. There are also a few basic beauty products to help pamper your skin.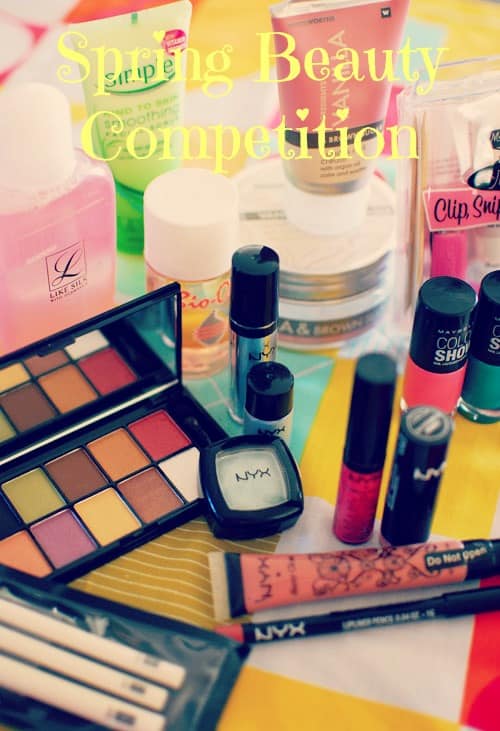 All you need to do is follow the steps below and you could be the lucky person to win all these amazing products.
To win enter via the Facebook Competition App:
Click here to enter via the Facebook App
Tweet Win a Spring #Beauty Hamper from @inspired_lifeSA
Leave a comment telling me what you love about Spring
Competition Rules:
Entry Dates: 6th September 2013 – 24th September 2013
Please complete all the necessary steps as indicated above, to ensure that your entry in processed correctly (please use a valid email address). Your details will only be used to validate your entry and inform you, if you are selected as a winner.
The winner/s will then be randomly selected via the Facebook App and announced on my blog and on Facebook. The winners will also be notified via email.
Conditions of entry: Anyone may enter this competition but please be advised that the various companies sponsoring prizes on Inspired Living SA, are based in South Africa and therefore prizes will only be shipped within South Africa. Prizes may not be exchanged for cash.