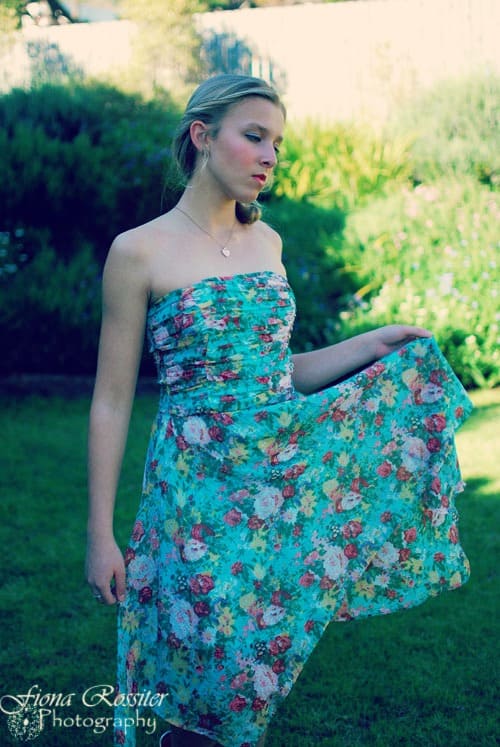 I love summer! Especially the warmer weather, which means spending more time outdoors and more importantly changing over to your summer wardrobe!
There is always that transition time between seasons, when you are not quite sure whether you should pack your winter woolies away but once summer is here in earnest there is nothing better than swopping your winter boots for strappy sandals and a pair of jeans and a jumper for a gorgeous summer dress.
With the help of Dominique Luck I did a spring/summer wardrobe sort a few weeks back. Once we had sorted all my existing clothing and decided which items would make the donation pile, we made a list of the summer fashion essentials, which I need to  add to my wardrobe.
These are a few of the Summer Fashion Essentials, which were on the list: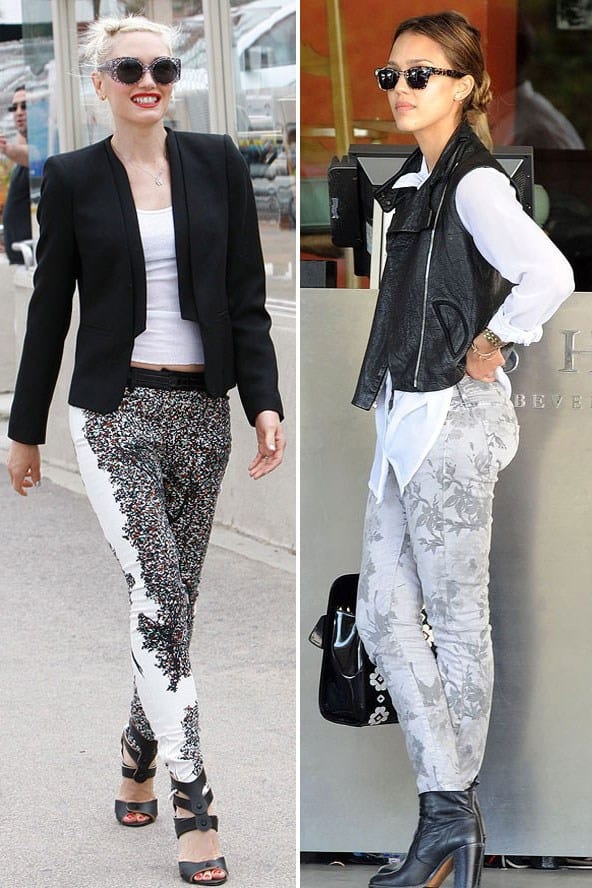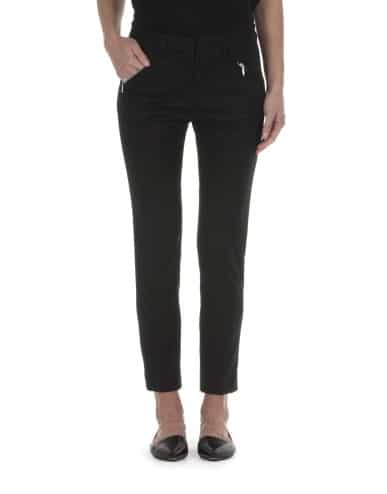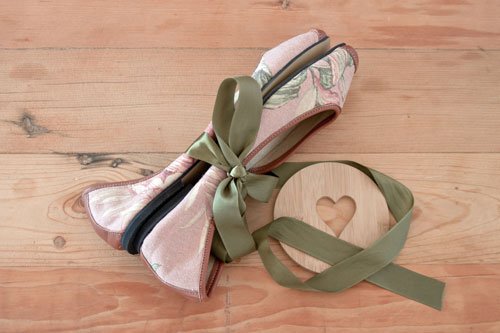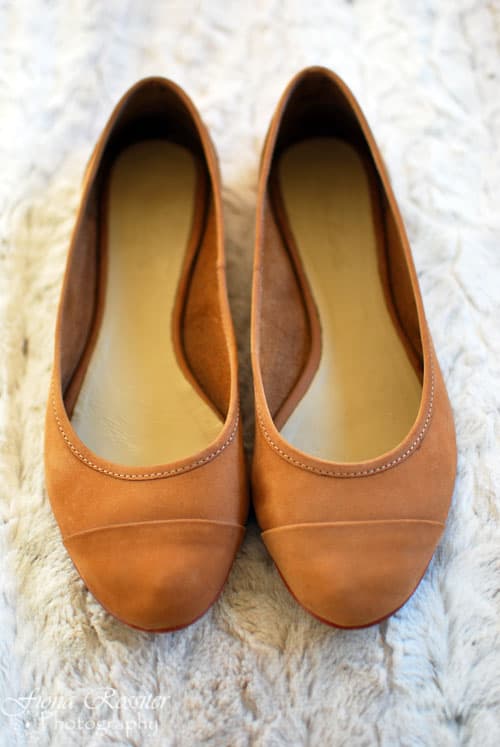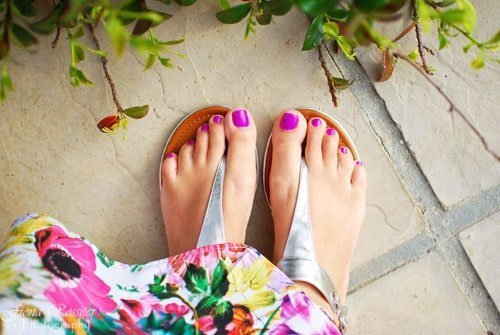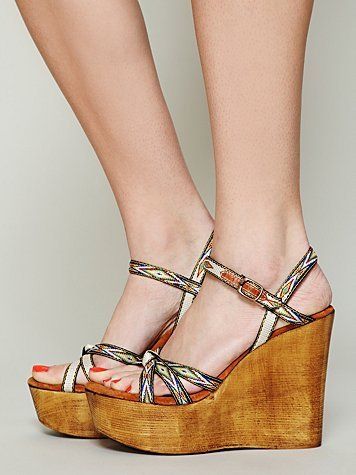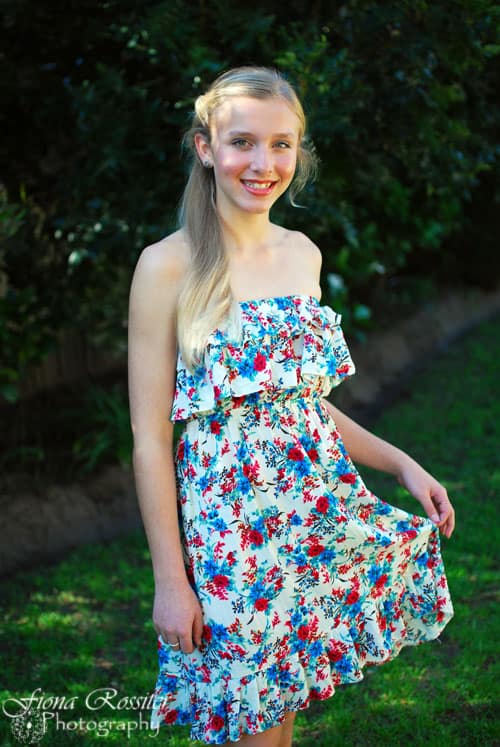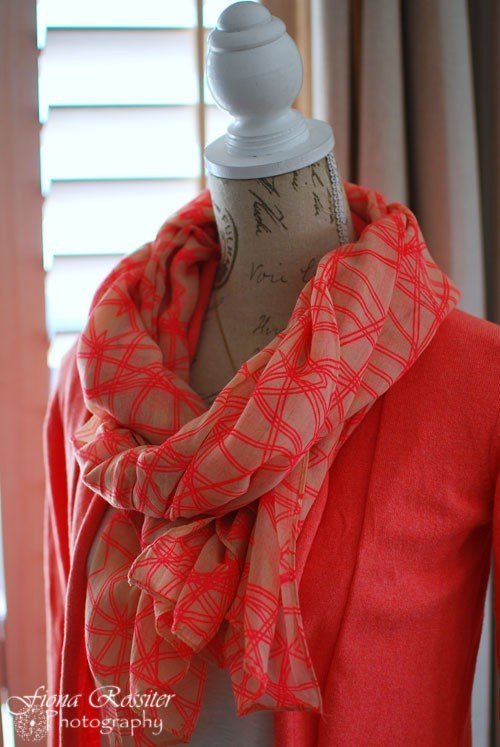 A few fashion tips to remember:
~ If you find a classic clothing item, which fits you well, then buy more than one!
~When buying a T shirt ensure that you remember the secret formula – 95% Cotton and 5%Lycra or Spandex, this will help it hold its shape and last longer.
~When buying denim, especially stretch denim, buy a size smaller because it will stretch and lets face it there is nothing worse than a saggy-butt!
~Keep a scarf in your bag or car – it will perk up any outfit and take your look from ordinary to fabulous!
There are many other items which are essential to complete your summer wardrobe but these are a few of the basics.
Items Featured: Black Trousers R599 Trenery at Woolworths, Nude Rare Earth Pumps R599 Old Khaki, Silver Thong Sandals R499 Aldo, Coral & Pink Scarf R160 Old Khaki, Coral Cardigan R350 Old Khaki, Floral Dresses bought on holiday in Thailand.