I know it may seem like an eternity since our Thailand trip, which is probably because it is! Much like childbirth, I think it has taken me this long to get over the emotional and psychological scarring induced by certain parts of the trip! Do not get me wrong I love to travel, but it must be said, travelling to distant lands with kids in tow is not for sissies! You can also read my Tips for Travelling with Children.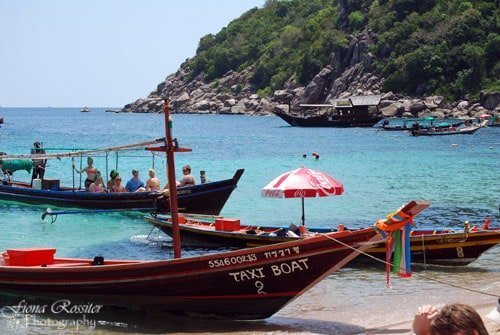 Thailand Travel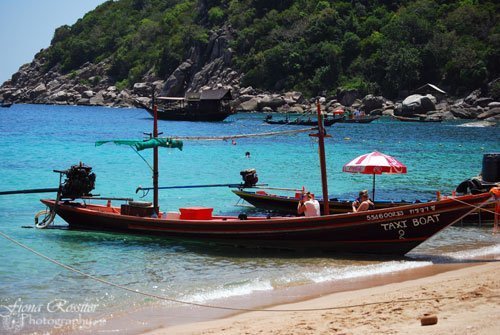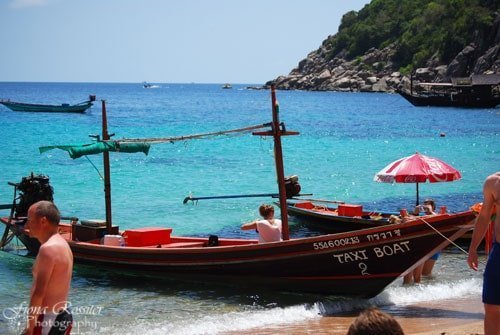 Now that I seem to be more settled and have gotten over my angst, I thought I would sift through all my photographs and share some with you. After sitting down to select and edit the photos, I realised I apparently have an obsession with boats. They feature in quite a few of the pics I took. I guess that next to scooters, boats are one of the primary forms of transport on the islands.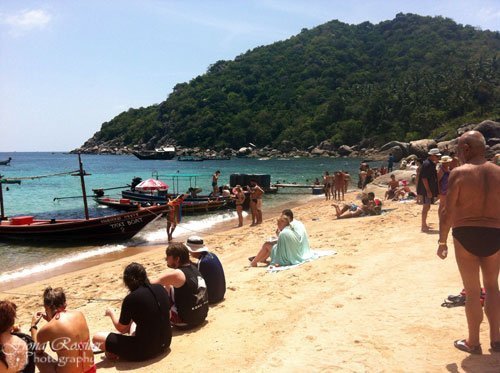 I have decided to break up the posts, rather than bombard you with too many photos at once. The first post I am sharing, are a few of my favourites featuring boats, which we saw on our travels. They range from the colourful water taxis to fishing and speedboats. I do not, however, have fond memories of travelling on speedboats in Thailand!