The moment you have all been waiting for ~ The Winner of the Inspired Living Summer Makeover has been chosen! The winner of this awesome Summer Makeover Competition is Emy-Lou Clarke.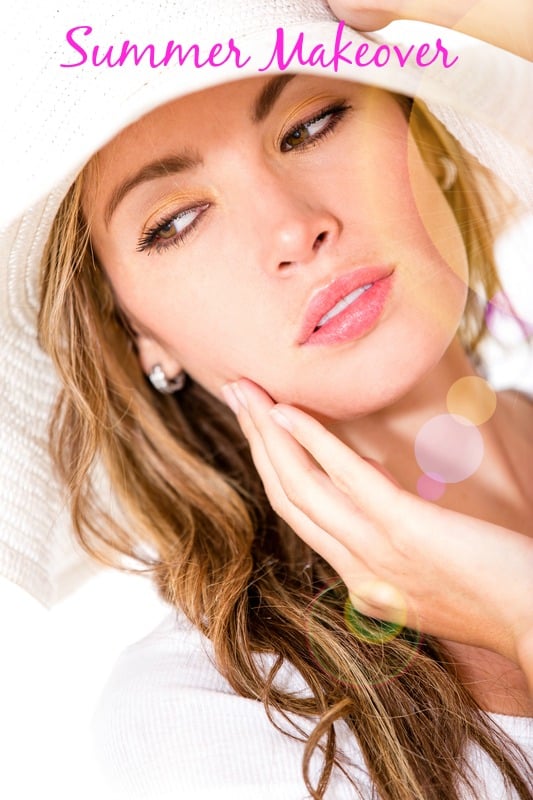 Emy-Lou will be treated to a full Summer Makeover worth over R10 000! To find out more details about what she has won pop over to the Summer Makeover post.
I will do a reveal post once the makeover is complete, so that you can share in Emy's amazing journey 🙂
Have a fab weekend and a special thank you to all the amazing ladies who entered!