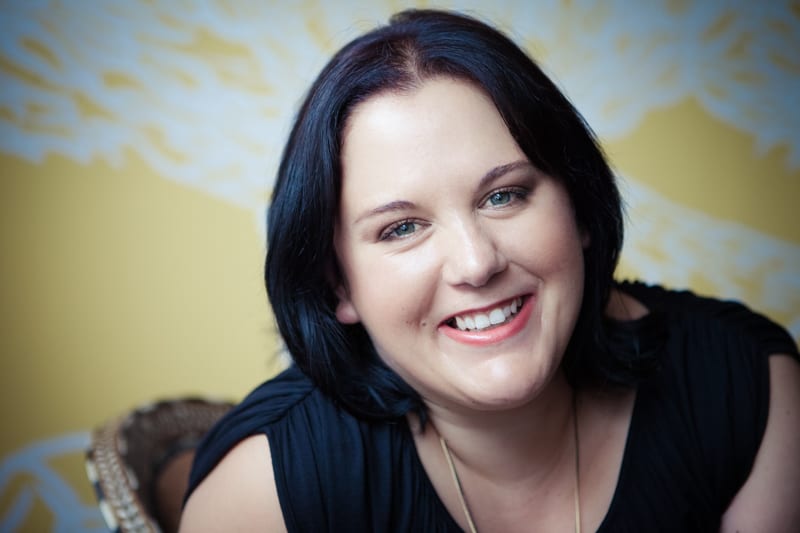 I recently shared our Summer Makeover Reveal, which you must admit was amazing! Well I asked Emy our summer makeover winner, if she would like to share a few words about her experience, here is what she had to say:
Firstly I headed off to Edge Hair Salon, in Cavendish Square and was met by Fiona and Ardila. Being the typical busy working mom that I am I have used box color on my hair for as long as I can remember. So before we would even start coloring my hair we had to remove all of that color which seemed to take forever. But Ardila worked a miracle and my hair came out looking and feeling amazing.

Kirsty then joined us and we went shopping for clothes and accessories for the shoot. This was by far the hardest part of the whole experience. I am super self conscious since having my daughter and never really losing all the weight. I tend to go for clothes that hide everything and trying on clothes that I would not normally try on, in front of Fiona and Kristy (who are 2 of the most gorgeous people) was really difficult. I don't regret it though, I feel that being put in that position and out of my comfort zone was good for me. I know that I have more confidence now and my self-image is much better than it used to be. Thanks Ladies!!!

Next I was off to meet Dominique at the Hout Bay Manor (which is gorgeous!). We were joined by Fiona and drank champagne whilst I tried on clothes and went through my wardrobe. Ladies, I would suggest that you all contact Dominique, my whole outlook on clothes has changed. And even though we couldn't go through my entire wardrobe, as I had to drive in from Paternoster, I got a very good idea of what works for me and what doesn't. I will certainly be meeting up with her in the future, even if it's just for a quick clothes shop.

Afterwards I was left to enjoy Hout Bay Manor. Let me just say (and my husband will back me up on this) that I am the fussiest person when it comes to accommodation. Being in the Guest House business has ruined me for life, as I have ridiculously high standards. I can honestly say that I could not find fault with anything at this Hotel. The staff were amazing, the room was to die for! If Dominique is reading this I took that long bubble bath, with champagne! And it was heavenly! As a mom I was so looking forward to a few hours of peace and quiet. Which I did enjoy, but must say that my bed felt really empty without my family there.

I was up early the following morning for some breakfast and a quick shower before everyone arrived. Kirsty was my makeup artist and stylist and what an amazing person. Not only did she transform me completely but she was so much fun to be around and was constantly giving me makeup tips. Fiona ran around making sure we all had enough coffee and carried my clothing changes, while we ran around taking photos.

I was so nervous about having my photo taken and was convinced I would look all stiff and fake in the photos. Alison has this way of capturing you and making you feel so at ease. The photos are truly amazing.

Thank you again Fiona, Ardila, Kirsty and Alison as well as all the sponsors.