We all lead such busy lives and time is so precious! As you know I love shopping, as much for myself, as I do buying gifts for others! I find that I often do not have the time, to wonder around the shops for hours during the day, hunting for the perfect gift, which is why I love online shopping so much! You can browse hundreds of gift options, at your leisure and in the comfort of your own home.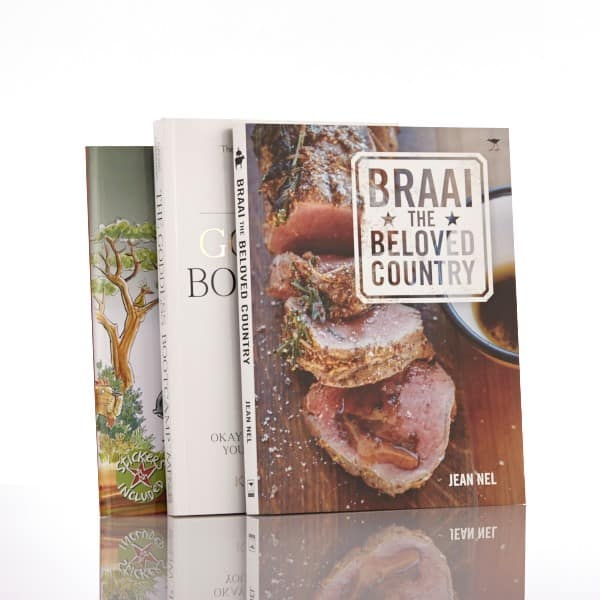 I was recently introduced to a new online gift emporium, Tidy & Co, which I thought I would share with you! Tidy & Co. is passionate about making meaningful gift-giving simple and effortless. One of the websites unique offerings is a Gift Finder. All you need to do is answer a few quick questions about the person you're buying for and voila, Tidy & Co. will suggest a selection of potential gift options. This means a beautiful, thoughtful gift can be purchased, without all the hassle and fuss or having to wonder around a mall for hours!
The brains and passion behind this new local undertaking are, Long-time friends, Nicole Chowles and Georgia Goedhals.
We support real moments in real relationships and aim to do that by helping people find gifts that will be meaningful, appreciated and actually used. We want the person who buys the gifts to get brownie points, get a promotion or get special treatment! ~ Nicole.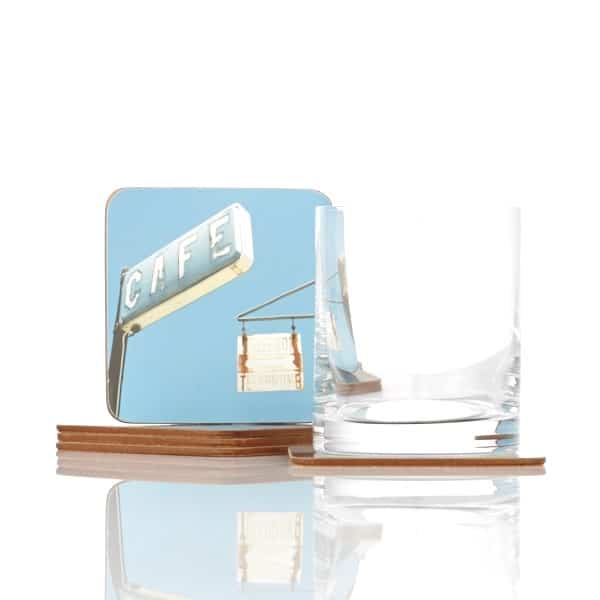 You can forget run-of-the-mill, cliché gifts, instead, expect the most beautiful, hand selected products. Tidy & Co has something for everyone, from homeware, books, experiences, jewellery and fabulous pamper products, to something a little more risqué.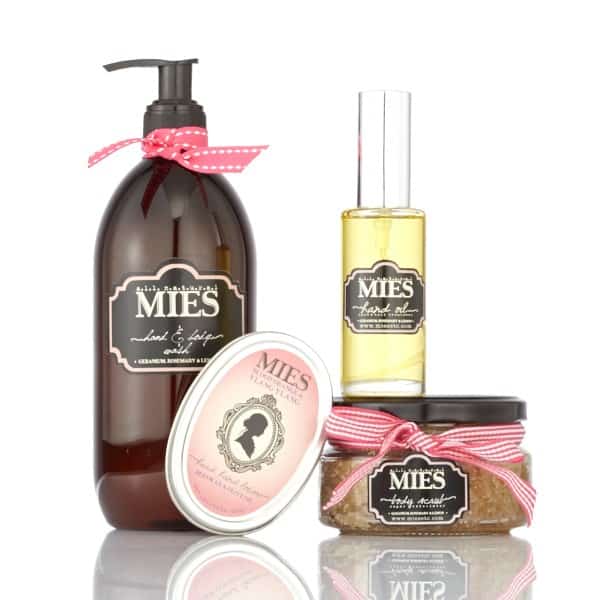 Once you have selected your amazing gift, as if by magic, Tidy & Co will deliver a beautifully wrapped parcel, to its lucky recipient or you, no reason you cannot spoil yourself. They deliver anywhere in South Africa and as an added service, also offer optional gift wrapping.
If there is anyone who deserves an especially special gift, then it's Mom, the person who does so much for you and loves you unconditionally!
With Mother's Day just around the corner, why not treat the special lady in your life, to a gift that she will truly LOVE. To find your perfect gift this Mother's Day or for any other special occasion, pop over and visit the Tidy & Co. Website and be sure to follow them on Twitter, for neat gift tips and Tidy news.
Disclosure Ranking: 3