I was recently invited to attend a media educational weekend, in McGregor, hosted by the lovely Mira, from McGregor Country Getaways. It has been about ten years since we last visited McGregor. Way too long, so I thought this would be the ideal opportunity to rediscover the area!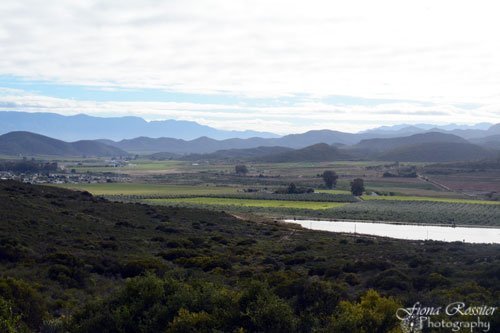 McGregor
The quaint village of McGregor is approximately a 2 ½ hour drive from Cape Town. This hidden gem lies at the foot of the Riviersonderend Mountains, in the picturesque Langeberg Valley… Literally on the "Road to Nowhere".
Established in 1861, the village was originally called Lady Grey but was renamed in 1905 in honour of Rev. Andrew McGregor. Rev. McGregor had been the Dutch Reformed Church minister of the Robertson District for forty years.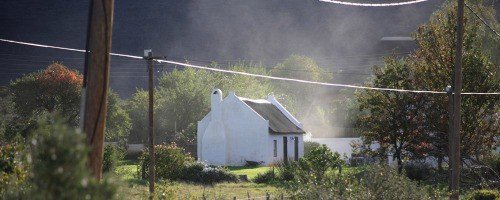 Entering the village, it feels as if you have taken a step back in time. Quiet streets, lined with traditional, whitewashed cottages, are set against the backdrop of the surrounding mountains. McGregor, so far removed from the hustle and bustle of city life, has one road in and out and not a traffic light in sight! Ultimately giving this charming village, even more, appeal, especially if you are seeking peace and tranquillity.
The village offers visitors an eclectic mix of attractions, with a strong emphasis on art and culture. It is the perfect spot to unwind and take time out from your busy life!
Exploring McGregor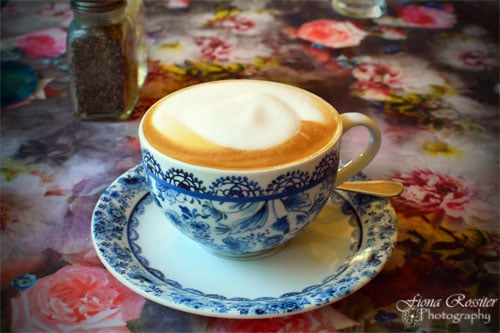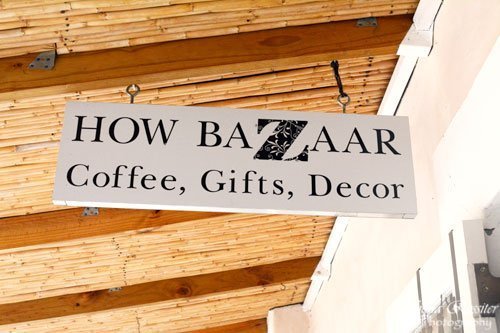 There is so much to see and do in town. Start the day with breakfast at Tebaldi's, enjoy coffee and homemade cake, at How Bazaar or sample Rhebokskraal olives and organic juice at Villagers.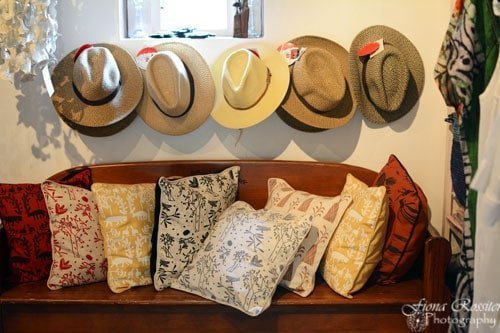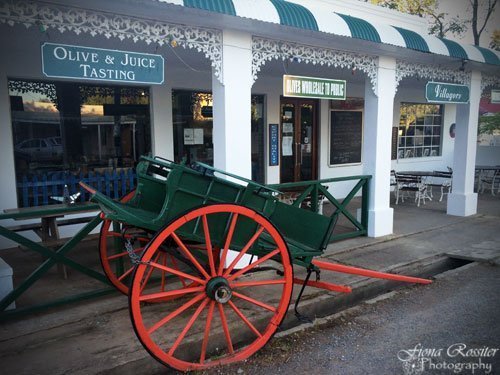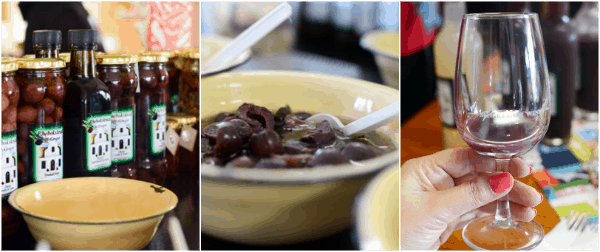 If that is not enough for you, then browse the eclectic gift shops or fantastic art galleries, which line the main street.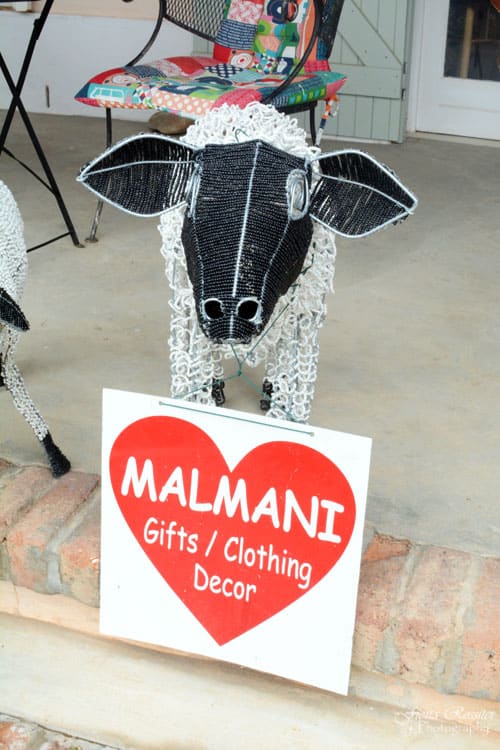 For those seeking inner peace, a quiet stroll through the tranquil gardens at Temenos Retreat may be just what you need.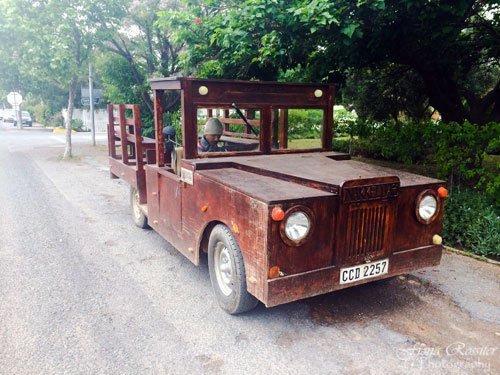 If you are looking for something fun to do with the kids, then a trip on the "Noddy Bus", to see the various sites in the village, is a must. It was lots of fun and a great way to see the village. On our Noddy Bus tour, we visited the inspiring African Queen Studio, where they create chandeliers, made from Jacaranda seed pods. What a smart idea, taking something so simple and creating something so beautiful!

Stay in McGregor
A day trip to McGregor is not enough time to see and do it all; my recommendation is to stay a while!

McGregor Country Getaways, offers visitors a wide range of accommodation choices, from charming self-catering cottages to luxurious houses and guesthouses. They also offer a wide variety of children and pet-friendly accommodation options.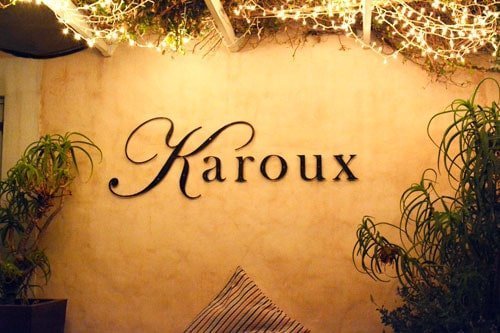 If you are staying over in McGregor then I highly recommend dining at Karoux Restaurant, I had the good fortune of eating there twice! Delicious food, made with such care and passion, what is not to love! It is a "not-to-be-missed" experience. Their chalk board menu changes daily, dependent on the availability of fresh or seasonal produce and only the highest quality local ingredients are used.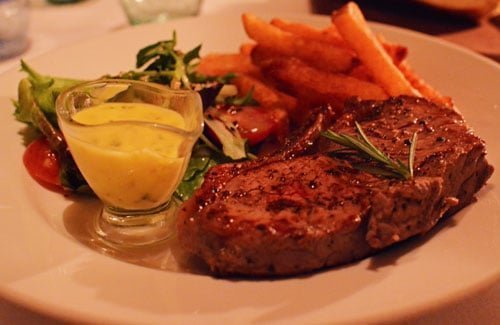 Some of their specialities include Ryan's famous risotto, twice baked cheese soufflé and Chicken liver parfait. I had to try their beef steak, which was perfection!
Wine Tasting
Naturally, a trip to the area would not be complete without a spot of wine tasting. A wine farm in the area which you must add to your itinerary is Lords Wines. High up on the northern slopes of the mountains surrounding Robertson, in the fertile McGregor valley, you will find Lords Wines. The setting is stunning!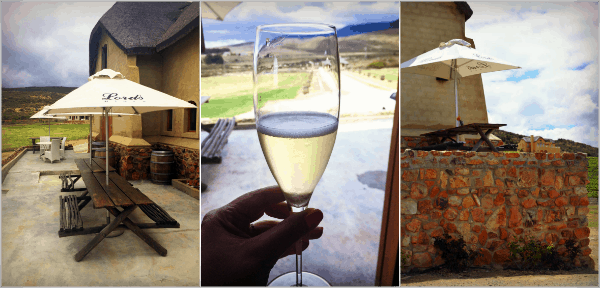 At 500m above sea level, the vineyards are the highest in the Robertson Valley. They enjoying a climate which is cooler than most, making it suitable for producing Pinot Noir, as well as an MCC Brut. Just follow the Road to Nowhere from the village of McGregor to experience the home of Lord's Wines.
I hope you enjoyed this introductory post to McGregor! It was a fantastic opportunity to rediscover this beautiful area, and I highly recommend you add it to your travel itinerary! Please keep a look out for future posts, featuring what to do in McGregor and the surrounding Langeberg Valley.
Photo Credit: Top Cottage Image{2nd from top} by Clinton Meyer
Disclosure Ranking:4