I am very excited to share details about my recent collaboration with Cavendish Square, in Cape Town! Cavendish Square launched their Beyond Words Campaign in June, which will run until the 13th December. As part of the campaign, I was asked to create a "lifestyle" display for each of the Beyond Words themes. My first theme interpretation is Cosy Beyond Words, which you will be able to view on level P1 until the 24th August.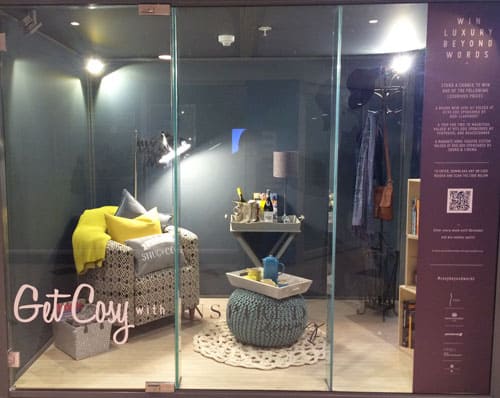 Cosy Beyond Words
My inspiration for Cosy Beyond Words comes from my love of creating warm and inviting interior spaces. Let's face it there is no better place to be when it is cold outside than snuggled up indoors! Either reading a good book or watching your favourite series, with a coffee or glass of wine in-hand!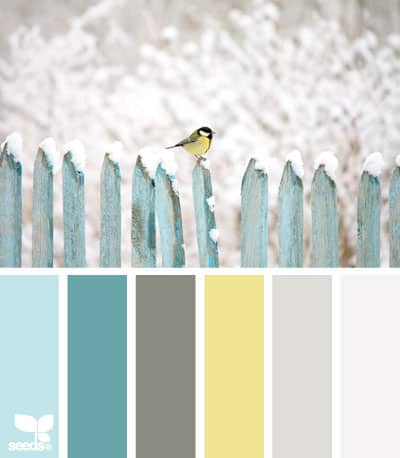 Inspiration
When looking for decor inspiration, I like to decide on a colour scheme before I start a project. I find that this helps inspire the rest of the creative process. For my Cosy Beyond Words display, I decided to draw on the cool, peaceful tones of winter – blues and greys, as my primary colour palette, with hints sunny yellow, as accents. A great website to find colour inspiration is DesignSeeds, where you will find stunning colour palettes to help create your unique space.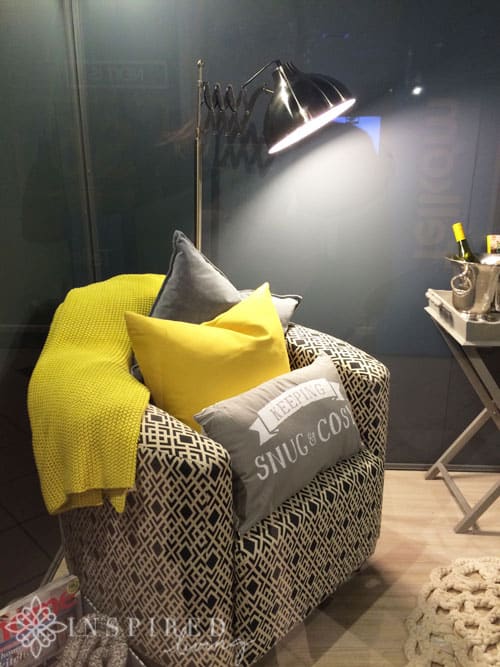 Focus Element
Once you have decided on your colour palette, you can confidently start sourcing items for your space. Another great tip for starting the decorating process is to choose a focus piece and draw inspiration from that. It can be anything from furniture, to an art piece. In this case, the armchair from Mr Price was my focus piece.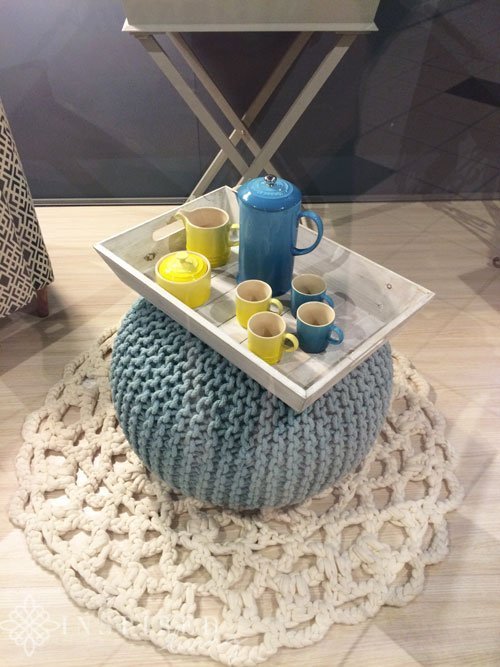 Add Texture
I decided on more neutral tones for items like trays and rugs and added colour and texture with my soft furnishings, such as scatter cushions and throws. I love the crocheted and knitted textures, which are popular at the moment – it is a great way to add a bit of fun to any interior.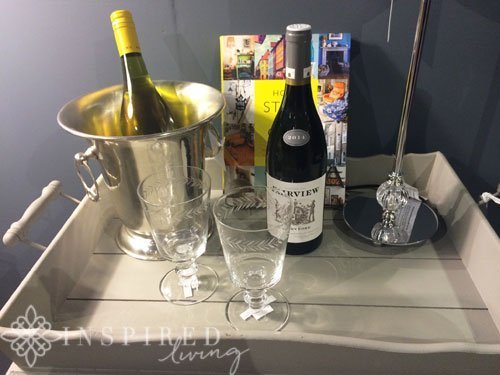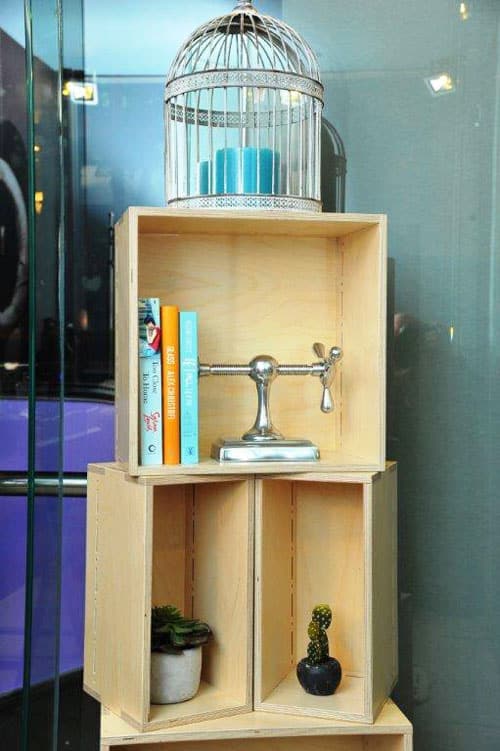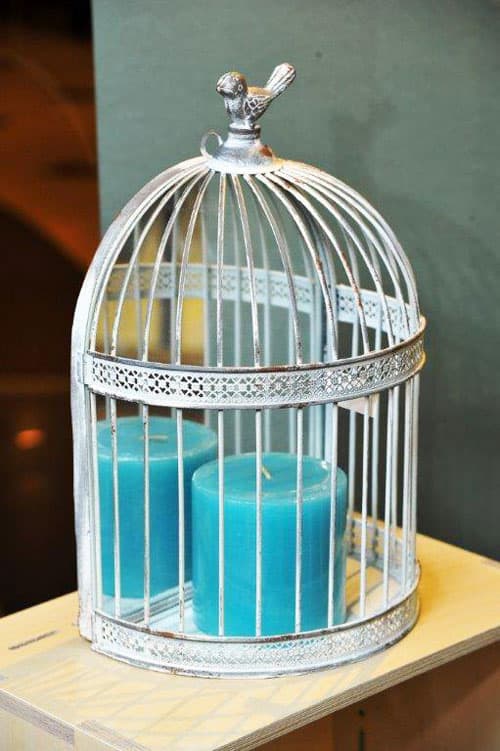 The main thing to remember when decorating any space, no matter how big or small, is to enjoy the process! Have a bit of fun with your design choices, add some colour to the space. Make the space inspirational and unique, a place you can enjoy spending time in. 
As well as being an excellent source of inspiration, the Beyond Words Campaign offers shoppers the opportunity of winning prizes to the value of R400 000! You can enter at Cavendish Square on P1 from the 9th June until the 13th December 2015.
All items on display are available from Cavendish Square, please see details below:
Mr Price Home:
Hollywood Arm Chair, Metal Floor Lamp, Harbour Grey Pouffe, Crochet Round Rug, Birdcage with mirror, Turquoise Candle
Biggie Best:
Umbrella Stand & coat rack, Grey Tray on stand, Washed Tray, Wine Glasses, Wine Bucket, Grey Velvet Scatter Cushion
Loads of Living:
Metal Lamp with Charcoal Shade, Yellow Moss Stitch Throw, Charcoal Moss Stitch Throw, Chino Banana Scatter Cushion, Vice Book Ends
Le Creuset:
Caribbean Blue Coffee Press, Caribbean Blue Espresso Mugs, Soleil Espresso Mugs, Soleil Milk Jug & Sugar Bowl
Poetry:
Wisteria Leather Bag, Blue Denim Jacket, Blue Pattern Scarf, Felt Floppy Hat
Exclusive Books:
Coffee Table Books, Novels
Typo:
Chevron Storage Basket, Mini Cement Pot Plant, Cement Pot Plant
Woolworths:
White wine, Red Wine, Magazines
For more details about the "Beyond Words Campaign" visit the Cavendish Square Facebook Page.