Grant and I recently found overselves at Dash Restaurant and Bar for a romantic lunch! With life being so busy, it is not something we get to do very often but it was complete bliss.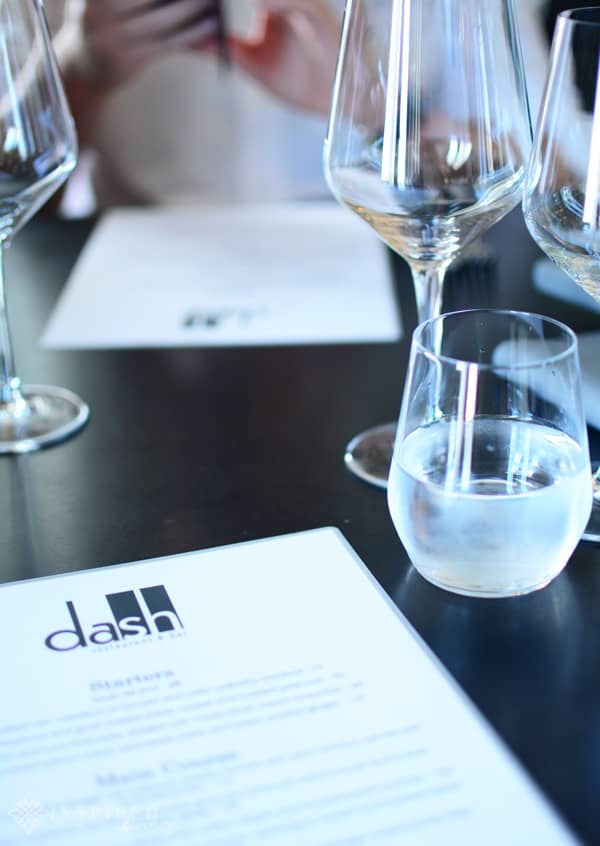 Dash Restaurant and Bar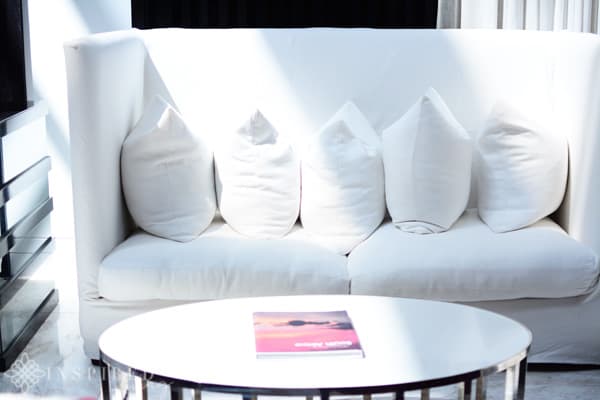 You will find Dash Restaurant and Bar in the popular V&A Waterfront, in Cape Town. This hidden gem is tucked away in the unique Queen Victoria Hotel. The five-star boutique hotel, is an intimate space with gorgeous interiors and creative flare!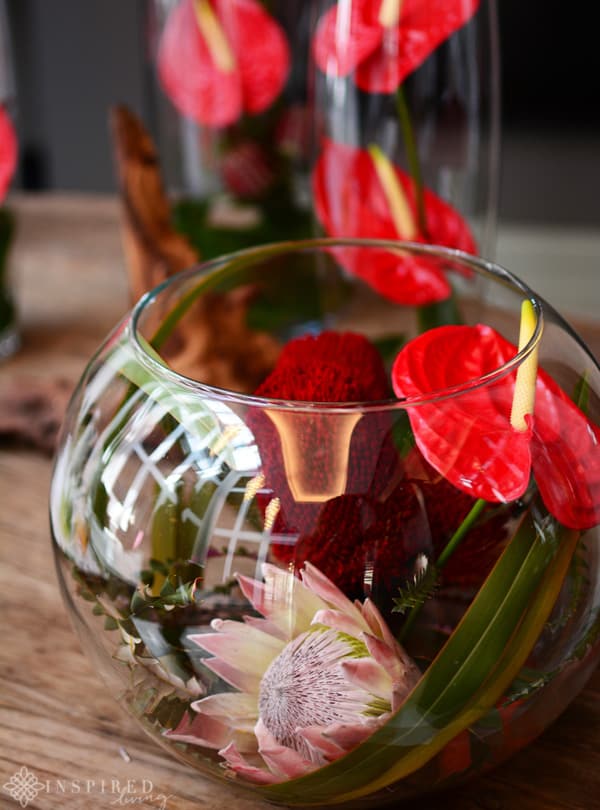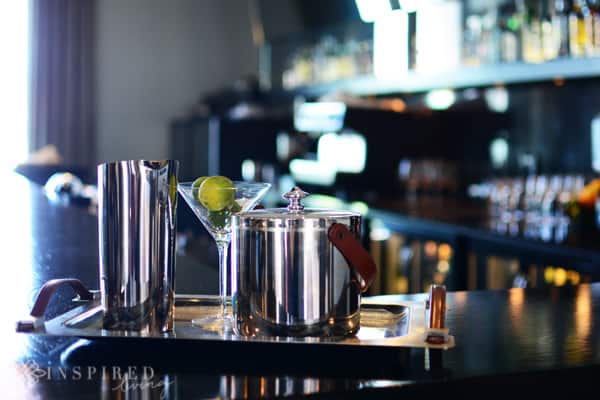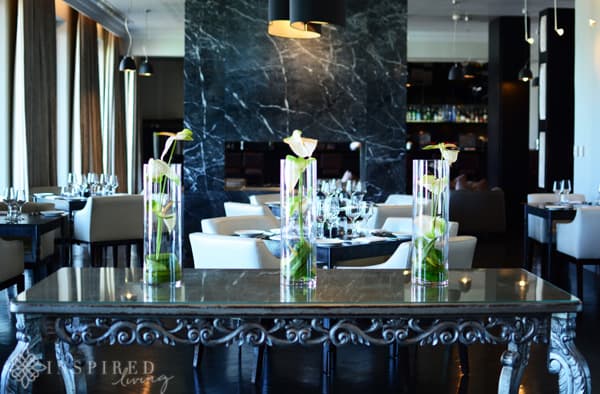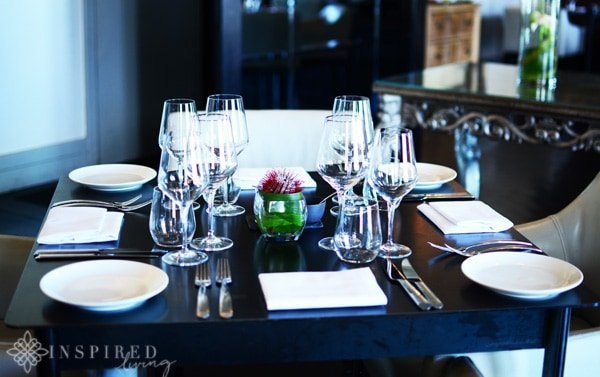 Dash restaurant at the Queen Victoria Hotel, is named after the Queen's favourite pet. The space however is not what I would describe as cute and fluffy but rather the epitome of sophisticated fine dining. The 36-seater restaurant offers diners an elegant yet relaxed experience, with a touch of drama in the presentation of the well-crafted menu.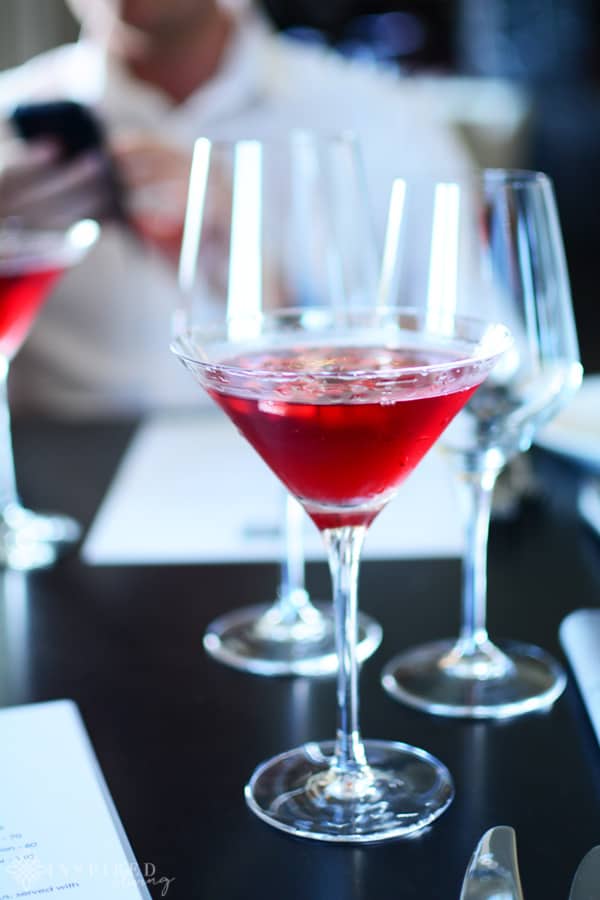 We started off our lunch with a wonderfully boozy cocktail! Their signature pomegranate cocktail was wickedly delicious. If we did not have to hit the shops after lunch, I would definitely have had two!
For starters Grant decided on the Soup of the Day, which happened to be his favourite, a spiced Butternut Soup! The cheesy toasties were perfect for dunking.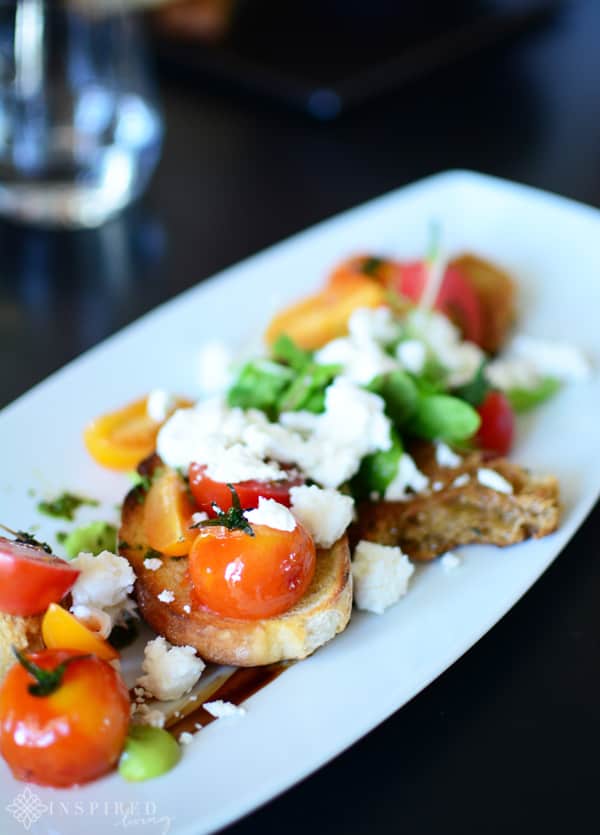 My starter was a rather colourful Caprese Salad, with a selection of tomatoes and rustic ciabatta croutons. It looked like summer on a plate!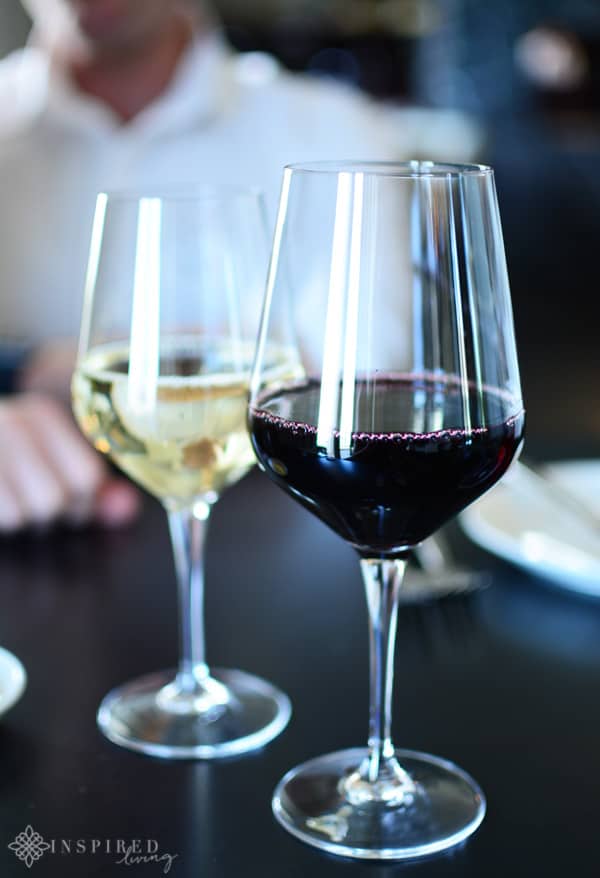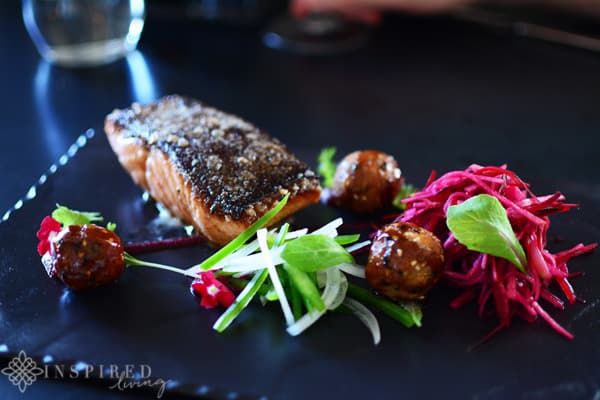 I really loved the creative presentation of each dish and Grants main was definitely the dish of the day! The Salmon with Sticky Soy Glazed Fish Cakes and Apple and Mustard Seed Chutney was as beautiful to look at, as it was to eat!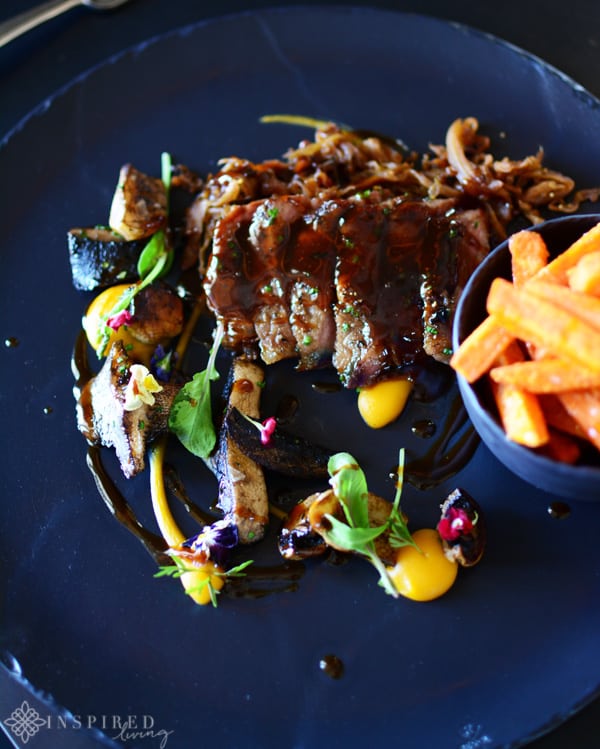 My Sirloin Steak, served with textures of mushrooms, sweet and sour cabbage and sweet potato fries was as scrumptious! I particularly loved the earthy mushrooms, which complimented the steak really well.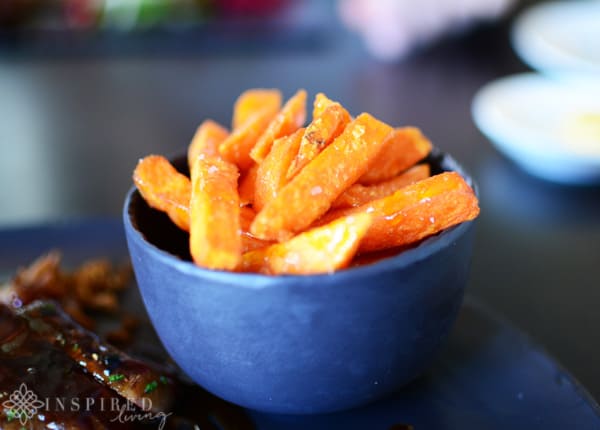 Naturally we could not leave with trying a desert! The Vanilla Créme Brûlee was everything a desert should be, decadent, yet balanced and not too sweet! The shortbread biscuits and tart black cherries were a real treat.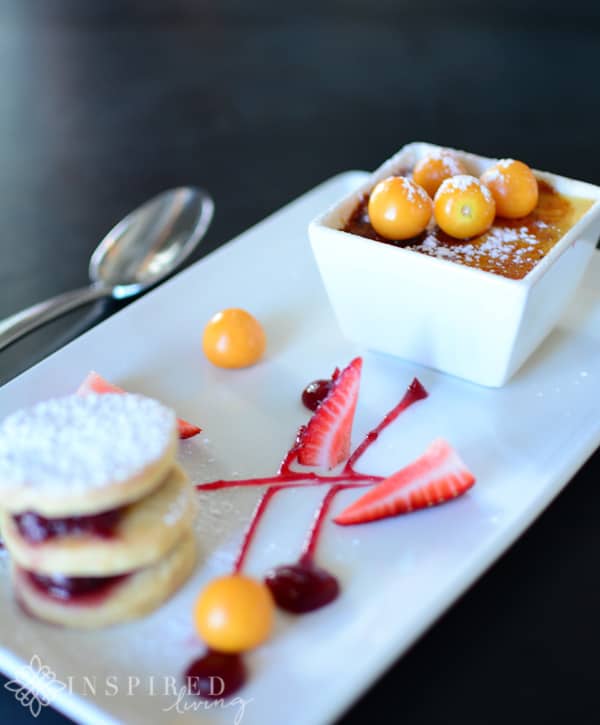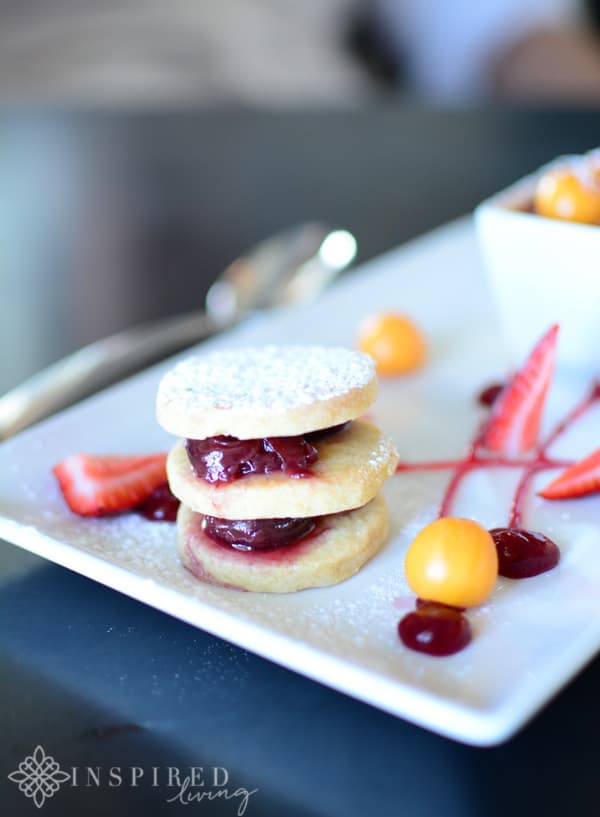 We both really enjoyed our meal at Dash Restaurant and Bar and were quite sad that it had to come to an end! I know we will definitely be back, maybe for dinner this time or even for a few of their amazing cocktails.
Contact Details and Location:
Contact Tel: +27 21 418 1466, Fax: +27 21 418 1475 or email [email protected]
Physical Address: Portswood Ridge, V&A Waterfront, Cape Town, 8001, South Africa