We all have those moments when cooking and even menu planning can feel like such a drag! Imagine if someone could take the headache out of not only planning your meals but also shopping for the ingredients, making it possible for you to simply enjoy the creative process. You may recall me mentioning UCook on Social Media recently but for those of you who do not know, it is an online service, which does all the hard work for you.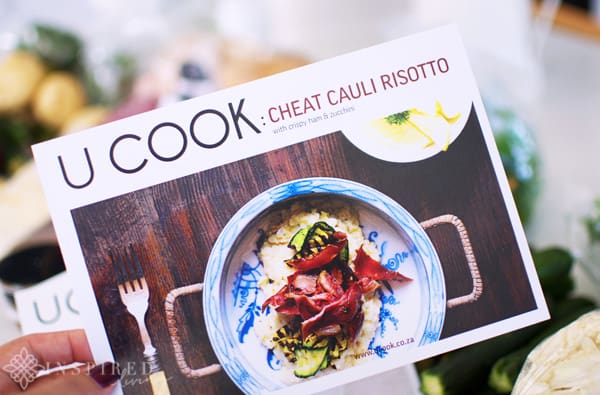 UCook Making Cooking Easier
UCook asked me to try out their service and sent me three meals to cook. Their weekly online menu consists of three options – Rustic, L-carb or Veg Dishes and each option has three recipes to choose from. The recipes are specially created by a team of UCook Chef's and there is also a wine pairing recommendation with each dish. Every week the UCook team visits local farms and purveyors to source the best ingredients, which are then perfectly portioned, packaged and delivered to your door.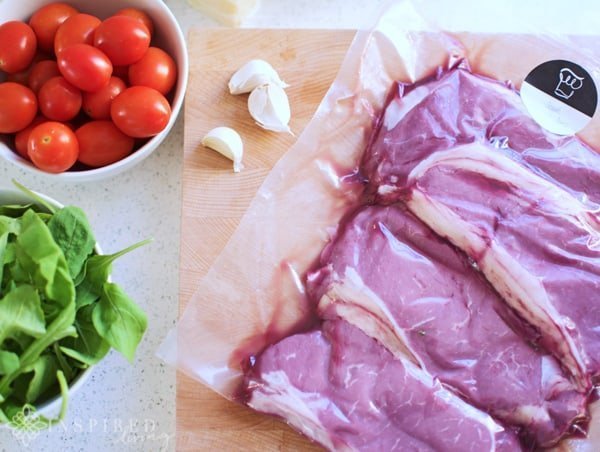 I was sent ingredients to cook Cheat Cauli Risotto, The Gourmet Burger and A Salad Fit For Kings. Included in my delivery was a detailed recipe card for each meal. The recipe card also indicates when the ingredients need to be used by. I found the recipes easy to follow and the meals simple and quick to prepare.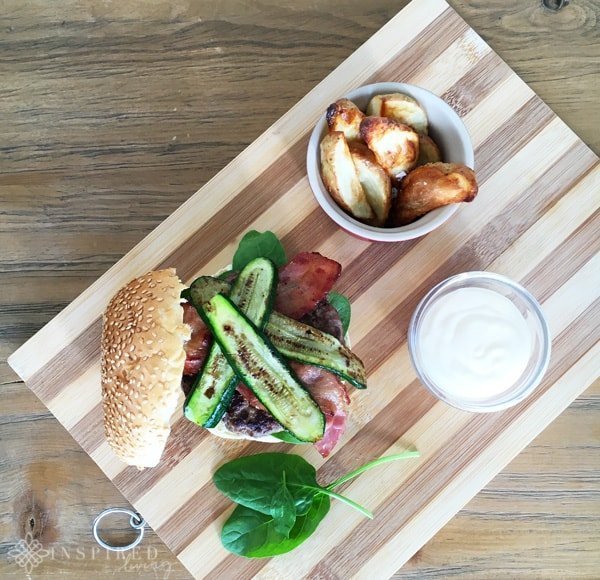 Even my hubby commented that both the prep and cooking time of each meal, seemed much shorter than usual. Having all the ingredients separately packaged and measured really does reduce the time you spend in the kitchen, never mind running around the shops trying to find everything you need.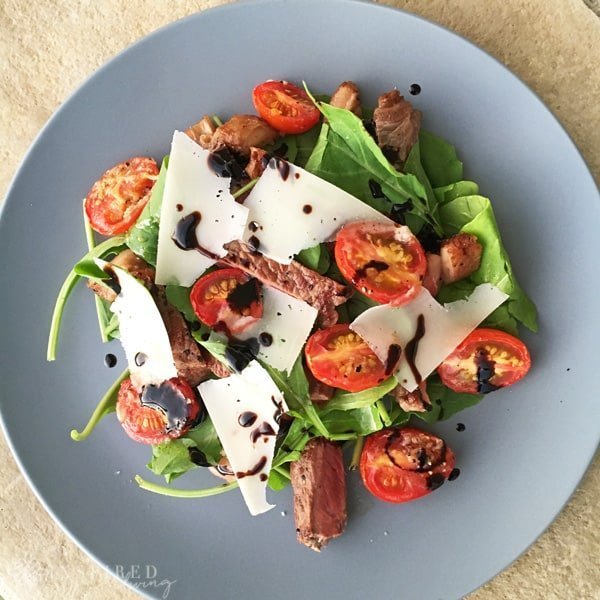 I found the UCook service really helpful, especially with my hectic schedule! All the meals I prepared went down a treat but if I had to choose a favourite, it would have to be A Salad Fit For Kings!
How To Get Started
It is as simple as signing up on the UCook website and selecting your preferred Menu: Rustic, L-Carb,Vegetarian or personalise your meal selection using the Flexi Package. Then decide whether you are ordering for a Bachelor, a Couple or for the whole Family. Et Voila at the click of a button your ingredients and recipes are winging their way to you!
Discount Voucher
To make your life more simple and give you a chance to try the service, I am offering all readers a special 40% off your first UCook box! Simply use the voucher code #INSPIRED when you checkout.
Disclaimer: UCook supplied me with the complimentary meals to cook but I have not been paid to write this post and all opinions are my own. To see more read my full PR & Disclosure Policy below.