A recent event, found me at the stunning Twelve Apostles Hotel and Spa, for a spa morning and the launch of their B Africa Range. B Africa, is a unique range of exclusive body care products and professional spa treatments. These exclusive products are a blend of native African plant extracts, the natural goodness of the sea and eco-friendly production technologies.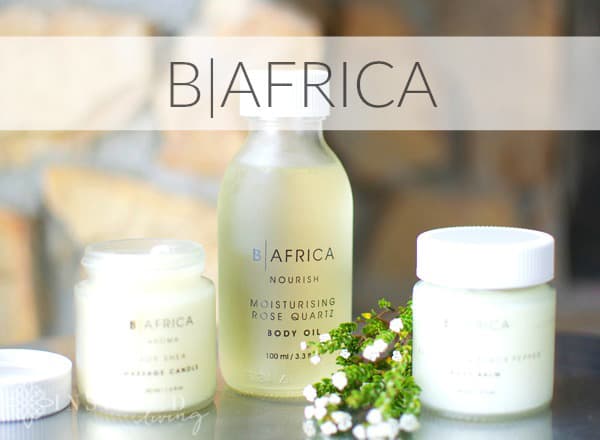 B Africa Spa Products
The B|Africa product line, has been created in honour of Bea Tollman, founder and president of The Red Carnation Hotel Collection.
"The unique natural locations of each of the Red Carnation properties are encapsulated in our B|Africa products and treatments, which harness the essential, life-giving properties of Mother Nature's rich bounty to calm, detoxify, nourish and energise body, mind and spirit. ~ Bea Tollman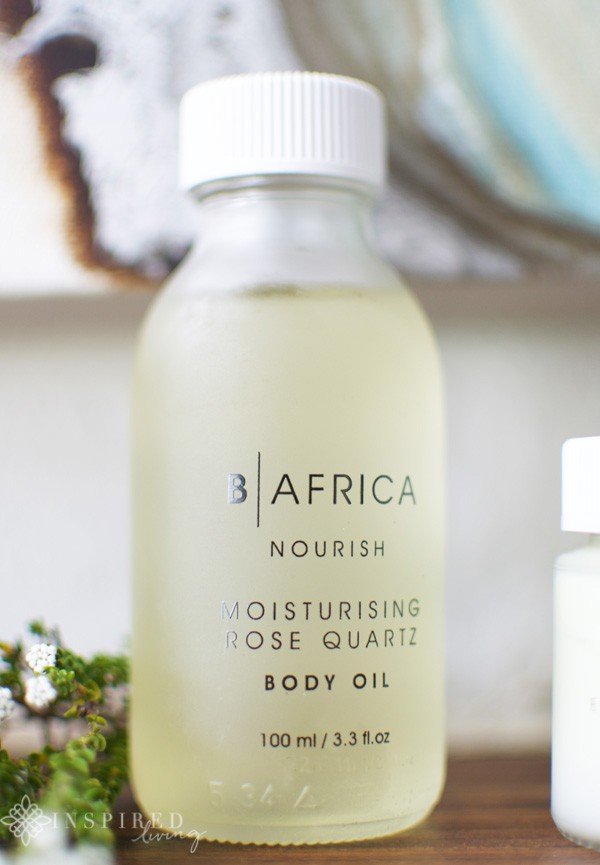 B Africa products, are available in the ultra-luxurious Spas at The Twelve Apostles Hotel and Spa in Cape Town, The Oyster Box in Durban and Bushmans Kloof Wilderness Reserve & Wellness Retreat in the Cederberg Mountains. Each spa offers guests a unique combination of the natural and indigenous elements in each habitat and is the inspiration behind B Africa.
Twelve Apostles Hotel and Spa
I absolutely love the Twelve Apostles Hotel and Spa, the location is truly magnificent. Nestled between majestic mountains and the Atlantic Ocean, it is a true celebration of the harmony between luxury and nature!
My spa morning started off with an amazing breakfast spread, which included a delicious breakfast parfait, green eggs and ham, as well as a sneaky glass of bubbles. All enjoyed while staring out at the amazing view! The perfect way to start the day…

Then it was on to the wonderful B Africa range and an in-depth look at the development of the products. The main idea behind the range, was to incorporate actual crystals such as Rose Quartz, Amethyst and Rock Quartz into body oils. Combined with exotic and therapeutic ingredients such as Cedar Wood, Mongongo Nut, African Sausage Tree, Mafura Butter, Marula Oil, Ximena Kernel Oil, West Coast Atlantic Sea Salts and Baobab Oil, which impart healing and therapeutic qualities.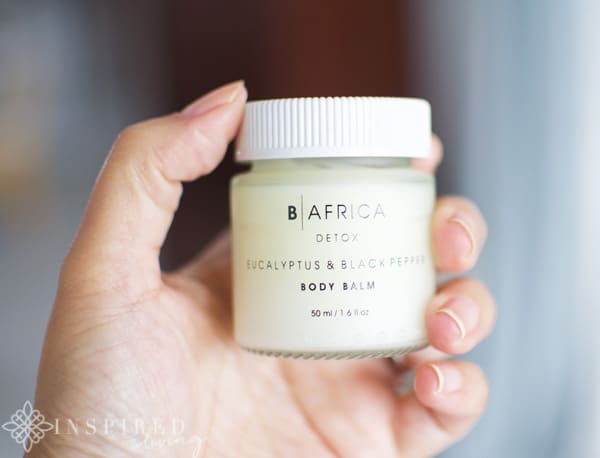 As well as an amazing array of renewable indigenous ingredients, B Africa uses sustainable harvesting practices, no synthetic pesticides or fertilisers and is not tested on animals.
Products include: body oils, balms and scrubs, a bath milk, burner oils, revitalising body get, room mist and scented candles.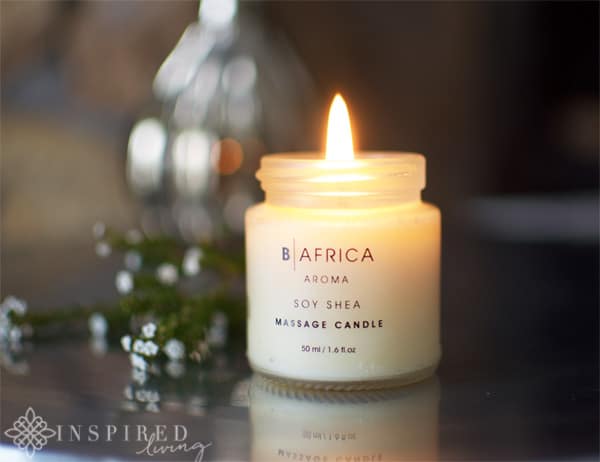 B|Harmonised
After breakfast and the product briefing, it was off to the spa to be pampered!!! The Spa at the Twelve Apostles is what I like to term a "destination spa" – providing more of a "spa journey", than your run-of-the-mill spa experience. The spa was voted South Africa's leading Spa Resort in both 2014 and 2015!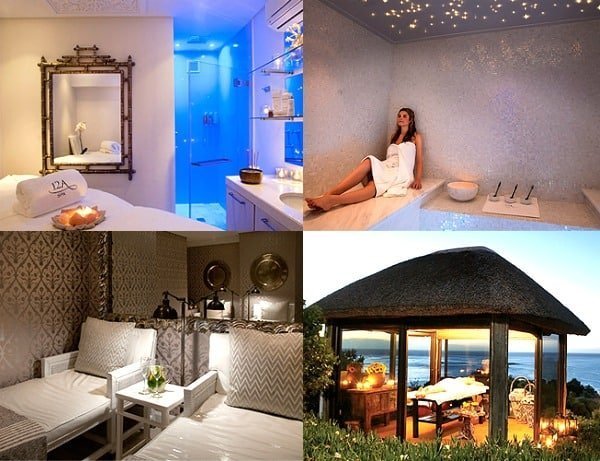 My treatment was B|Harmonised, which is a 60 minute treatment designed to remove stress from the back, feet and scalp, to align mind and body in harmony. I usually opt to exclude a scalp massage, which I do not like but for some reason I decided to give it a try this time and I am so glad I did because it was heavenly!!!All my tension and stress simply melted away!
In addition to being used in The Red Carnation Spas, B Africa is also used as in-room amenities such as shampoo, conditioner and bath salts. This allows hotel guests the opportunity of experiencing these refreshing and restorative spa products, in the comfort of their rooms.
Location and Contact Details
Location: Victoria Road, Camps Bay 8005, CAPE TOWN
Contact: For a details about the Twelve Apostles Spa and a full spa menu please visit their Website or contact them via Telephone: 0027214379000.
Disclaimer: I enjoyed breakfast and a spa treatment, as a guest of Twelve Apostles Hotel and Spa. I have not been paid to write this post and all opinions and images unless otherwise stated are my own. To see more read my full PR & Disclosure Policy below.