Long Cafe at the Vineyard Hotel, is set to become the quintessential "meeting place" in the Southern Suburbs. Whether it is a coffee date with a friend or quick business meeting, it is the perfect spot.
Situated just off the Hotel's main foyer, Long Café, offers a truly unique 'connoisseur' coffee experience.
Long Cafe
Long Cafe at the Vineyard Hotel in Newlands, opened in December 2015. The Cafe in partnership with the specialist Quaffee group, now also operate a roastery on the Vineyard premises.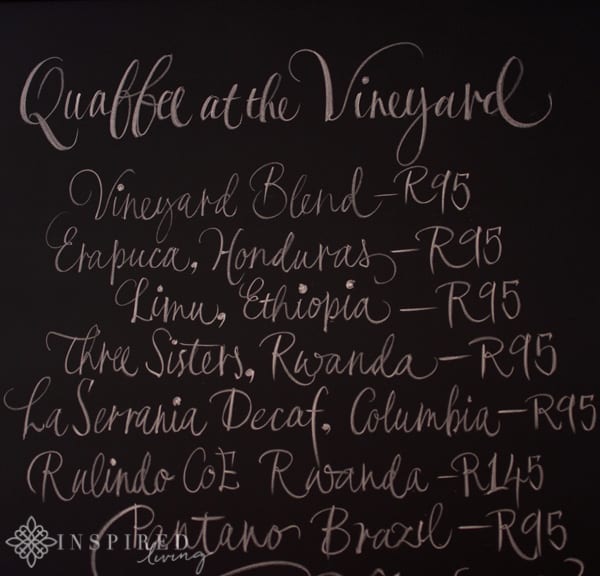 The stylish Cafe draws decor inspiration from both modern and vintage design styles, to create a warm and inviting space. A particularly eye-catching feature is the stunning, locally-made, blown glass chandelier, which hangs proudly above the barista counter. Other striking design elements include the exposed-brick wall, original artworks by SA artist, JH Pierneef and an impressive mural by international landscape artist, Richard Long.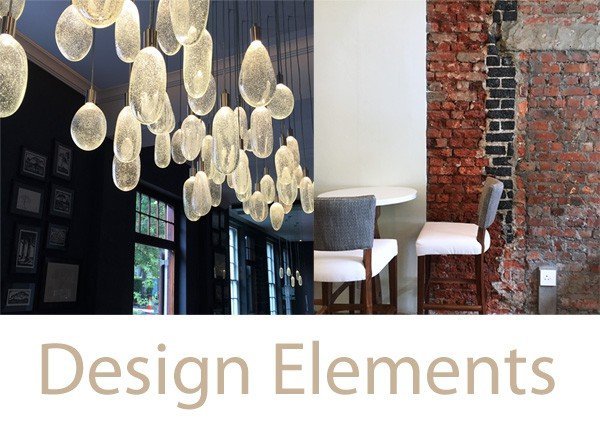 Coffee lovers can order coffees sourced from individually selected, sustainably-managed estates across the world. Their coffee beans are freshly roasted and blended on site. Aside from top-notch coffee, Long Cafe also serves light meals and a mouthwatering selection of decadent cakes and patisserie. The roastery sells fresh-roasted 'single origin' coffee beans, as well as a special Vineyard Blend.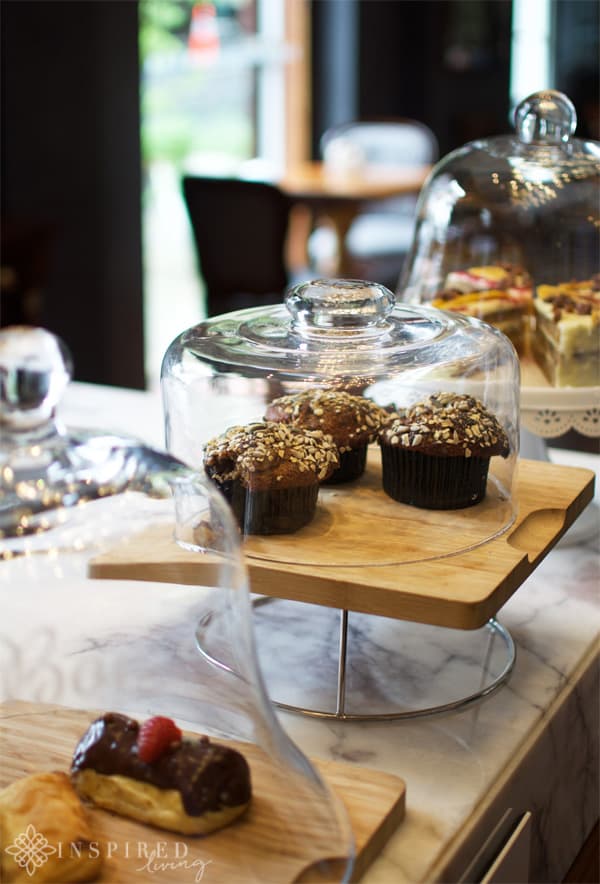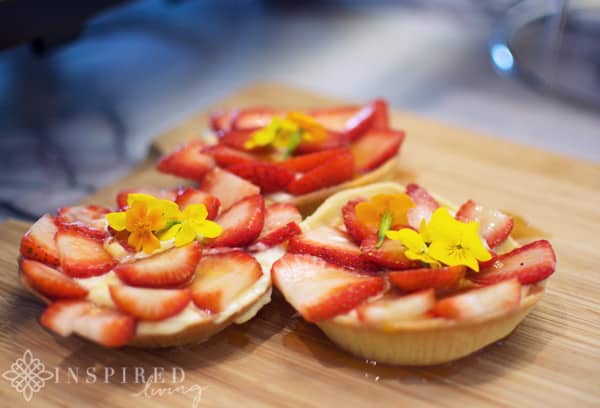 I recently met a friend at the Cafe, for warming cappuccino and a deliciously filled croissant. It was a cold and wet morning, making the cosy Cafe the perfect sanctuary!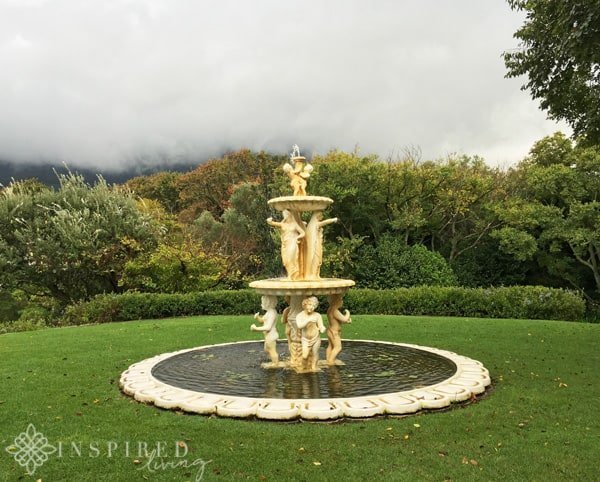 I think Long Cafe is a great addition to the Vineyard Hotel! The welcoming aroma of freshly brewed coffee and chic decor, add a contemporary coffee culture element to the hotel. If you are in the area, why not pop in for a coffee or stock up on freshly roasted coffee for home!
Details
Opening Hours: Daily from 8 am to 5 pm. Contact: Via email [email protected] or Tel:  +27 (0)21 657 4500
Location: The Vineyard Hotel, Colinton Rd, Newlands, Cape Town, 7700, South Africa
Disclaimer: I enjoyed brunch, as a guest of Long Cafe, but this is not a sponsored or paid post. All opinions and images are the property of Inspired Living unless otherwise stated.