I recently took my girls on a lunch date to local foodie heaven Saucisse Boutique Deli, at The Old Biscuit Mill. Saucisse or 'little sausage' in French, is a family-run speciality meat and cheese deli, in the heart of Woodstock, Cape Town.
Saucisse Boutique Deli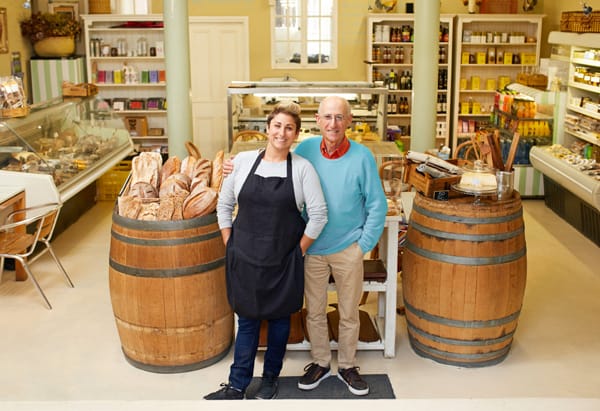 Saucisse Boutique Deli opened its doors in 2010. Owner Amanda Lewis, is a trained chef and self-confessed foodie. Her culinary passion has taken her all over the world, working in various food related fields. Ultimately, a life-long dream of wanting to own and run her own eatery, drew her back to South Africa.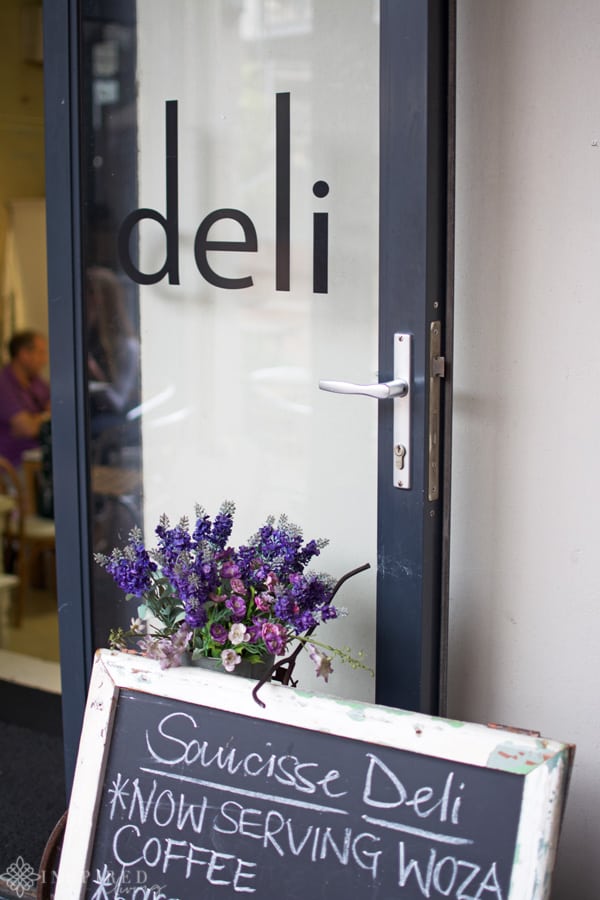 With the help of her dad, Amanda found the ideal location for the deli, in The Old Biscuit Mill. Drawing inspiration from the hands-on, family-run boulangeries and charcuteries of France and Italy, the Saucisse concept was born.
Amanda combined the practices from these traditional eateries, with a "local is lekker" approach, to create a space which is Proudly South African. The space is warm and inviting and sits perfectly in the vibrant village setting. As well as creating a great space for people to come together, emphasis is on promoting amazing, local artisanal produce.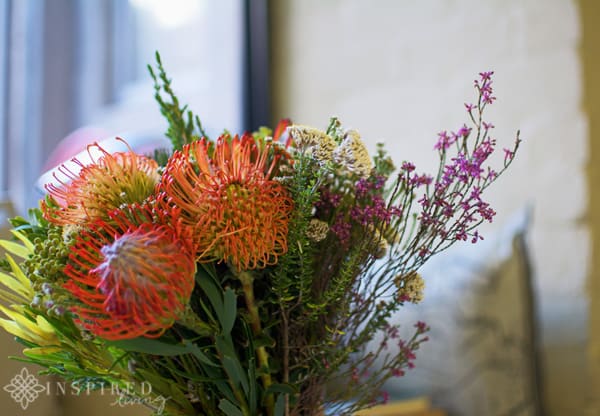 What's On The Menu
Amanda's foodie travels instilled in her an open-mindedness in terms of flavours and products. This has largely influenced her outlook on food and is how she now runs her own business. She believes that food should inspire curiosity and experimentation.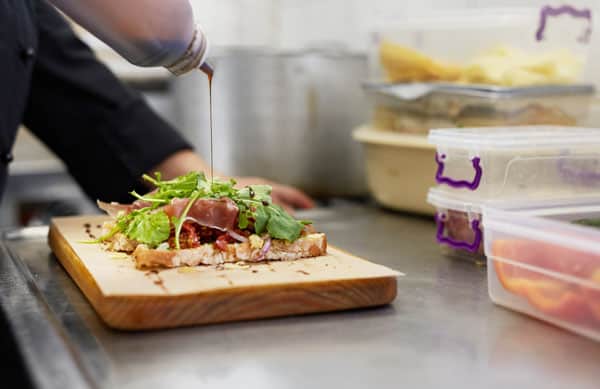 We encourage our customers to experiment with the new tastes and flavours of the proudly local produce we stock in our store. Browse our deli, taste our meats and cheeses, take a seat and create your own meal or order something from our Daily Special selection – the choice is yours! ~ Amanda Lewis Saucisse"
The Saucisse Breakfast menu, is served until 11.30am and dishes include a delicious sounding Frittata, Parmesan French Toast and Homemade Muesli. There are also Banting and Vegan options available. They also offer a selection of Gourmet Sandwiches, Wraps and Salads. You can also Create your Own breakfast or lunch dish, from a selection of seasonal produce and freshly made bread. Choose between a sandwich, wrap, salad or platter. Customize your creation with a selection of breads, meats and cheeses from the Deli Fridges and a choice of toppings off of the extras board.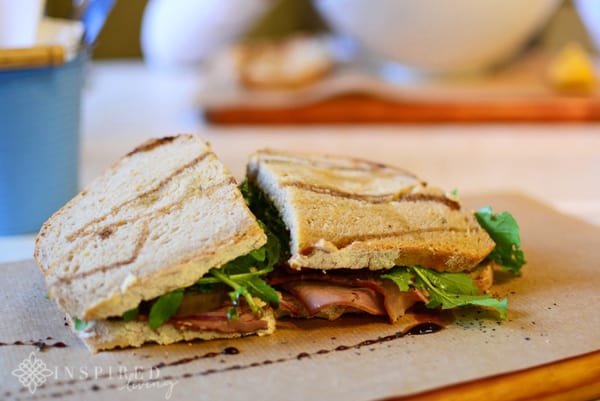 For lunch the girls both decided on salads. I on the other hand could not resist the sound of their Rare Roast Beef Sandwich. Alex had the Caesar Salad, with chicken and Jess decided on the Free Range Roast Chicken Salad.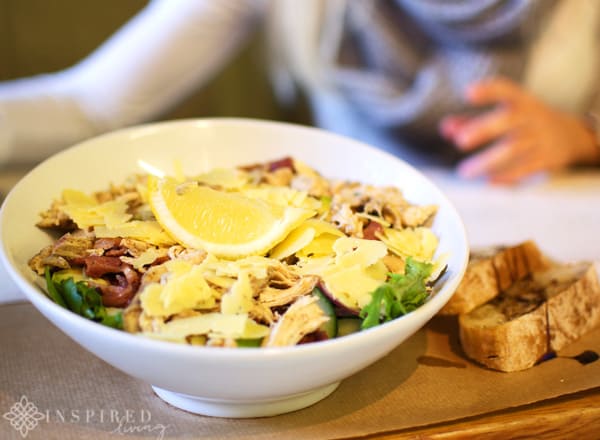 The salads were lovely and fresh, loaded with tasty ingredients. My sandwich was equally delicious and the bread super fresh.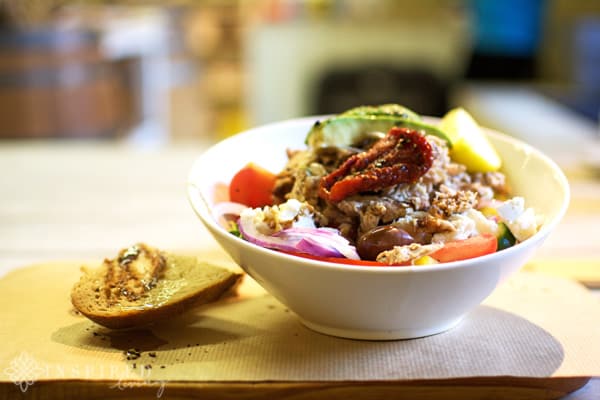 After lunch we decided to treat ourselves to a few decadent pastries, to take home. One of the mouthwatering creations that I need to make special mention of, is the pear and almond tart. It was to die for!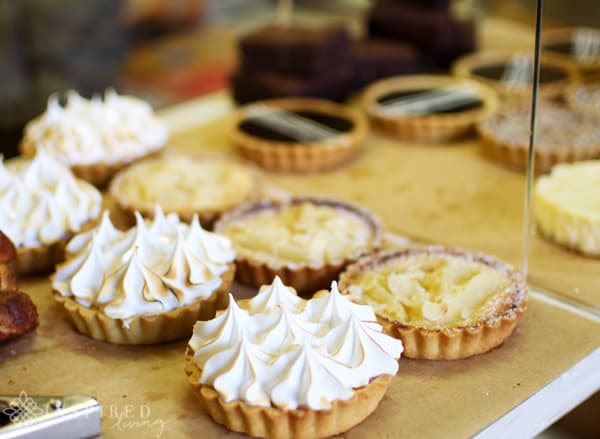 The Saucisse Philosophy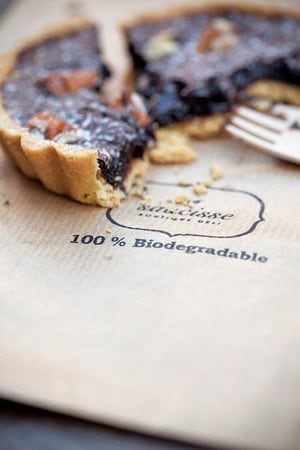 As well as being a platform for local, artisanal producers, Saucisse places great emphasis on sustainable, earth-friendly business practices. Following a trip to Zambia with the Greenpop NGO, to manage their eco-responsible kitchen, Amanda was inspired to assess the daily running of Saucisse. As a result, she decided to implement similar sustainable eco-initiatives, into the daily operation of the deli.
"We are trying to become a model eatery to show other restaurants that it's easy to make the transition to becoming green" ~ Amanda Lewis
Due to these initiatives, Saucisse has earned Eco Star status on the ethical directory, ECO ATLAS. Eco Atlas provides a one-stop green guide for eco-conscious consumers and travellers, hence empowering them to make informed decisions about where to eat, play and stay, based on sound environmental and ethical practices.
Green Monday
In collaboration with GreenMonday South Africa, Saucisse offers a plant-based menu every Monday. This is to encourage eating 'green' (dairy- and meat-free), at least once a week. GreenMonday menu items include a "green" salad, sandwich or wrap and a soup of the day. 
Saucisse is a great spot for breakfast or lunch, we loved our meal, as well as the delicious treats we devoured at home!
Contact Details & Location
Contact via email: [email protected] or telephone 021 447 7177  or mobile 082 822 7897.
Location: Unit A 112, The Old Biscuit Mill, Woodstock, Cape Town. Opening Hours: Mon – Fri 8.00 – 16:30 and Sat 8:00 – 14:30.
Image credits: 1 & 4 Mariusz Szczawinski, 2,3,5,6,7 & 8 ©Inspired Living
Disclaimer: I enjoyed lunch as a guest of Saucisse Boutique Deli. This is not a sponsored or paid post. All opinions, content and images are property of ©Inspired Living and/or Fiona Rossiter, unless otherwise stated. To see more read the full PR & Disclosure Policy below.