***** Competition – closed.  Thank you to everyone for their participation and congrats to Gloria Strydom, we hope she enjoys her travels with AccommoDirect. *****
Can you believe that the summer holidays are just around the corner? If your year has been anything like mine, you are probably in desperate need of a Summer Getaway! While holiday planning can be quite time-consuming and a stressful process, accommodation booking websites like Accommodation Direct can be extremely helpful. As long as you know when and where you want to go, your dream holiday could be a mere mouse click away.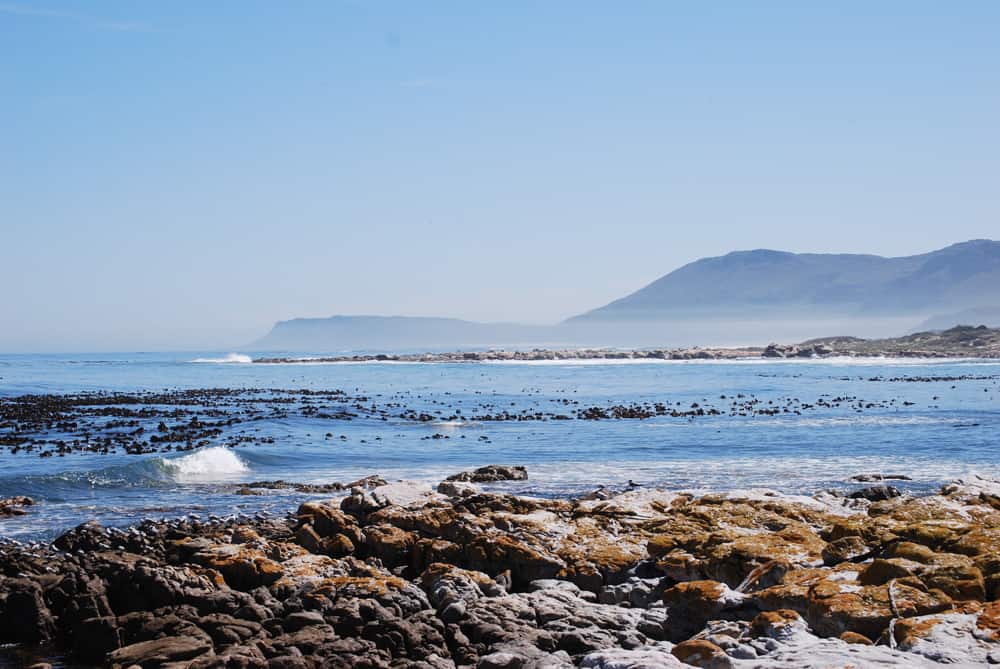 Getaway with AccommoDirect.com!
We love road trips and staying at a few different places when we travel. It is the best way to discover different areas and explore more of our beautiful country. I also find changing location tends to keep the troops from getting bored. This can require a bit more planning, but it is definitely worth the effort.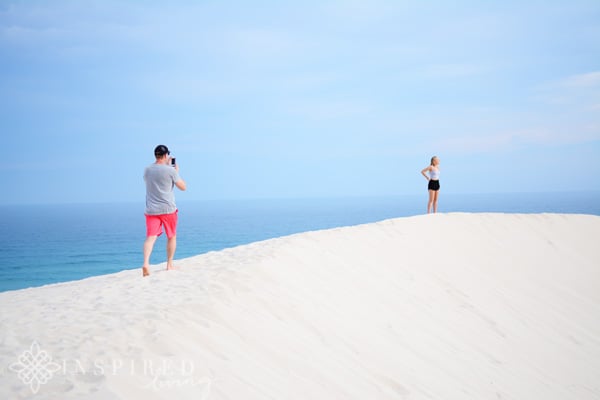 AccommoDirect.com is one of South Africa's top travel accommodation portals, offering over 10,000 accommodation listings, 10,000 reviews, across 2,000 unique locations. Accommodation options include B&B's, boutique hotels, guest houses, lodges, holiday homes, resorts, self-catering units, villas and more! There is something to suit everyone's requirements and budget.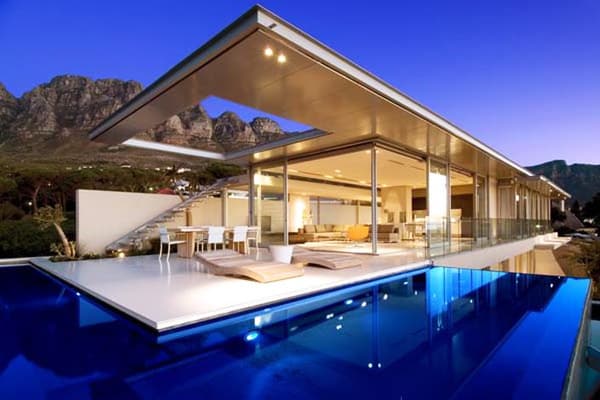 Win A Summer Getaway
As well as taking time and effort to plan, holidays can be rather expensive! To assist you in planning a fantastic summer getaway, one lucky reader can win a R4000.00 voucher, from AccommoDirect.com!! This awesome giveaway is exclusively for Inspired Living readers! Please follow the simple steps below and you could be on your way to planning your next summer holiday!
How to Enter
Follow this link enter your name and email address, as well as your preferred destination and click submit. It is as simple as that! The competition will run from the 16th November, and the winner will be announced on the 23rd November 2016. I would also love you to leave a comment below, letting me know what your summer destination of choice is.
Please note: The prize can be used toward an accommodation booking made on www.AccommoDirect.com and does not include transport or meals not specified. Entrants must be 18 years of age or older. By entering this competition, you automatically agree to all the Terms and Conditions laid out by Accommodation Direct.
You can also follow AccommoDirect on Facebook and Inspired Living on Facebook for updates. 
Disclosure: This post is sponsored by Accommo.Direct.com. Certain images supplied.