You may recall me mentioning in a previous post, that we have decided to make travel a priority for 2017. I think it is one of the only ways Grant and I can remain sane in all the chaos. Travel to Croatia, which has been on our wishlist for a while, is now becoming a reality. 

Croatia
Croatia has always been up there on my list of places to visit. I think part of me was waiting until the girls were old enough, to appreciate it. It boasts nearly 2,000 miles of coastline, as well as an abundance of unpolluted marine areas, reflected in numerous nature reserves and 116 Blue Flag beaches. Together these factors make it one of the most popular tourist destinations in the world.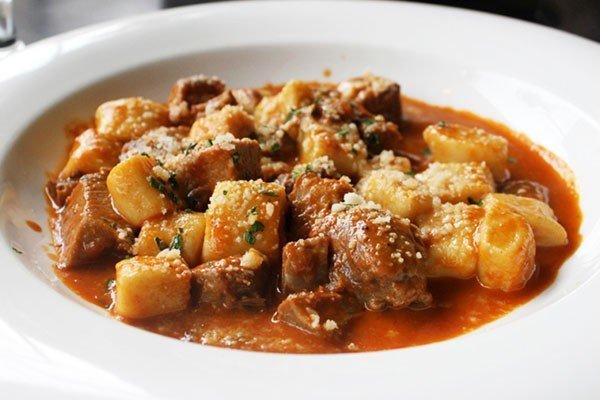 For me, Croatia is the perfect mix of cultural heritage, culinary experiences and beautiful scenery – the ideal holiday destination! The hardest part of planning a trip like this is deciding when and where to go. I have done lots of research online, as well as chatting to people who have travelled there before. After a less than successful trip to Thailand, fraught with bad judgement, I am determined not to let that happen again.
Our Itinerary
We decided to book our trip for September this year. Flights and accommodation are cheaper over this period, as well as the weather not being scorching.
Once we had a rough idea of where we wanted to go; I set about looking for flights and accommodation. The one downside to travelling from South Africa is that there is not a quick way to get there. The fastest trip I could secure, without paying a fortune, is 19 hours. We decided to stay in Dubrovnik first but still need to fly via Zagreb.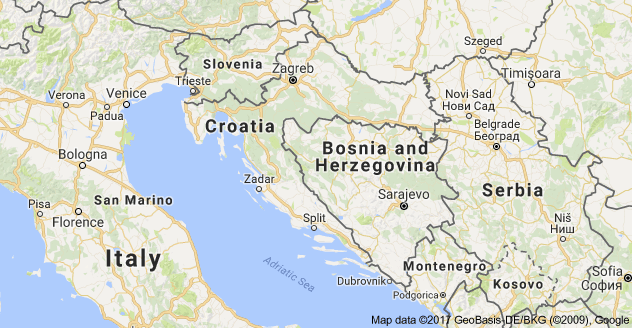 Our plan is to spend five days in a hotel in Dubrovnik and then travel along the coast to Split. At this point, we are thinking of hiring a car and making the journey by road. There are two road options, either you can take the scenic coastal road for the whole route, or inland on the A1 as far as Ploce. The motorway ends here, and we would need to take the coastal road to continue our journey.

In Split, we plan to rent a house via Airbnb. The two properties we are considering are just off the coast of Split, on an island called Brac. It is the largest island of the central Dalmatian group of islands and the third largest among the Adriatic islands. A network of ferries links the islands, which is ideal for exploring more of the area.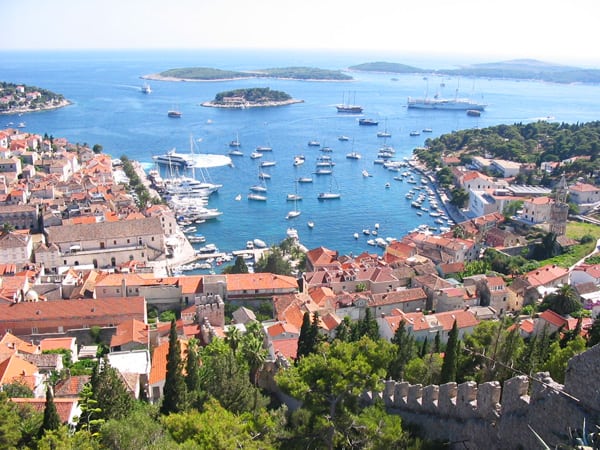 We are also super keen to visit the island of Hvar, which is the queen of the Croatian Dalmatian islands and best known as the "summer resort". Over recent years it has become a trendy travel destination among celebrities. Highlights in Hvar include its 13th-century walls, a hilltop fortress and the main square anchored by the Renaissance-era Hvar Cathedral.
Conclusion
There is so much more to see, and I have only touched on a few of the main areas we would like to visit. I am sure our Itinerary will evolve over the next few months. To say we are excited is an understatement! We have just over six months to sort out our travel documents, get those bikini bodies ready and bed down the final plans.
Have you visited Croatia before? Please let me know if you have and share where you have been in the comment section below. If you have any tips for travel in this area that would be great as well.
Disclosure: This is not a sponsored or paid post.