I have decided that 2017 is the year for renovations and getting stuck into a few exciting Decor Projects. I cannot wait to share a few of these projects with you. First on the agenda is my guest bathroom, which is just a guest loo, as it does not have a bath or shower. The space is currently a mishmash of DIY gone wrong. {not of my own doing though!}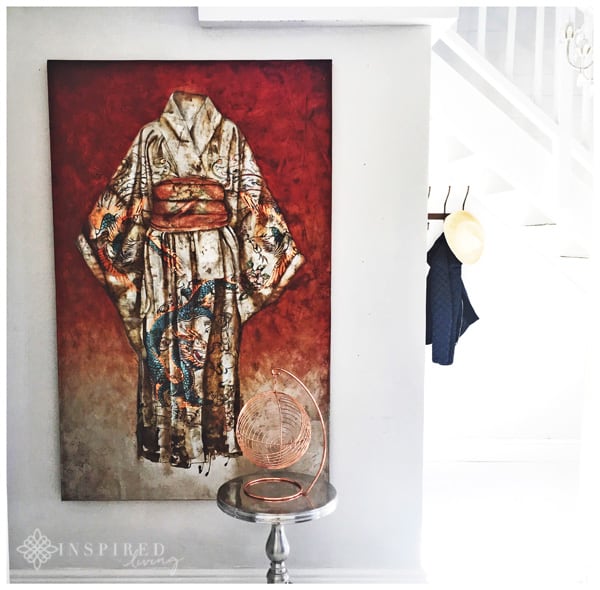 Decor Projects 2017
Interiors have always been one of my favourite creative outlets. Most aspects of interior decorating get my creative juices flowing, whether it is deciding on new wall colour, buying furniture or merely rearranging the existing spaces, I love it all. There are so many fantastic places to find inspiration, but Pinterest is probably still one of my favourites.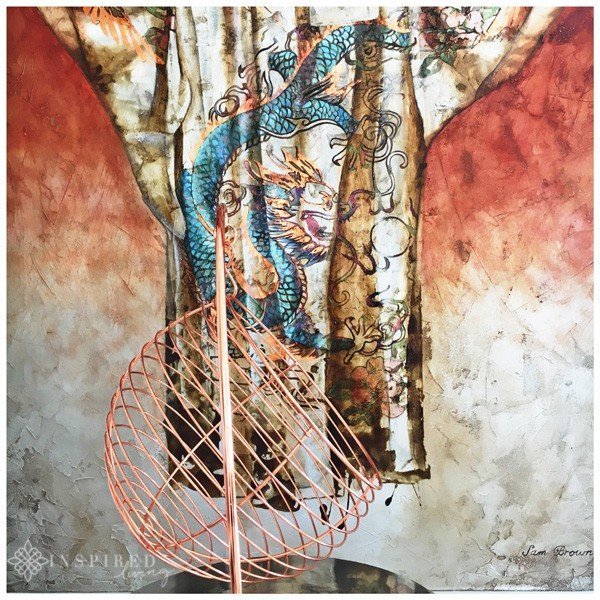 Our house is in need of quite a bit of work, which is rather overwhelming. To make it less of a daunting task, we have broken it up into various projects. We have decided to put off some of the bigger projects until later in the year and to tackle a few of the more manageable ones first. Apart from the whole of the exterior getting a repaint, the guest loo, kitchen and living area are getting a makeover.
Guest Loo
The guest loo, although not a big project, is rather exciting, mainly because I get to experiment with a few of the current trends I am loving. These include dark grey walls, contrasted with white fittings and trim, as well as my all-time favourite – pendant lighting! I will reveal more about the project as it develops.
The Kitchen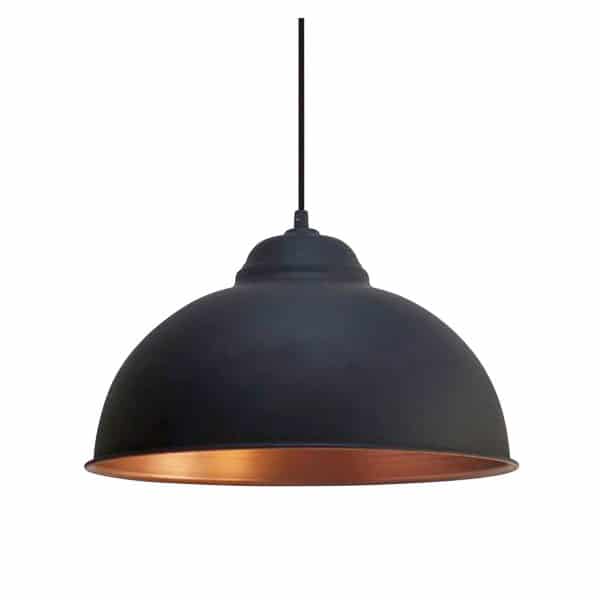 We did a few minor alterations to the kitchen when we first moved in. These were more out of necessity, to solve plumbing and structural issues. The makeover I am undertaking is more superficial and thankfully not structural. Our kitchen cabinets and counters are white which is the perfect blank canvas. One of the main issues in the kitchen is the light fixtures, which we are replacing. I would love to upgrade my cooker, but that is somewhere quite far down on the "to do list". Along with the light fittings, we are replacing our barstools, which was one of our first purchases when we bought our first home – yes it is about time! I am also introducing black into the room, which is a striking contrast against the white cabinets.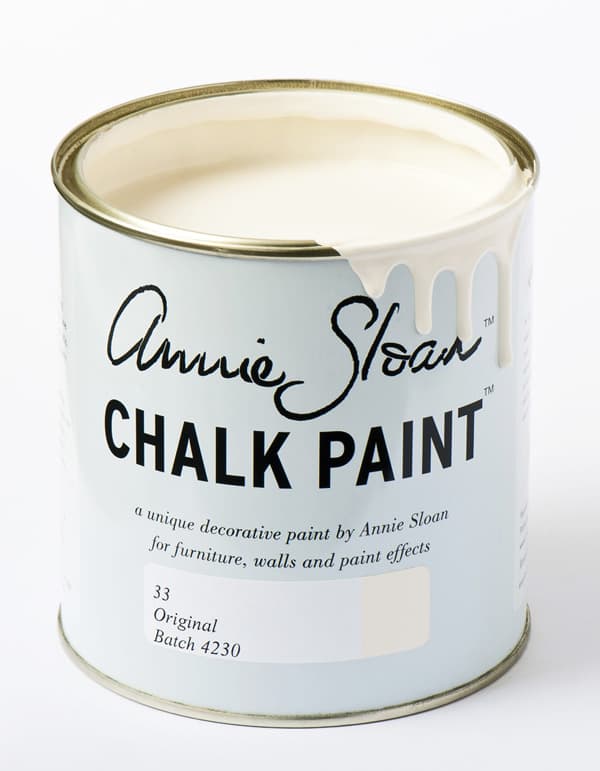 Living Room
I am also in the process of updating our living room, which I mentioned in my Summer Decor Update. The main DIY decor project in the living room is painting two pieces of dark-wood furniture white. While I am quite nervous about taking on this project myself, I cannot wait to see how it turns out. I am going to be using Annie Sloan Chalk Paint, in white and grey. After doing quite a bit of research on Pinterest and the Interwebs, I am confident this is the way to go.
These are a just a few of the Decor Projects I will be sharing this year. I hope to inspire you to update your interiors, as well as show you that you don't have to spend a fortune to create magazine-worthy interiors.
Disclosure: This is not a sponsored or paid post.