Just over a month ago we stole away for an adult-only weekend with our good friends! These getaways, seem to be few and far between at the moment, so we make the most of the opportunity when it arises. On the spur of the moment, our friends decided to book lunch and wine tasting at Glen Carlou. None of us at been before, so it was a new experience for everyone.

Glen Carlou
You will find the Glen Carlou Estate on the Simondium Road between Paarl and Franschhoek. Established in 1985, it is a relatively young estate but has quickly earned the reputation as one of the top wine producers in South Africa.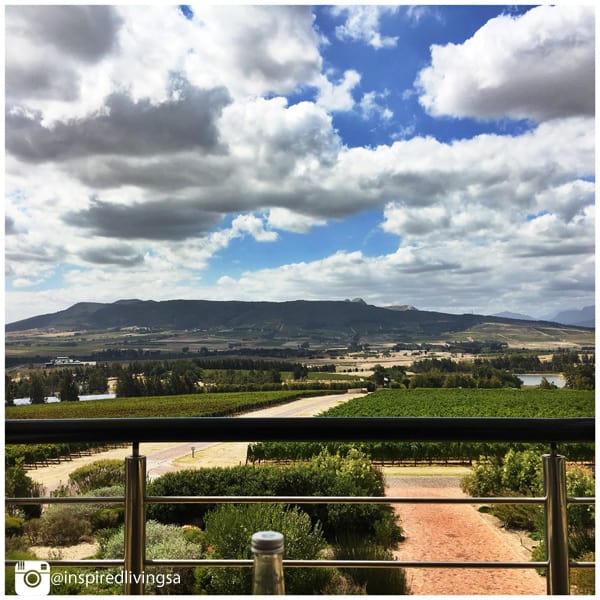 The view overlooking the Drakenstein Mountains is breathtaking, making it the perfect spot for wine tasting and lunch. We opted to do the wine tasting before lunch, this way we could select our favourite wine to enjoy with our meal. I thought I would share a few of the photographs which I posted on Instagram while we were there.
Wine Tasting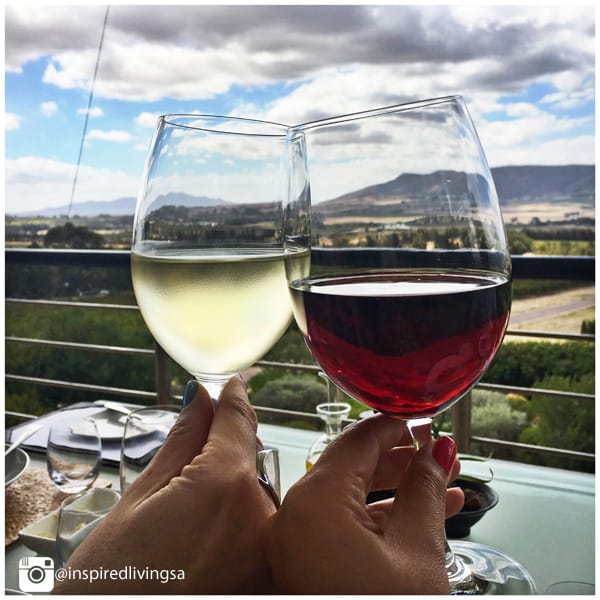 A variety of tasting experiences are on offer, which includes a food and wine pairing, this can be arranged with 48 hours notice. We opted for the standard tasting which includes five of the estate wines. Favourites among the wines we tasted were the Sauvignon Blanc, Petit Verdot Tannat, Syrah and my pick-of-the-day the Pinot Noir.
On the Menu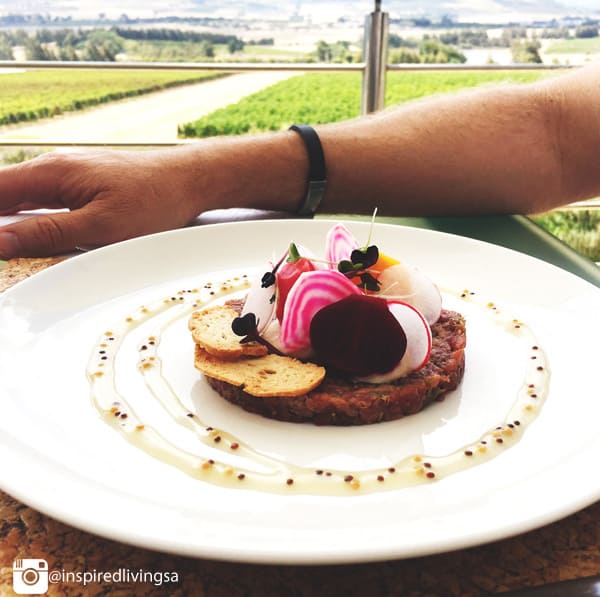 Having never been to the Glen Carlou restaurant before we were all suitably impressed with both the food and the service. In fact, I would go as far as to say that it was one of my favourite Winelands lunches so far this year.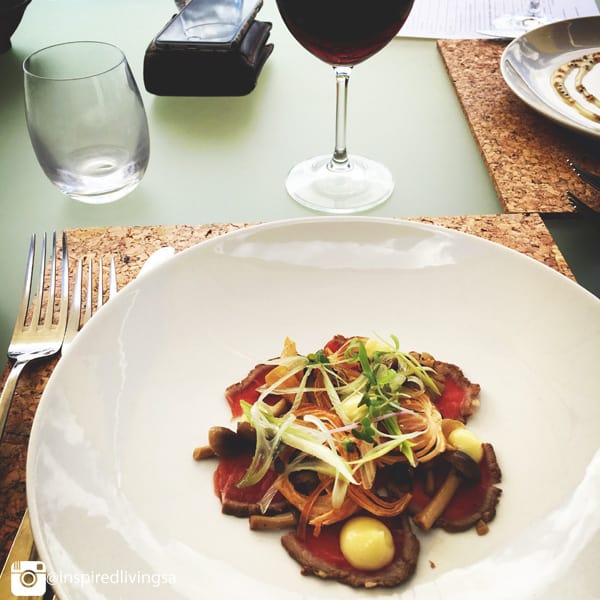 We all oohed and aahed over ever dish we tasted, but a few deserve a special mention! These included the Lamb Tataki, Beef Tartare, and the Seabass. The menu has changed since we ate there to cater for the change of season. I am sure it will be equally as delicious – view the full Autumn Menu online.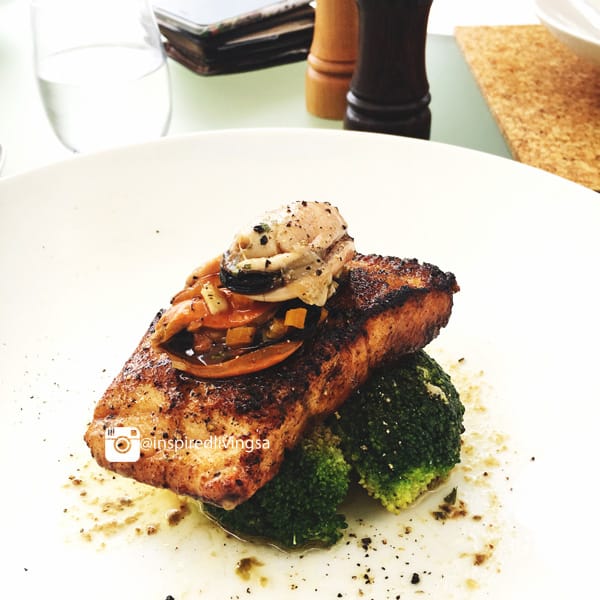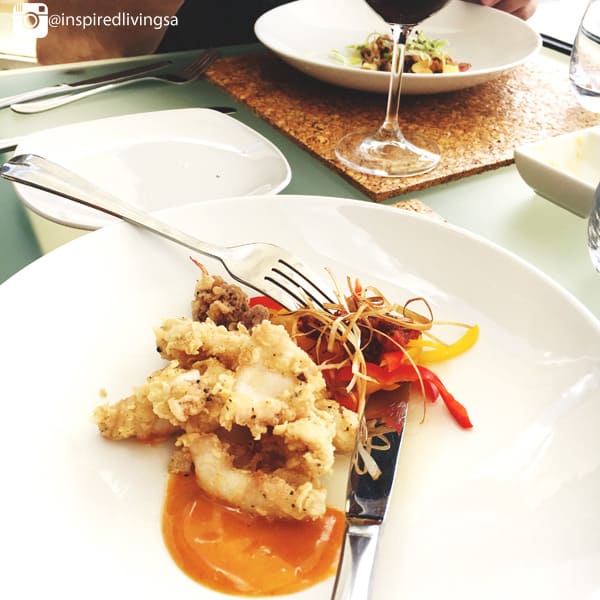 Art Gallery @ Glen Carlou Curated by Alex Hamilton
As well as enjoying great food and wine, the estate also houses a collection of contemporary, pop and modern art by South African artists, curated by Alex Hamilton. The inaugural exhibition entitled "The Promise of Now," curated by Hamilton, includes a collection of cutting-edge contemporary South African Art. Browsing through the gallery was a great post-lunch experience.
If you have not had the chance to visit Glen Carlou yet I highly recommend it, from the delicious food and wine, to the beautiful setting and attentive service – it was a culinary experience to remember.
Contact Details:
Location: Simondium Road, Klapmuts. Contact via Telephone: +27 (0)21 875 5528 or email: [email protected]
Disclosure: This not a sponsored or paid post.