Cape Coffee Culture, as with many other artisanal crafts, has become hugely popular and rather trendy. Over the last few years, boutique roasters have popped up throughout the Cape. As a coffee lover, in the Cape, I am most assuredly spoilt for choice!
Cape Coffee Culture
Being slightly obsessed with the Cape Coffee Culture, I am always on the lookout for fabulous new coffee spots. Although I love trendy, urban coffee shops, one of my favourite places to enjoy coffee is in the Winelands. I think the country air somehow makes the coffee taste even better.
One of my favourite coffee discoveries in the Winelands is The Bakery @ Jordan Wine. Jordan Wine is located in the beautiful Stellenbosch Wine Valley, in the Cape. You may recall me writing about our stay at the Tranquil Luxury Suites at Jordan Wine Estate last year – it was incredible!
The Bakery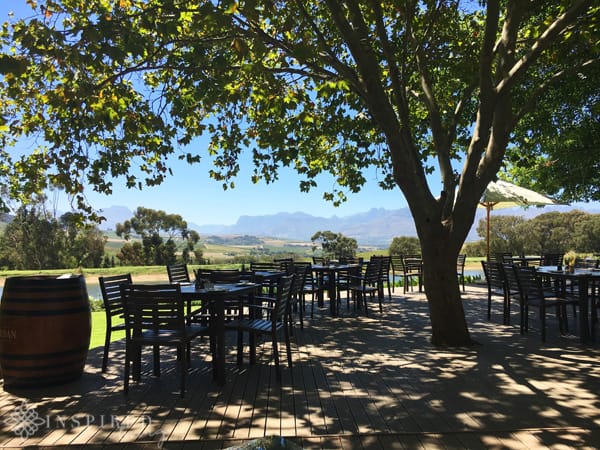 What I love most about The Bakery is their emphasis on relaxed dining and not to forget the picture perfect vineyard setting. As well as offering some of the best coffee in the Cape, The Bakery @ Jordan has an excellent breakfast and lunch menu.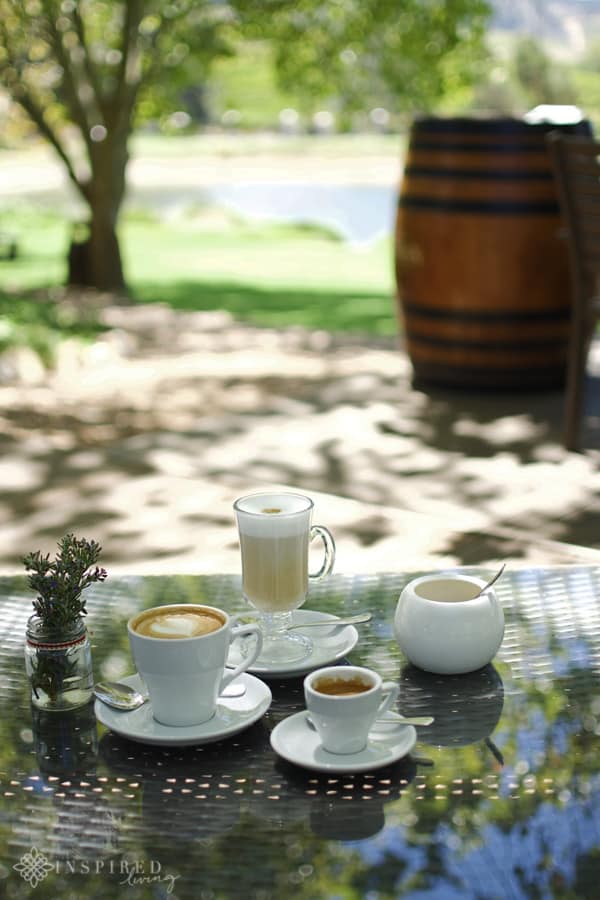 A few of the highlights on the breakfast menu include the Scrambled Egg, with smoked trout and brioche, as well as the Eggs Benedict, with herb smoked pork loin, poached eggs, hollandaise sauce and sourdough bread.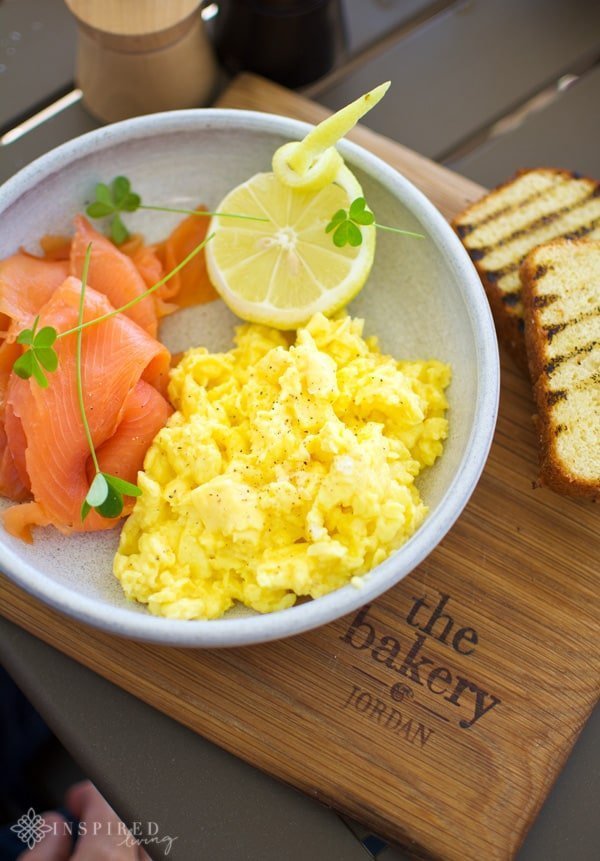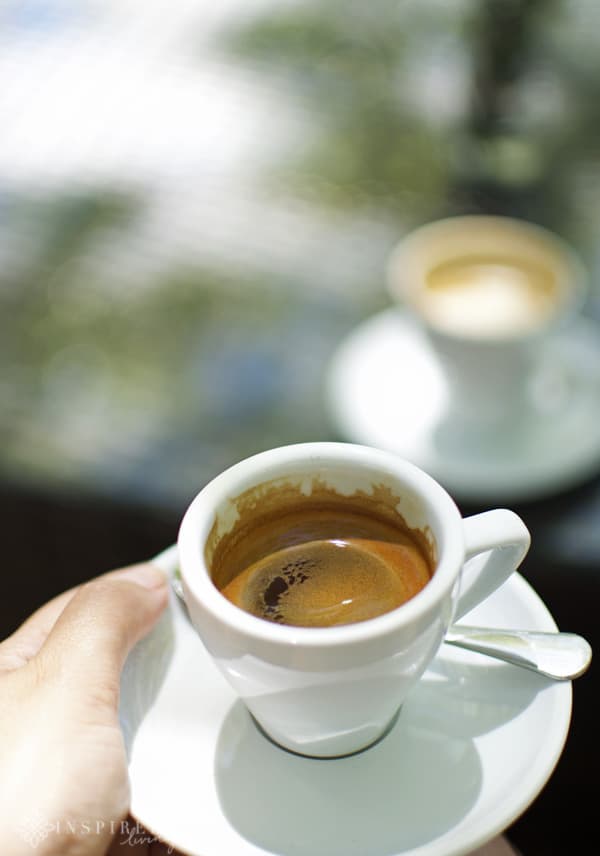 Did I mention how good their coffee is? I am a bit of a purist and will most often opt for a double espresso, but I must commend The Bakery on making the best cappuccinos, which is the breakfast coffee of choice in the South Africa.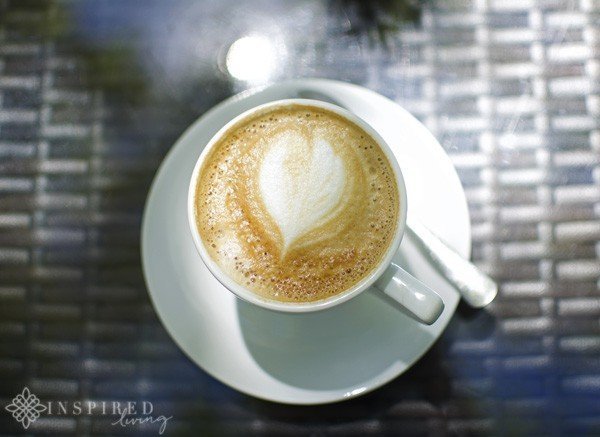 All in all, you cannot beat the experience of sipping great coffee in such beautiful surroundings! It is simply good for the soul.
Azul Café Magazine
I created this article for Azul Café, a German Magazine. Below you can see my feature along with that of Ilse van der Merwe from The Food Fox. Yes, it is in German, but I think you can get a general idea.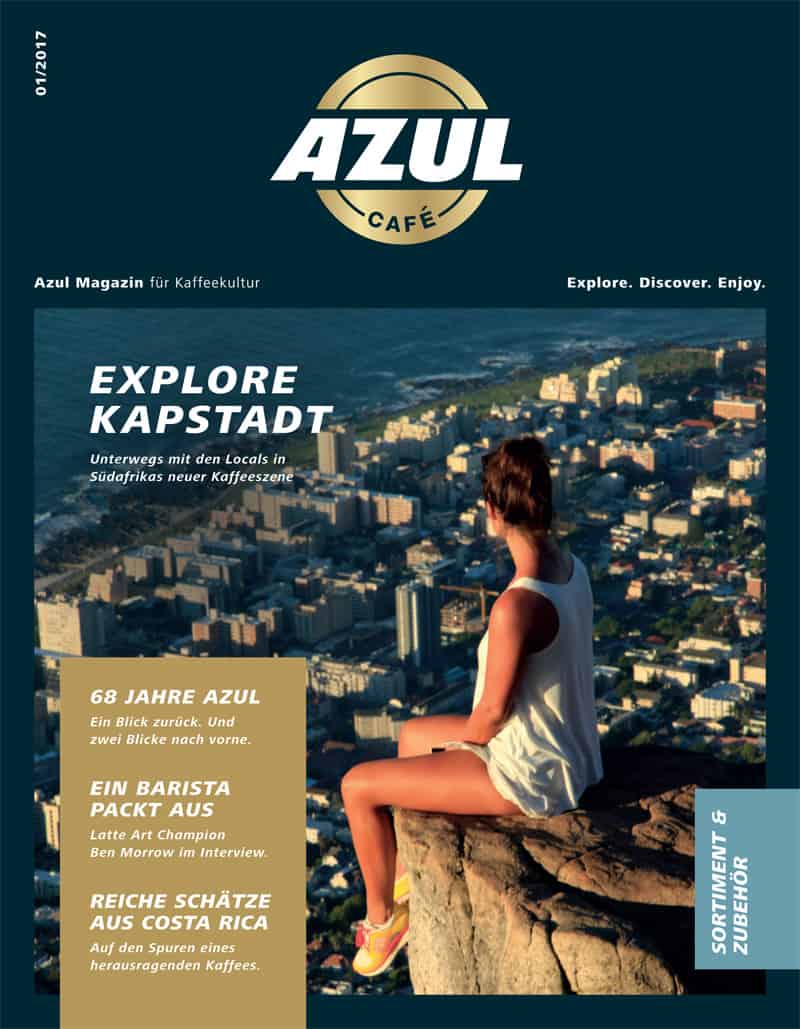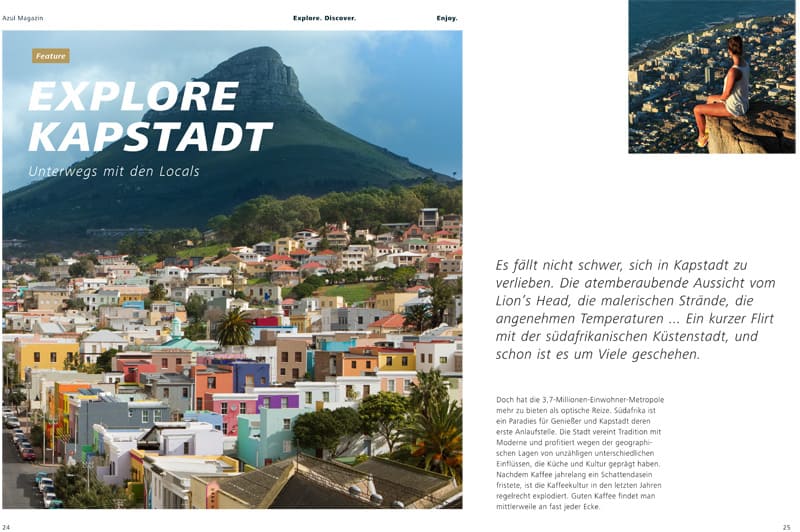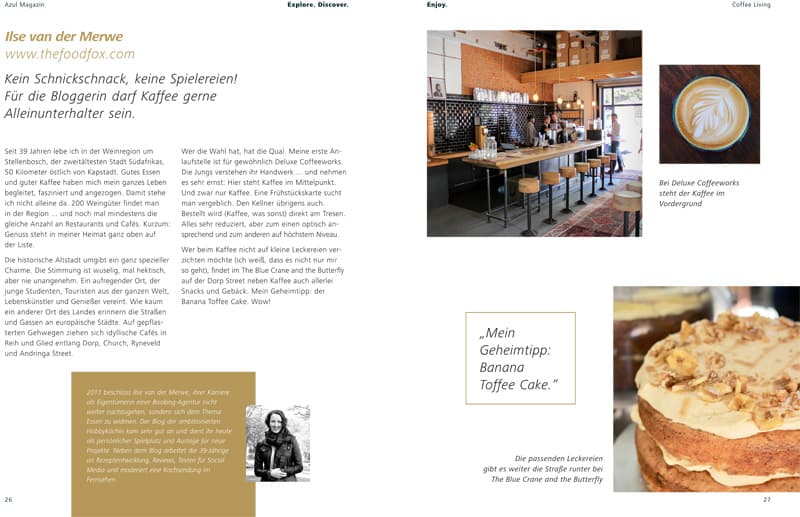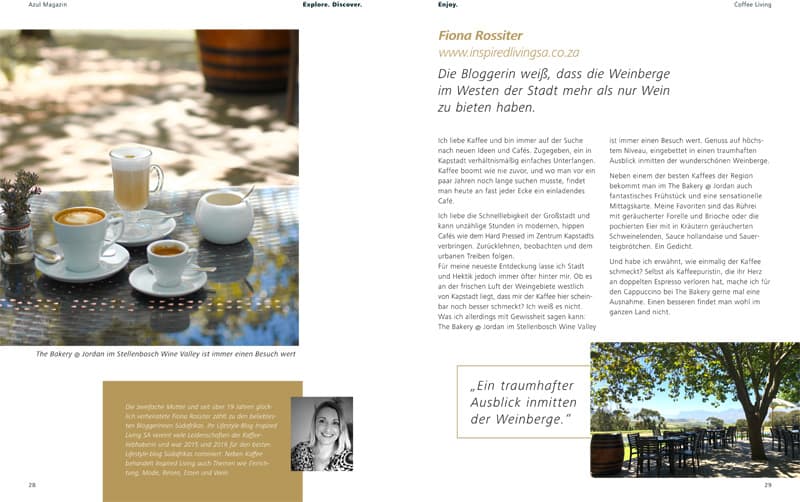 Do you have a favourite Winelands or Urban Coffee spot? Please share in the comment section below.
Contact Details and Location
Contact: via telephone +27 (0)21 881 3048, email or visit The Bakery @Jordan. Location: Stellenbosch Kloof Rd, Stellenbosch, 7604
Cape Town, South Africa.