Being a parent can be tough at times. One of the things that I find most stressful as a parent is school exams. I know the kids are the ones who should be "stressing" but it's hard not to join in. If you are also feeling the pressure, SkillUp Tutors could be the solution to your stress and your child's study needs.

De-Stress The Exams With SkillUp Tutors
We are already midway through May, which means school exams are almost upon us. As a parent, it is essential to ensure your kids are adequately prepared for their exams. If they are confident and know their work that is half the battle won. In turn, this means that they can successfully achieve the results, for which they have worked so hard. So why not let SkillUp Tutors help you De-Stress the exam and study process.
1-on-1 Tutoring
Education is such a vital and fundamental part of our kid's lives, and naturally, we only want the best for them. The best way to make sure your child is fully prepared and has a good understanding of their work is through 1-on-1 tutoring. Research has shown that any student who receives 1-on-1 tutoring, scores better than 98% of students who don't.
SkillUp Tutors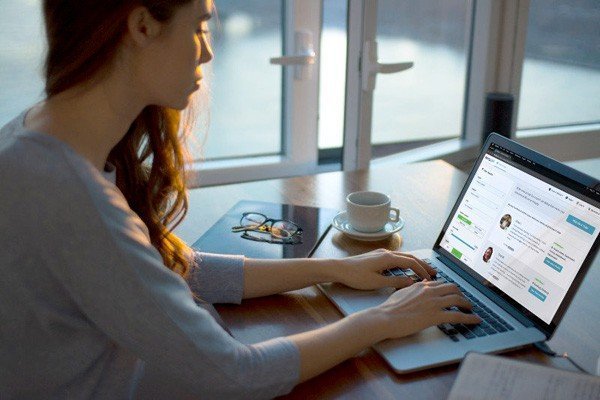 SkillUp Tutors has made it easy to find reliable tutors in your area and online. They are the go-to place, to find a highly-vetted tutor that is suited to your needs.
Need To Know Facts:
It is important to know that SkillUp only accepts the best (top 3%) of tutors that apply.
You can choose your tutor and speak with each of them directly.
Tutors set their rate so you can pick one that's affordable to you.
You can search a tutor by grade, subject, as well as location.
Tutors are available from grade 1 level to postgraduate, as well as for adult learners.
Book and pay for lessons online through SkillUp with a no-risk 100% satisfaction guarantee.

Win R500 SkillUp Voucher
To help ensure your child has the best possible chance of achieving success, SkillUp Tutors is offering a special R500 voucher giveaway to one lucky Inspired Living reader.
To Enter
Follow SkillUp Tutors on Facebook & share this post using the hashtag #SkillUpTutors. Please note: By "Liking" or "following", you agree that this competition, is in no way associated with, sponsored or administered by, or endorsed by Facebook. You acknowledge a complete release of Facebook by your participation.
Subscribe to the Inspired Living SA Newsletter below.
Terms & Conditions:
By entering this competition, you are bound by the Inspired Living Terms and Conditions.
Please note that this competition is only open to South African residents, over the age of 18 years.
This competition will run until midday on the 25th May 2018, and the winner will be announced on the 26th May 2018.
The prize will go to the first name chosen at random after the closing date and is not transferable, or cannot be exchanged for cash.
We reserve the right to disqualify a winner if he/she does not respond to the email or telephone call within one week of being selected, and randomly pick a replacement winner from the competition entries.
Images: Images Supplied ©2010 – 2018 Inspired Living and Fiona Rossiter. {Please do not use any images or videos featured on this website without written consent from the copyright holder and owner}