Grant and I recently spent a day at Pierneef à La Motte Restaurant, in Franschhoek, celebrating our culinary heritage. Eating delicious food, drinking fantastic wine and sharing unique food stories, is the perfect way to celebrate your heritage! And the setting for lunch on the outside deck is magical and wonderfully relaxing, especially after a long busy week.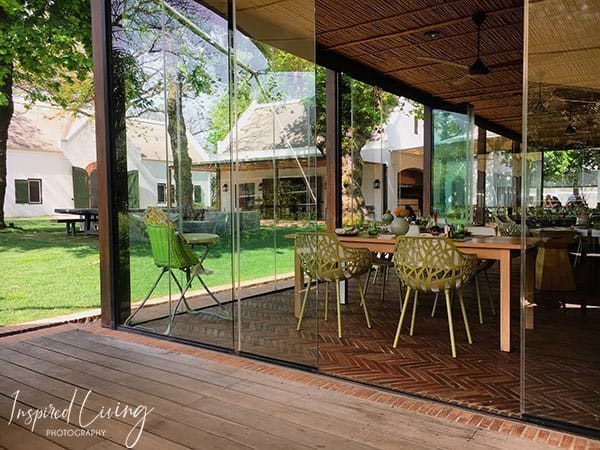 Pierneef à La Motte
Pierneef à La Motte Restaurant, in Franschhoek, inspired by South African artist Jacob Hendrik Pierneef, is a celebration of his appreciation of the country's diversity. A diversity perfectly reflected in the restaurant's focus on heritage cuisine, and how it embraces cultural influences, ingredients and recipes.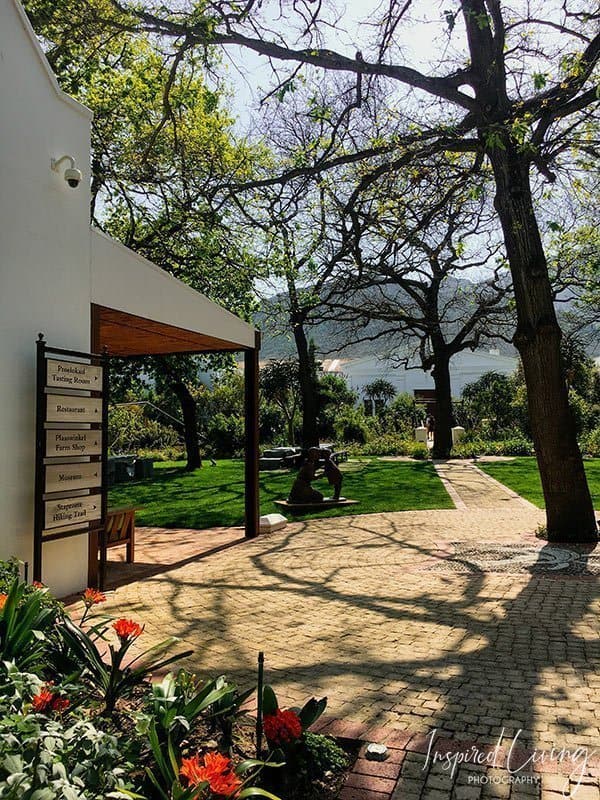 "Pierneef à La Motte has always been about sharing. Sharing food stories and sharing food favourites. And it is this personal concept of heritage cuisine that is the inspiration behind the restaurant's new offering. Beautifully creative, every single morsel served in the elegant environment of the restaurant, shares a line from the South African food story."
On The Menu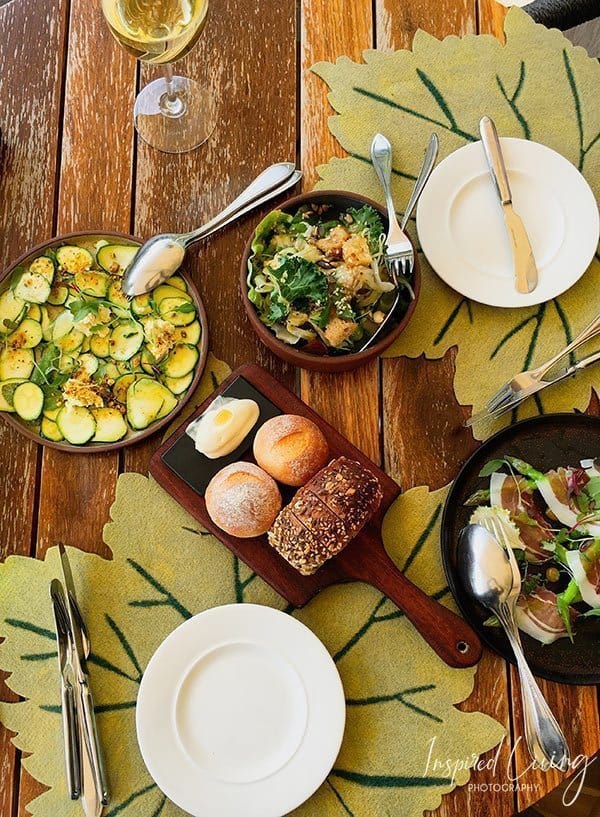 In celebration of heritage month, the Pierneef à La Motte à la carte menu offers a sharing starter, as well as a choice of main courses. Chef Eric Bulpitt brings his signature modern interpretation to the table, making use of the best seasonal, local and artisan ingredients.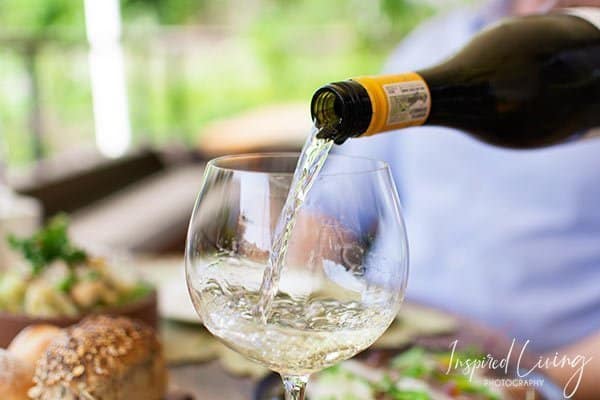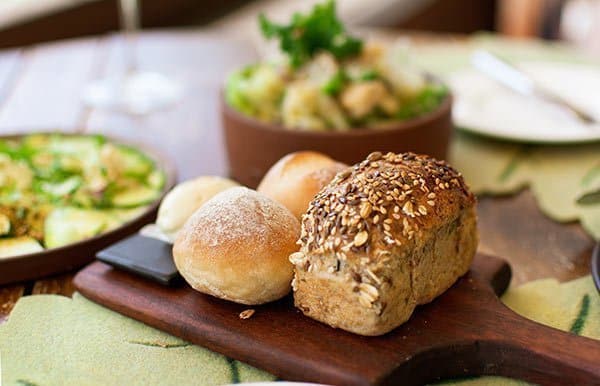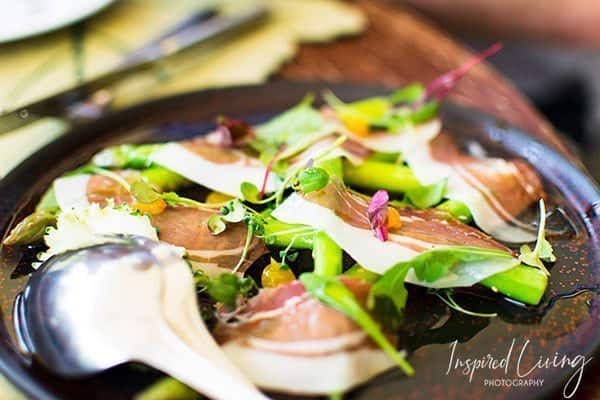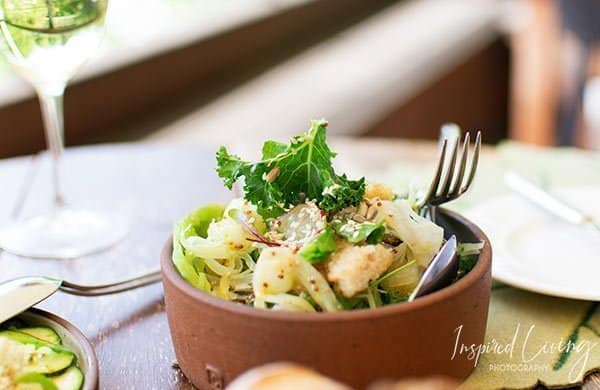 Everything we tasted was exceptional. The shared starter was a true celebration of South African flavours. Likewise, the main courses were equally delicious! Especially the Free-range Pork, slow-cooked for 12 hours, as well as the perfectly cooked Aged Beef Rump, with roasted shallots and baby carrots.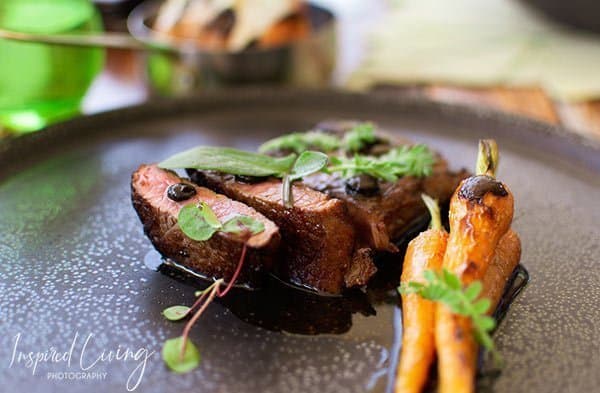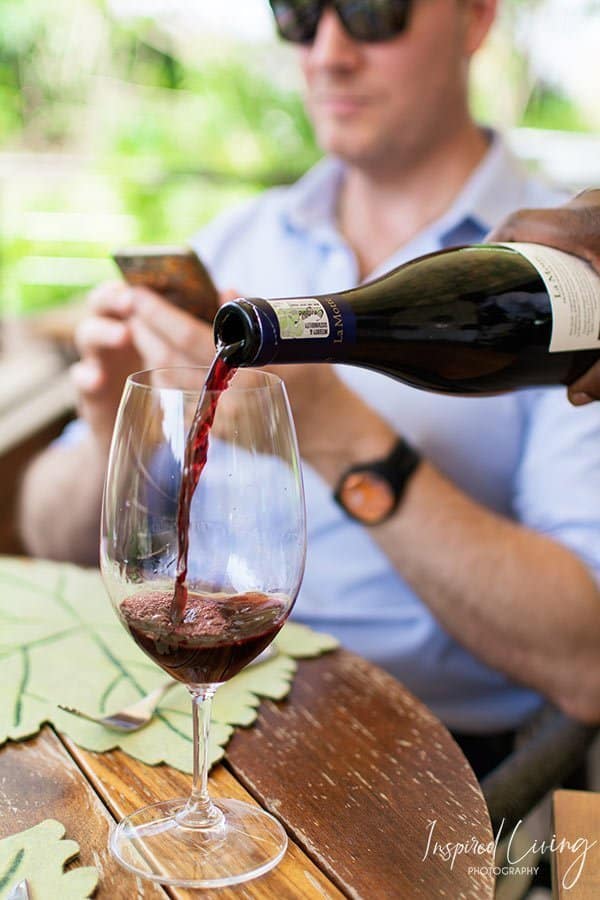 All the dishes are paired with, La Motte Cellarmaster, Edmund Terblanche's wine recommendations, available at estate prices. The two-course menu includes a shared starter and main course for R335 per person. (wine and service fee are excluded).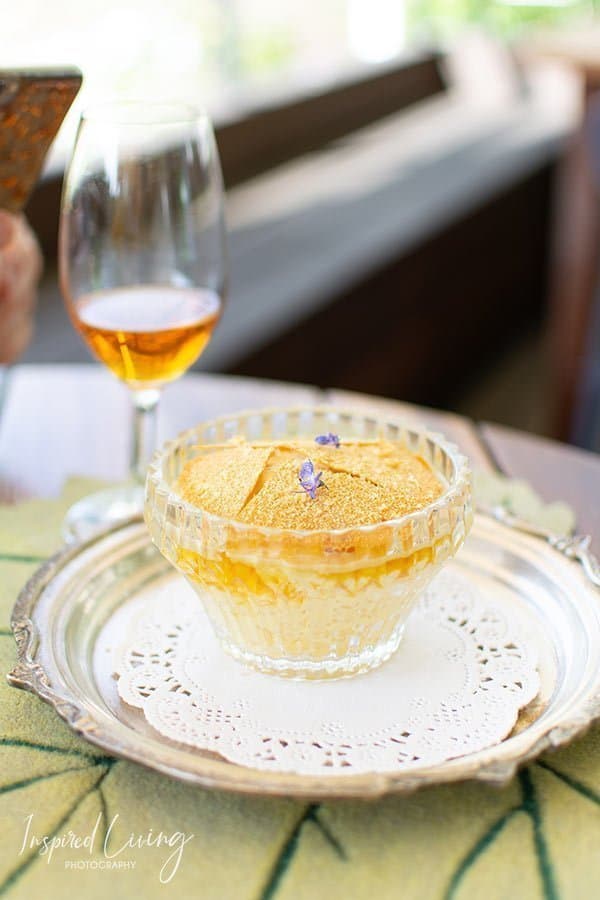 A selection of decadent desserts can be ordered as an additional course. Our favourite dessert was the sago pudding, ordinarily, I don't like sago but it was amazing and an excellent example of our culinary heritage. In addition, there is a selection of South African cheeses and preserves, also an excellent way to end lunch. Lighter lunch options, which include a glass of wine, are the Winelands Cheese Platter, or a seasonal Farm Plate.
In Closing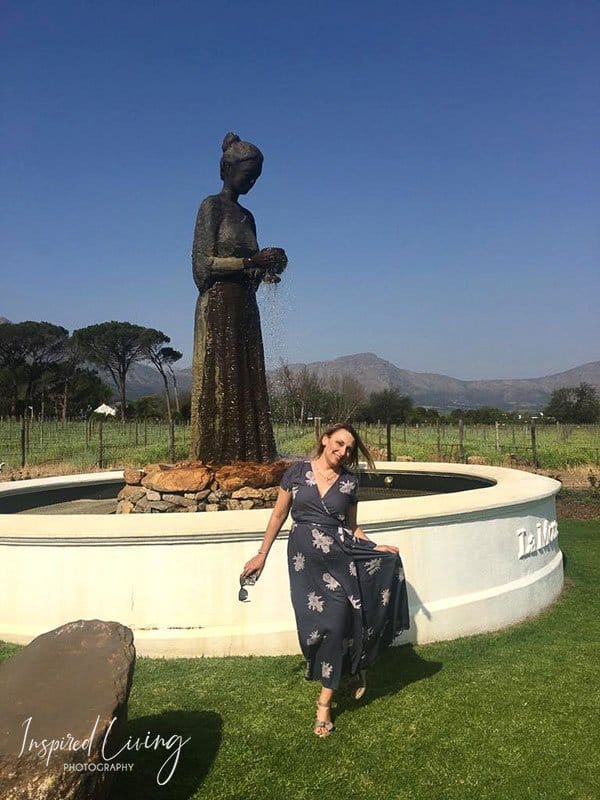 La Motte is a foodie and wine lover's haven, in the most beautiful setting. Great food simply prepared, allowing the star ingredients to shine through, makes for a culinary experience not to be missed.
I also highly recommend a visit to the La Motte Museum, where you can take a walk down memory lane, furthermore, you can view the heritage collection of Jacob Hendrik Pierneef.
Contact Details & Location
To make a reservation call +27 (0)21 876 8800, or email [email protected] Location R45 Main Road, Franschhoek Valley, GPS Co-ordinates 33º 53' 0.91' S 19º 4' 21.57' E Altitude 207.
Images
©2010 – 2019 Inspired Living and Fiona Rossiter. Please do not use any images featured on this website, without written consent from the copyright holder and owner.
If you have enjoyed this feature, please share it by hitting the buttons below⇓.
Disclosure
We enjoyed a complimentary meal and drinks courtesy of La Motte Wine. Inspired Living and Fiona Rossiter have no material connection to the brands, products, or services mentioned in this post. All opinions, content, as well as images, are the property of Inspired Living or Fiona Rossiter unless otherwise stated. Read the full PR & Disclosure Policy below for more details.