I have tasted several excellent Bordeaux style blends this year. One in particular that made quite an impression is the Anthonij Rupert Optima 2015.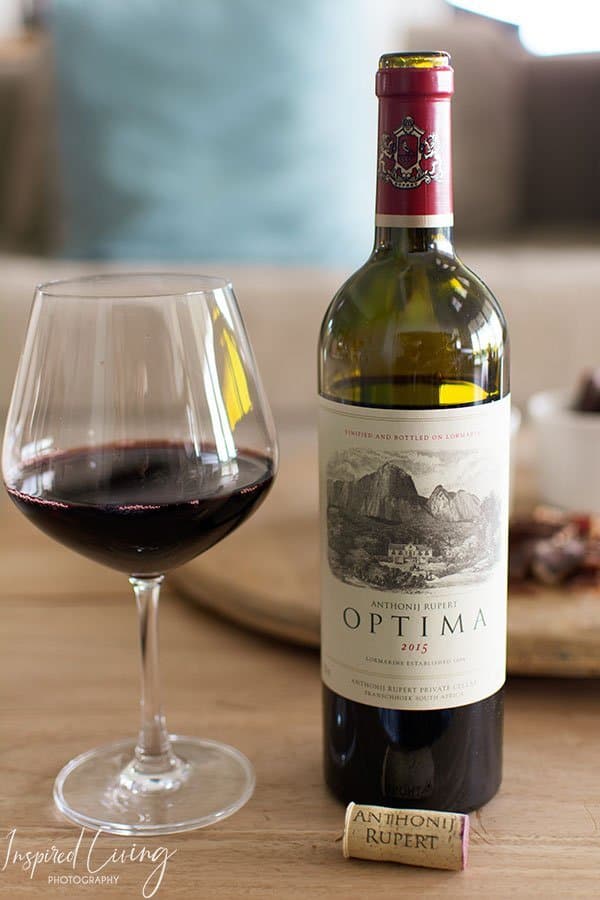 Anthonij Rupert Wyne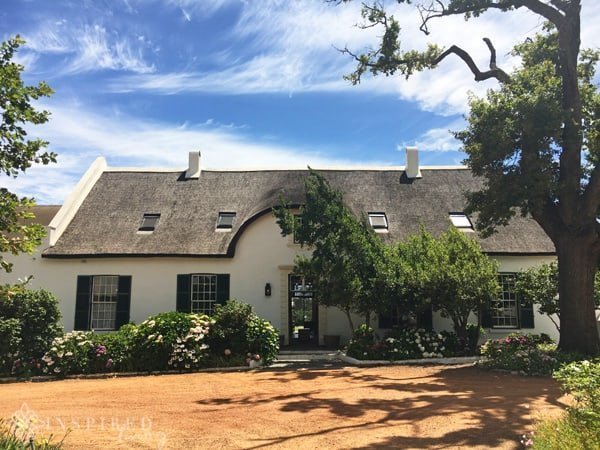 Anthonij Rupert Wyne, founded on the L'Ormarins Farm, in Franschhoek, was originally owned by the late Anthonij Rupert, who passed away in 2001. His brother Johann Rupert took over the running of the farm in 2003 and named the brand in honour of his brother.
Johann Rupert went on to construct the state-of-the-art winemaking facility, responsible for catapulting the farm into a prestigious wine estate.
The focus at Anthonij Rupert is on terroir specific wines, and therefore the ranges are made from several sites. Each site offers optimum varietal specific growing conditions, allowing Anthonij Rupert Wyne to adhere to the requirements of their different brands.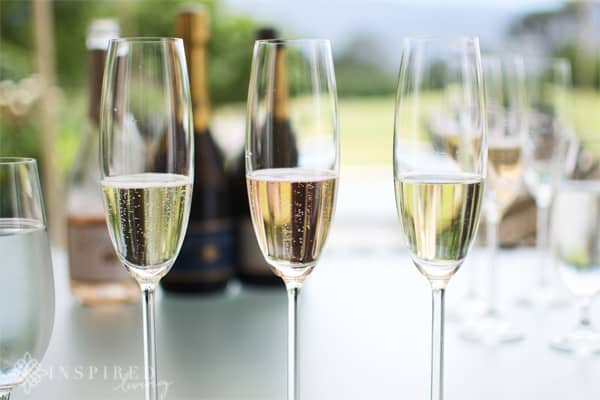 Wines under the Anthonij Rupert umbrella are the Flagship Range, the L'Ormarins MCC Range, which also happens to be one of my sparkling wines. Additionally there is the Terra del Capo Range of Italian varietals, and last but not least The Protea Range of more accessible wines.
Anthonij Rupert Optima 2015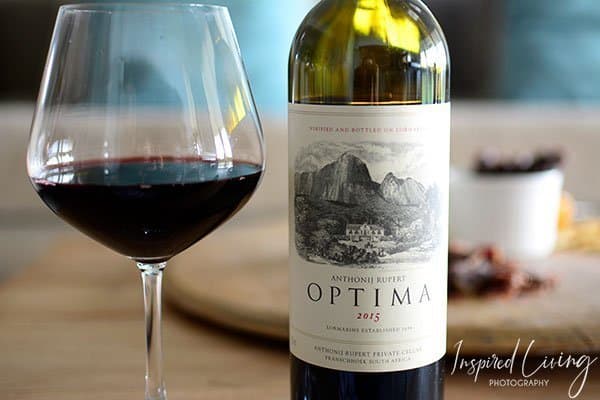 Anthonij Rupert Optima is a Cabernet Franc driven Bordeaux-style blend, utilising grapes from Franschhoek and Darling. The blend comprises of 40% Cabernet Franc, 35% Merlot and 25% Cabernet Sauvignon.
The 2015 vintage continues a legacy that has seen previous vintages consistently scoring 90 points and more with international experts. On the Tim Atkin SA Special Report 2019, the Optima 2015 scored 90/100.
In Your Glass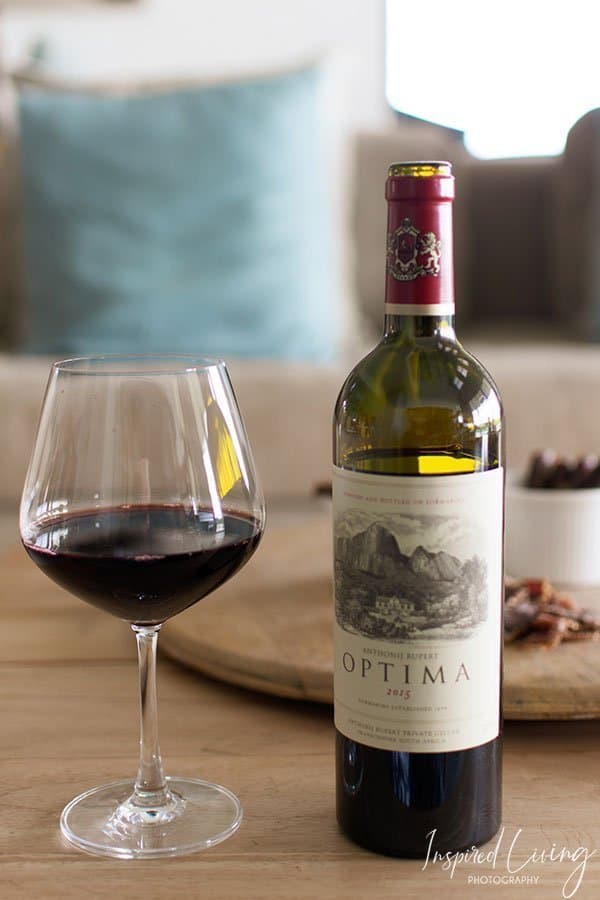 You can expect a wine that is silky smooth on the palate, and exceptionally well balanced. Ripe dark berry flavours are at the fore, with a hint of peppery spice and a balancing earthiness.
Optima is an elegant blend, with a robust intensity that will pair well with most foods. I would quite happily quaff the Optima with a hearty lamb shank or a delicious cheese platter would be equally good. In short, I could happily sip on it all night long!
The 2015 Anthonij Rupert Optima is available directly from the estate, in addition, to select speciality wine stores nationwide. At R200 per bottle, it is a great dinner party wine, perfect for impressing your guests but at the same time not breaking the bank.
Images
©2010 – 2019 Inspired Living and Fiona Rossiter. Please do not use any images featured on this website, without written consent from the copyright holder and owner.
If you have enjoyed this wine feature, please share it by hitting the buttons below⇓.
Disclosure
I received a bottle of Optima 2015 wine from Anthonij Rupert Wyne for review purposes.
Summary
Reviewer
Review Date
Reviewed Item
Anthonij Rupert Optima 2015
Author Rating





Product Name
Anthonij Rupert Optima 2015
Price
Product Availability